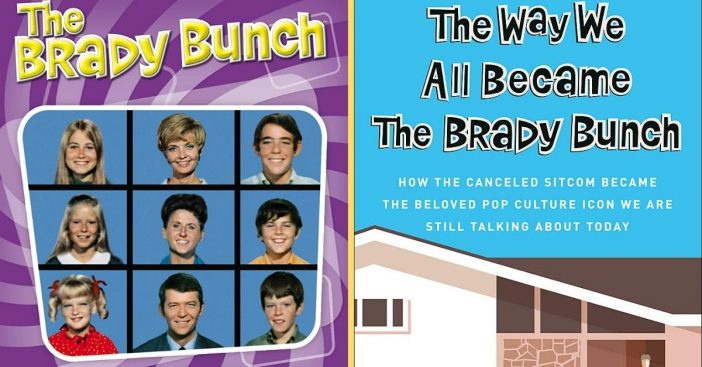 To this day, many Americans know the story of a lovely lady, a man named Brady, and their children. So, it's baffling to think of a time when this was not a revered, universally-watched show. But that was the case for some time while The Brady Bunch ran on air. What happened, then? Well, pop culture writer Kimberly Potts seeks to answer that.
Her book, The Way We All Became The Brady Bunch, chronicles the astounding success of The Brady Bunch sitcom that, during its era, surprised everyone and whose lackluster response astounds people today.
Slow momentum for 'The Brady Bunch'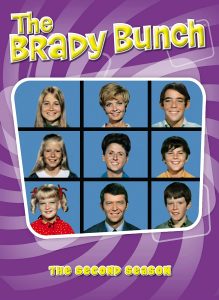 The Brady Bunch debuted on September 26, 1969. In September of 2019, it turned 50 years old. During its runtime, it never gained critical success or gained traction as a "hit" series. Yet, today, everyone knows this blended family. Actually, they know two blended families, thanks to Yours, Mine, and Ours with its similar premise.
RELATED: How The Cast Of "The Brady Bunch" Aged
And so it went on, then received the stamp of cancellation just as conflict brewed between Robert Reed and creator Sherwood Schwartz. Around this time, rating data did not even exist for all seasons, since such information was difficult to come by if a show didn't land in the Top 30. Now, it's a cultural icon.
Kimberly Potts explains '

The Way We All Became The Brady Bunch'
Kimberly Potts is a pop culture writer with connections and contacts throughout the industry. All of them weigh in for her book, The Way We All Became The Brady Bunch: How the Canceled Sitcom Became the Beloved Pop Culture Icon We Are Still Talking About Today.
"There isn't a person in this country who hasn't heard of The Brady Bunch," the synopsis begins. "The Way We All Became the Brady Bunch will examine the show's lasting effects on its audience and take readers behind-the-scenes and into the lives of our most beloved characters, all to document why The Brady Bunch was one of the most groundbreaking shows of its time–and why it remains to this day, unforgettable."