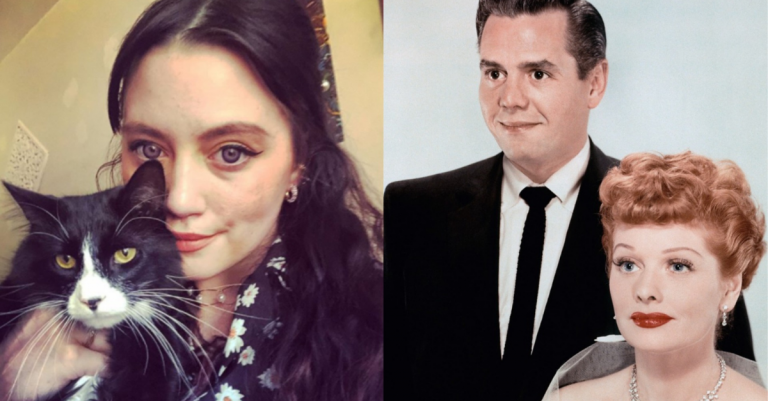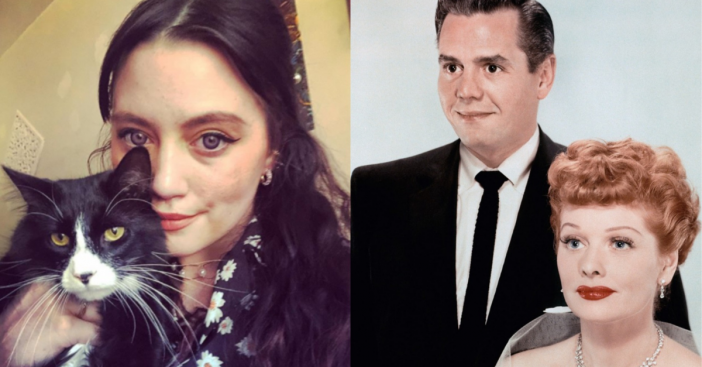 Desiree S. Anzalone, the great-granddaughter of I Love Lucy legends Desi Arnaz and Lucille Ball, has lost a long battle against breast cancer and has died at the age of 31. Her mother, Julia Arnaz, offered to People magazine, "She was so special. All our children are special, but this little girl was something else. We were best friends. We are still."
Desiree's father is Desi Arnaz, Jr., the only son of Desi and Lucy. When Desi, Jr. was 15-years-old, he got involved in a relationship with a model, who gave birth to his daughter, Julia Arnaz. Although for years Desi had refuted the notion that Julia was his, in 1991 the genetic connection was proven in a 1991 paternity test.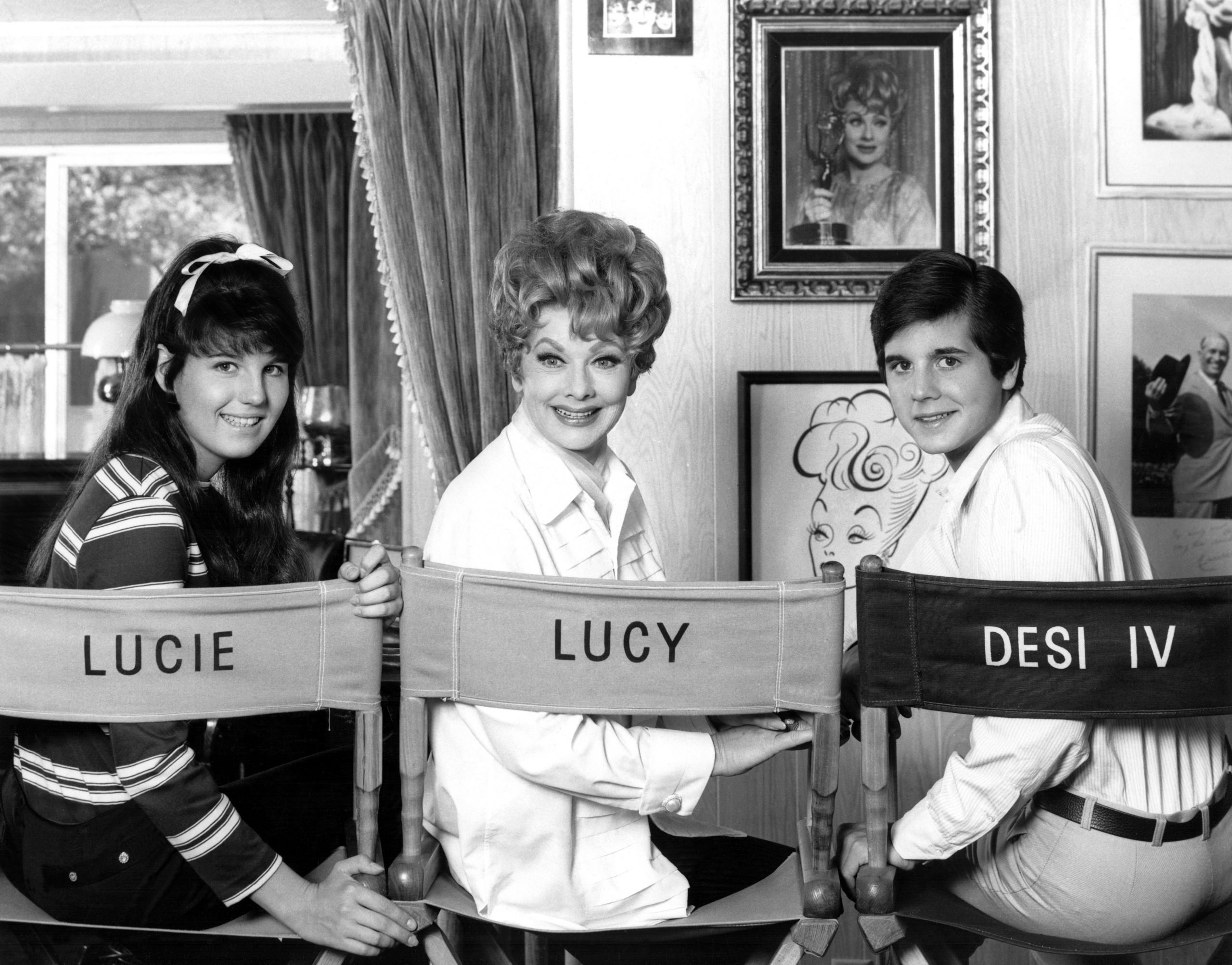 RELATED: Learn More About Lucille Ball's Only Son, Desi Arnaz Jr.
Some years ago on the "Sitcom Online" thread, Julia went public with the situation, offering, "Hi. My name is Julia Arnaz aka Julia Howe. I legally changed my name after my DNA was done w/my father, Desi, Jr., in 1990: 99.93 percent I am indeed an Arnaz … My father has stepped up to the plate and we are working on a strong and healthy relationship now for 16 years. He is paying for his only granddaughter's college and has put me through many rehabs. I am happy to say I live drug free from that horrible drug called cocaine. I never knew this site existed until my daughter Desiree showed me, so I felt I should post on my behalf and my family and myself. All my best." — Julia Arnaz "Cook"
https://www.instagram.com/p/B-RR1e1nJiN/
In the aftermath of Desiree's passing, Julia added, "She was so beautiful, just so beautiful inside and out. She really reminded me a lot of my grandmother, more so than I … Watching her slip away was just … I wouldn't wish it on my worst enemy. No mother should have to watch that."
Desiree was Julia's only daughter. Her father was Mario Anzalone. Desiree was engaged to Chris Reynolds, who had become her caregiver and, said one of her friends, never left her side and was with family and friends as she passed.
https://www.instagram.com/p/B7OK2uwnYm1/
Desiree's obituary called her an old soul who truly loved music from the 1960s and 1970s, adding, "Her talent was prolific, including her art, songwriting, poetry and playing piano. She was a talented photographer and enjoyed playing guitar with her father, singing and modeling photography."
Our sincere condolences to the family.