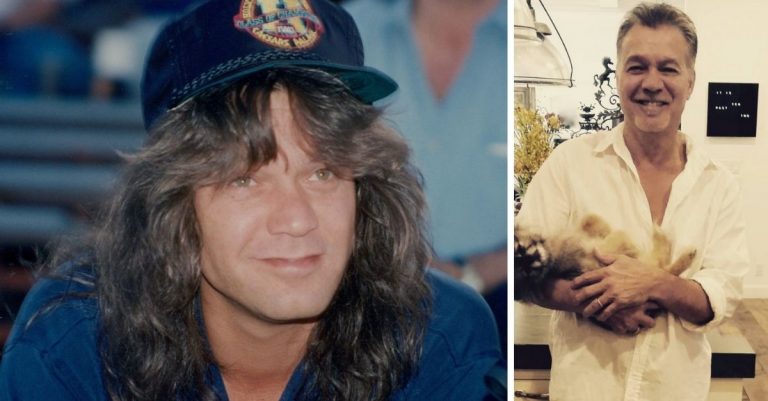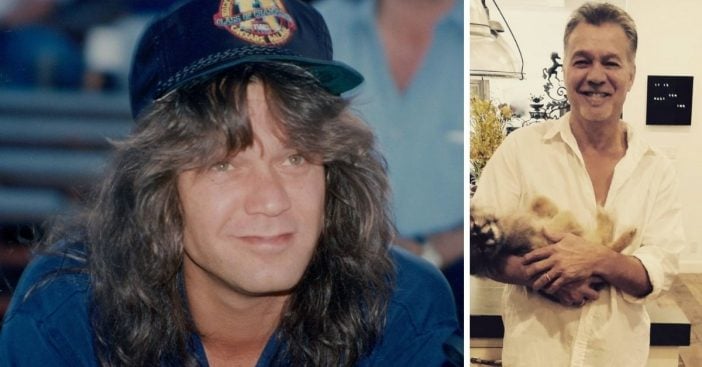 It has been reported that the legendary guitarist of Van Halen, Eddie Van Halen, has died at the age of 65 after a battle with throat cancer. TMZ confirms he died at St. Johns Hospital in Santa Monica Tuesday with his wife, Janie, by his side. They also reported that within the last 72 hours, Eddie's health went massively downhill. Doctors had discovered that Eddie's throat cancer moved to his brain and other internal organs.
Eddie had been battling cancer for over a decade. Sources say he had been in and out of the hospital for the past year, undergoing rounds of chemotherapy. Eddie had also been flying back and forth from the U.S. to Germany for special treatments for the last five years.
Remembering a legend, Eddie Van Halen
View this post on Instagram
Although Eddie was a heavy smoker for years, he believed that he developed throat cancer from a metal guitar pick he used to frequently hold in his mouth. Despite any of this, he would continue to attend concerts and rehearse music with his song, Wolfgang, who became Van Halen's bassist in 2006.
RELATED: Eddie Van Halen Shares Loving Photo And Message To Son, Wolfgang
Eddie was known as one of the greatest rockers of all time, first creating Van Halen in 1972, alongside his brother, Alex, on drums, Michael Anthony on bass, and David Lee Roth on vocals. Eddie would serve as the main songwriter for their first album in 1978 and they would soon become superstars in the '80s. Some of their greatest hits include "Runnin' with the Devil," "Unchained," "Hot for Teacher," "Panama" and "Jump."
Van Halen was inducted into the Rock & Roll Hall of Fame in 2007. Eddie is survived by his wife and his son. Rest in peace to Eddie Van Halen.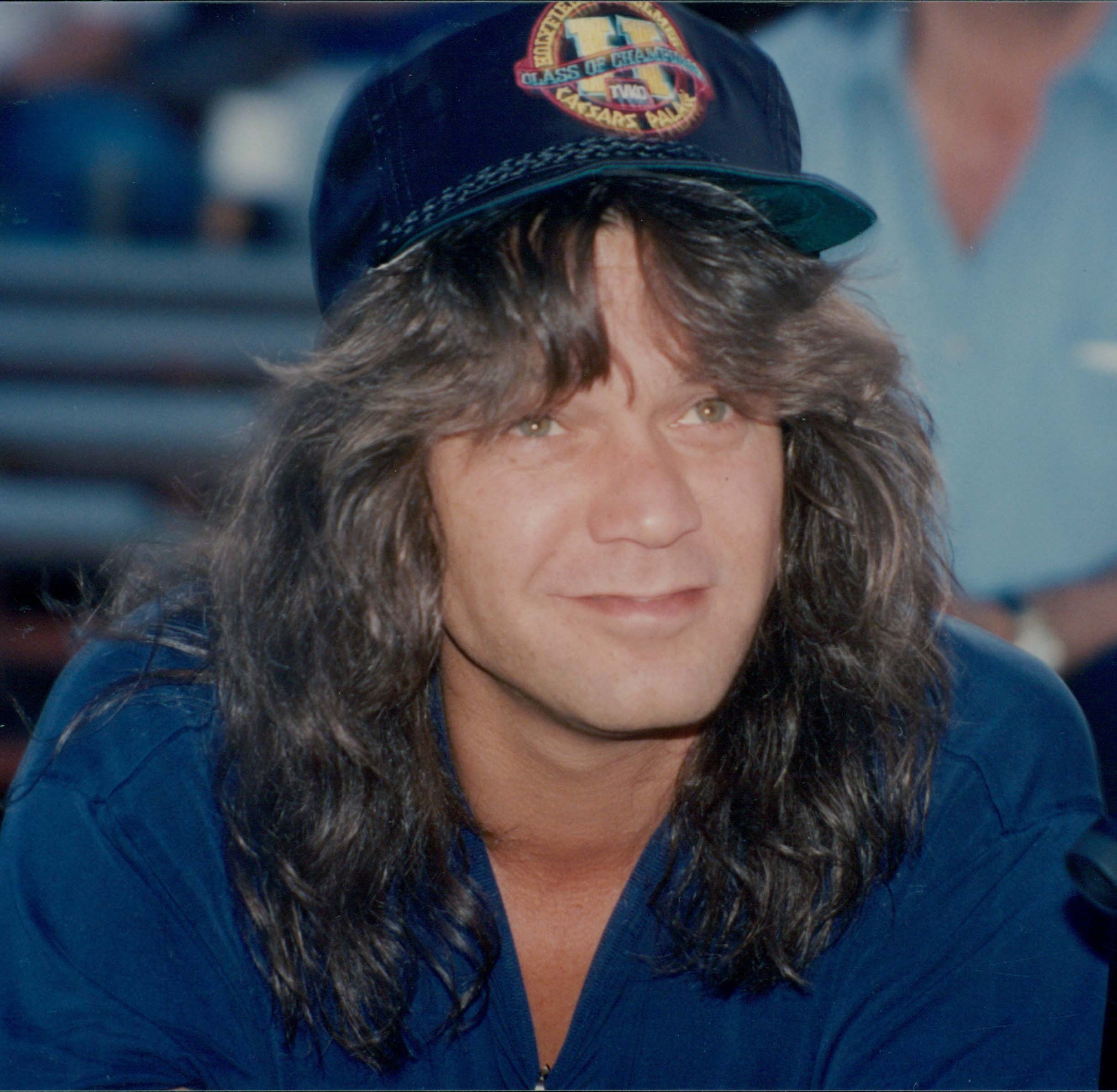 Do you remember some of Eddie Van Halen's best solo moments?