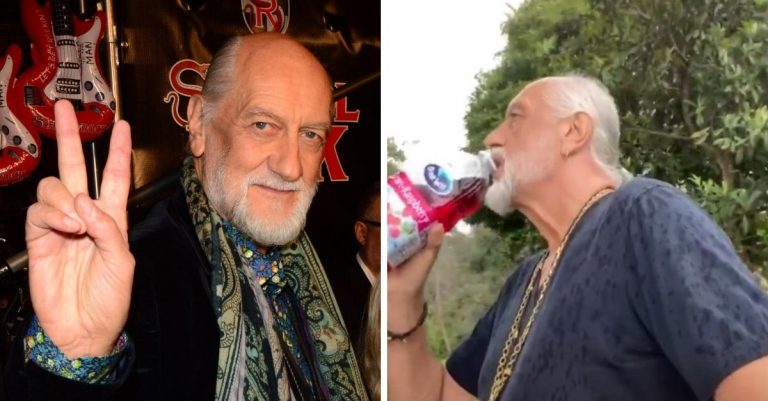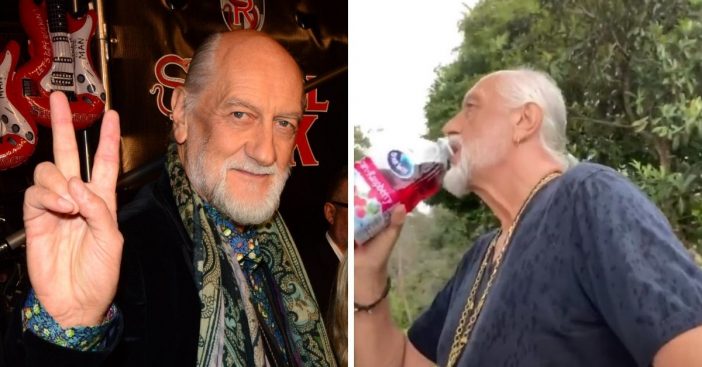 73-year-old Mick Fleetwood is now on TikTok. He found a video of a guy listening to the Fleetwood Mac song "Dreams" while on a skateboard, drinking cran-raspberry juice from the bottle. Fleetwood Mac retweeted the original video and said that they loved it!
Mick seemingly loved it so much that he recreated it. He shared a recreation video of himself jamming to the song while drinking cranberry juice. He wrote, "@420doggface208 had it right. Dreams and Cranberry just hits different." The video quickly went viral.
Mick Fleetwood joins TikTok to sing "Dreams"
The funny video helped the song to come forward to a new audience. Originally released in 1977, the song just got a big sales spike after the original video went viral. So far, Mick has only shared the one video on TikTok but it got him around 6.3 million views, 1.4 million likes, and 170K followers at the time of posting.
RELATED: Reminisce On 10 Of Fleetwood Mac's Greatest Hits
We love this! https://t.co/LgMGOGZIer

— Fleetwood Mac (@fleetwoodmac) September 26, 2020
Reportedly, "Thanks to the September TikTok video, the track gained 2.9 million on-demand U.S. streams and 3,000 digital download sales, according to Nielsen Music/MRC Data, according to Billboard." That's crazy!
In conclusion, listen to the song that started all of this… "Dreams." It is so good.