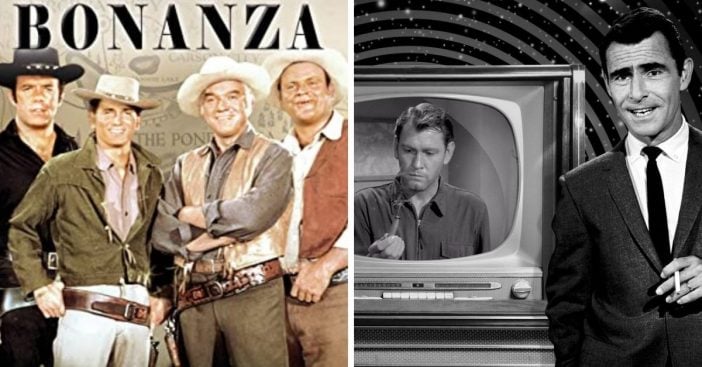 You've probably heard of the phrase "ghost town." It does not mean there are literal ghosts but generally means that the town is deserted. It is often referenced in old westerns, including the popular late '50s show Bonanza. However, there was one episode that featured a real ghost town, in tribute to The Twilight Zone.
The Twilight Zone and Bonanza premiered just weeks apart in 1959. In season five, there is an episode called "Twilight Town." In the episode, Joe gets hit on the head and passes out. When he wakes up, he finds himself confused and apparently located in "Martinville."
'Bonanza' paid tribute to 'The Twilight Zone' in 'Twilight Town'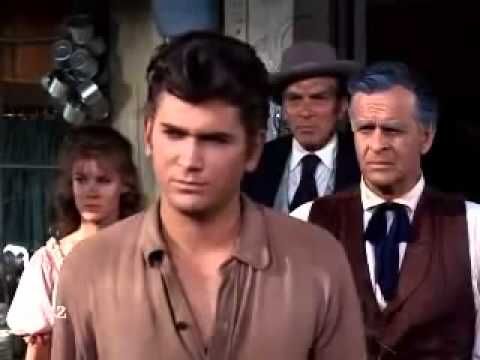 By the end of the episode, Joe gets revenge on his enemy with the help of the strange people in Martinville. He passes out again and wakes up by his father and brothers. They don't understand what he's talking about.
RELATED: Whatever Happened To 'Bonanza' Star Mitch Vogel?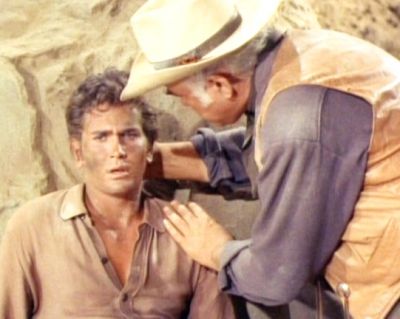 Several times in the episode, Joe asks "Where is everybody?" This is a nod to The Twilight Zone because the first episode was titled "Where Is Everybody." Pretty cool! Did you realize this episode was a tribute to The Twilight Zone?