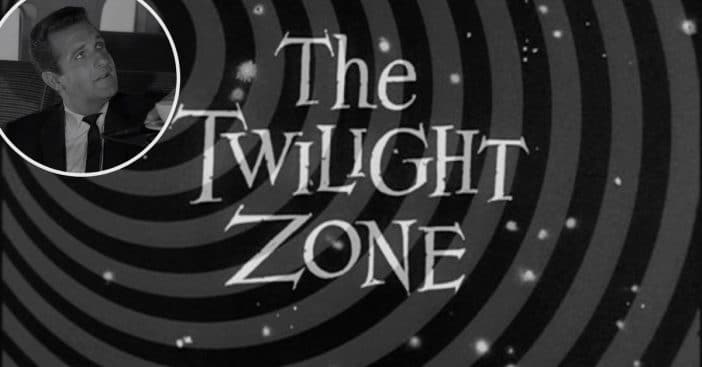 The Twilight Zone was a creepy show that was packed full of guest stars. Some stars appeared more than others, seemingly loving their time on the series. This proved to be a bit scary seeing as the show actually predicted the death of one regular actor on the show.
Jay Overholts appeared in eight episodes of the original series. His characters ranged from a reporter to a cowboy and in some episodes, it was only his voice that was heard. In one episode, Jay played a taxi driver that is killed in a car accident. Sadly, Jay died in real life in a car accident when he was only 42 years old.
'The Twilight Zone' predicted the death of an actor on the series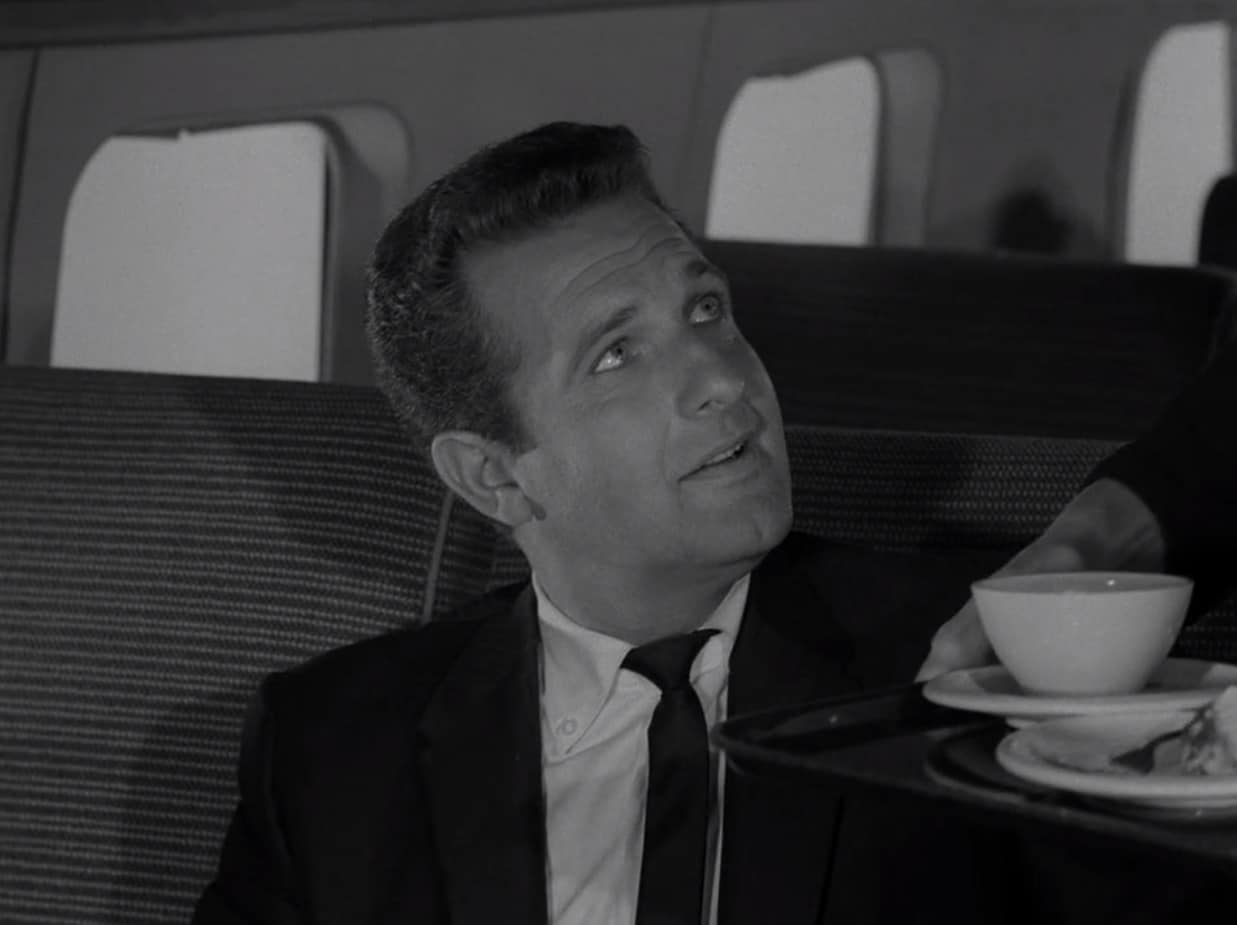 The accident happened in 1966 and the report said the accident occurred "in Los Angeles, when [Overholts was] hit head-on by another driver in 1966. The other driver was charged with vehicular homicide." Before his death, Jay also appeared in an episode of Gunsmoke.
RELATED: Do You Remember The Very First Disturbing Episode Of 'The Twilight Zone'?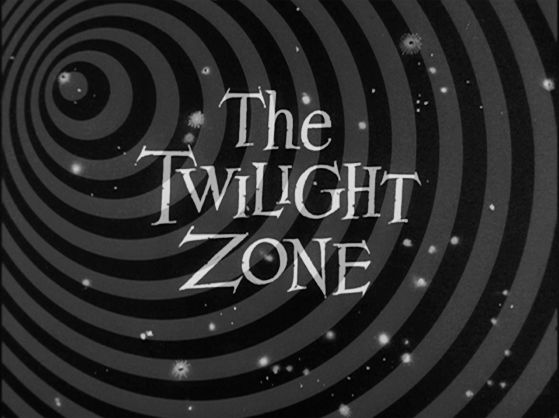 Even creepier, he wasn't the only actor from the show to have a tragic end. 18 actors from the series ended up passing away from untimely deaths over the years. Was there a curse to appearing on the show?
In conclusion, find out what else The Twilight Zone predicted over the years: