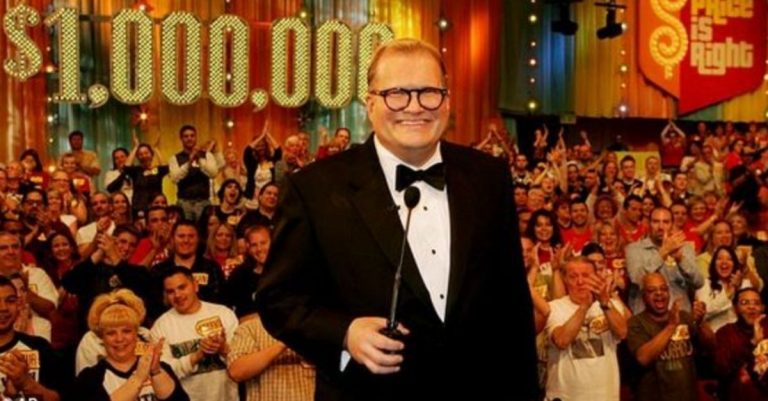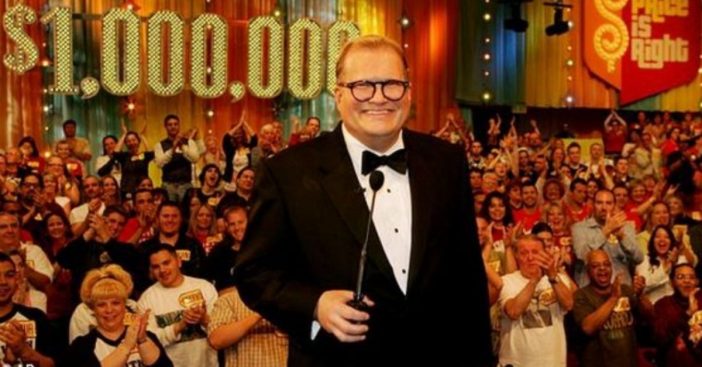 The long-running game show The Price is Right is back, returning to production with a newly redesigned set. However, due to the ongoing pandemic, there is no audience, but all 77 games remain. Evelyn Warfel took over as showrunner and exec producer of the show last year. She tells Deadline that they were able to get back to filming despite being closed down back in March.
She and her team have actually been spending the last several months trying to come up with a COVID-friendly way to continue filming the show. "We quickly realized we were not going to be able to have 300 people on the show sitting close together," Evelyn says.
'The Price is Right' returns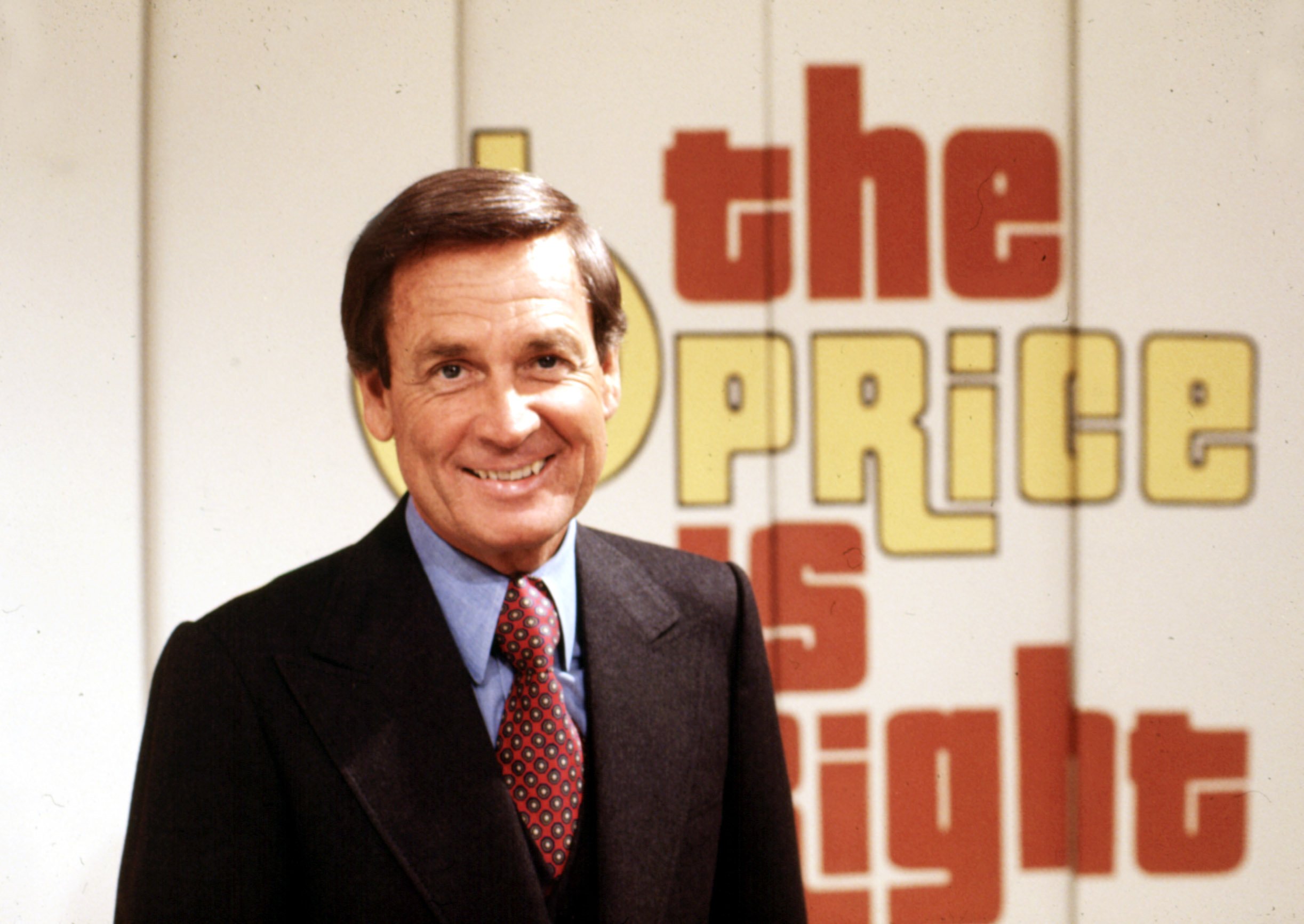 "We decided that we were going to come back without an audience to maintain the safety as best we could for our talent, for the contestants, for our staff and crew."
RELATED: Here's What Drew Carey Makes Per Episode As Host Of 'The Price Is Right'
She continues, "That was the hardest part of all of this; the audience is such a core part of that show, and so, for the first time in 48 years we've had to look at it and go okay, we're bringing the show back and it's going to be different and we have to hope and know that everyone understands what's going on and how serious it is and that we want to bring back this show for everyone, but it has to look different. If we want to come back, we have to do it safely."
How will they get away with no audience?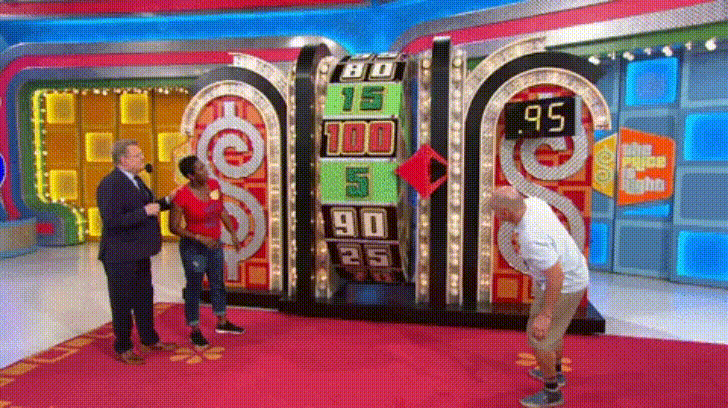 Due to the nature of the show, it was basically impossible to have a virtual audience to ensure audience members weren't just looking up the prices of items online. "We're still going to have the same great games. We figured out how to bring all 77 games back while maintaining social distancing. So, they'll see all their favorite games. It was also important to me to keep the 'Come on Down,'" Evelyn adds.
Season 49 of the show would have started mid-August with episodes on the air by September. To make up for this time loss, the production team will be filming two to three episodes per day to get back on track. The set has also been rebuilt to be COVID-friendly, with new decking that has been put on top of the area that the audience used to sit. Each contestant on Bidder's Row will also be seated six feet apart.
Abiding by state and federal COVID regulations
"We pulled out all the audience chairs and we put in decking and we've now made it all one level. So, it's level. You know how they used to run up the stairs to meet Drew? I felt like it was odd for Drew to be talking down to only four people. It made sense when it's 300 and it's a whole audience, but it felt weird to me for him to be talking down to four people and then having it empty behind them," Evelyn reveals.
In the midst of production, there are also production zones, masks and shields, and regular testing in progress. "We walked through our games with the doctors to discuss where we'll have Drew stand and how the contestants will stand," she adds. "We've made some changes to some games… but they will be all spinning the wheel. They're able to all touch the wheel. They just have to sanitize their hands first, and then after that, the first wheel spin, the wheel will be sanitized for the next wheel spin."