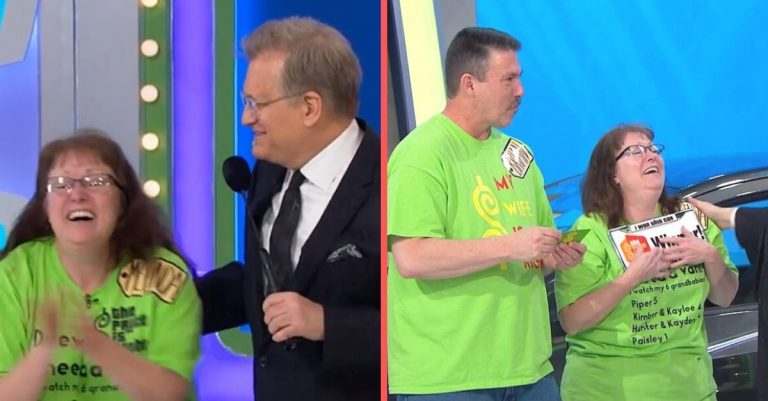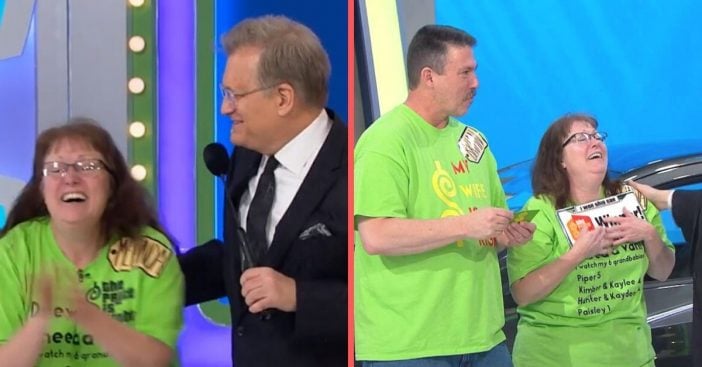 Melinda McBride won over $35,000 in prizes in February on The Price Is Right. Her episode recently aired on television. Now she can talk about all about how she won two trips and a new car as well! It seems Melinda is pretty lucky. She won a trip to California to be on the show after she tried out with her daughter at the Kansas Star Casino. Melinda and her husband went to filming.
When she finally got on stage, she first participated in the game "More or Less." If you're not familiar with the classic Price is Right game, she had to guess if the price was too low or too high for specific items. She won a dishwasher, appliances, a television and a luggage set!
Kansas mom wins big prizes on 'The Price is Right'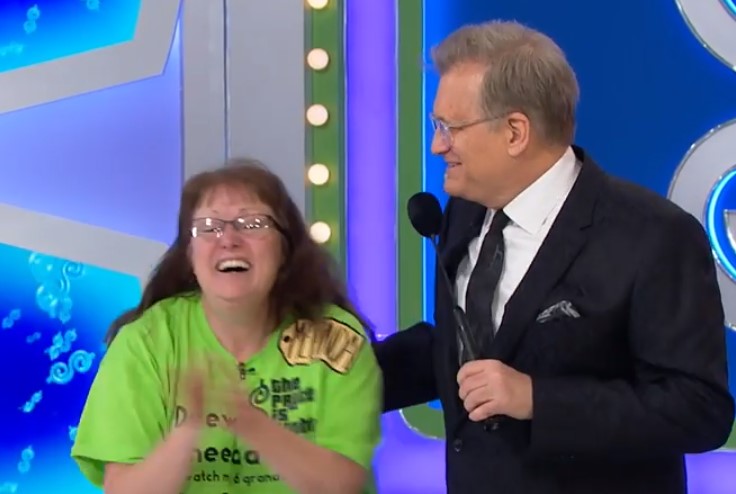 Later, Melinda was able to compete in the final showdown. She bid $30,000 on a prize package of a trip to Rio de Janeiro, a trip to Barcelona, and a new Chevy Sonic. The package was worth $30,347, which made Melinda a big winner! Several months later, she said her prizes haven't arrived yet.
RELATED: Woman Starts Her Day In NJ, Ends As 'The Price Is Right' Contestant In LA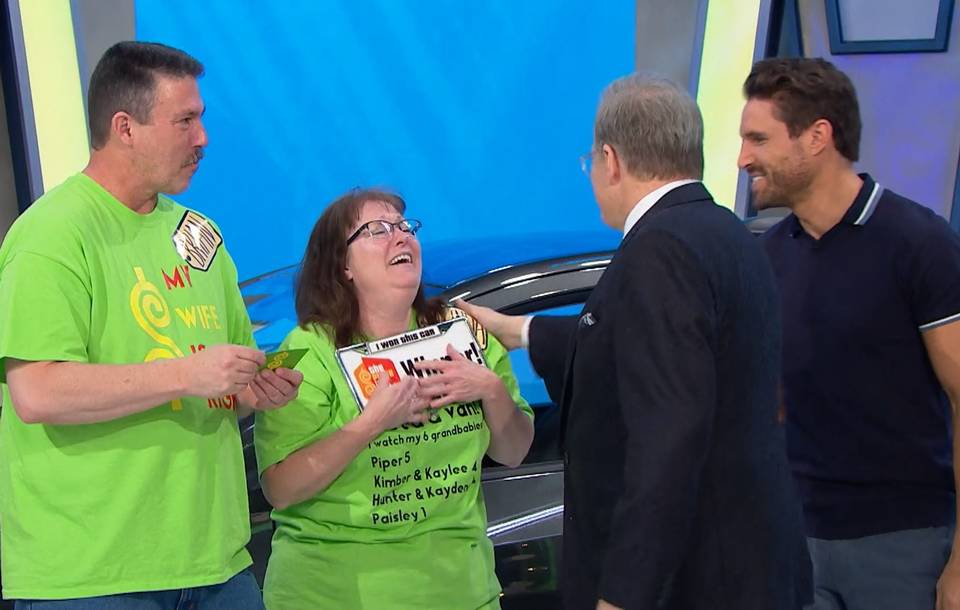 Melinda says that she has a year to go on her trips, however, the dates may be extended due to the recent coronavirus pandemic. In conclusion, she admits that she is scared of flying and doesn't go anywhere, but is still excited to go on these trips someday!
Congrats to Melinda! It is always nice to see deserving people win big prizes.
RELATED: 'The Price Is Right' Suspends All Shows For The Time Being