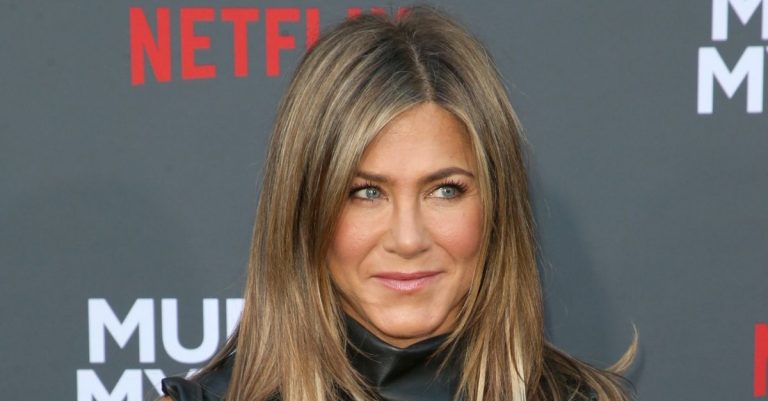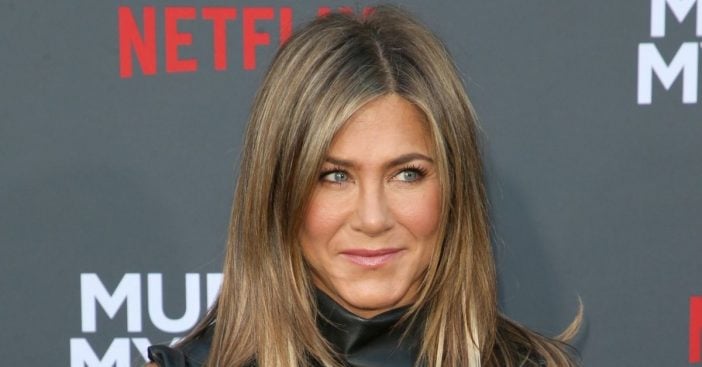 Jennifer Aniston may be one of the most famous actresses in the world, but that doesn't mean she is always happy. She recently admitted that she has considered quitting acting in the past few years. She started thinking about taking a new road in life just before signing on to the popular Apple TV+ series The Morning Show.
The 51-year-old admitted on a recent podcast that she doesn't know if acting interests her anymore. When asked about what she might pursue if she quit acting, she said interior design. Jennifer said she loves to decorate.
Will Jennifer Aniston quit acting?
Her reason for considering quitting? She shared that there was one project that "sucked the life out of her." She would not reveal what the project was but she said it was definitely not Friends. Friends has been one of her favorite projects ever and it should be considering how popular it still is.
RELATED: Jennifer Aniston, 51, Shines In Photo Shoot And Interview About Life
We also know that her movies Just Go With It and Cake were not on the list of bad projects. She said that she loves working with Adam Sandler and has a lot of fun with him. Cake was more hard work but she said it was "creatively fulfilling."
We hope that Jennifer never quits acting!