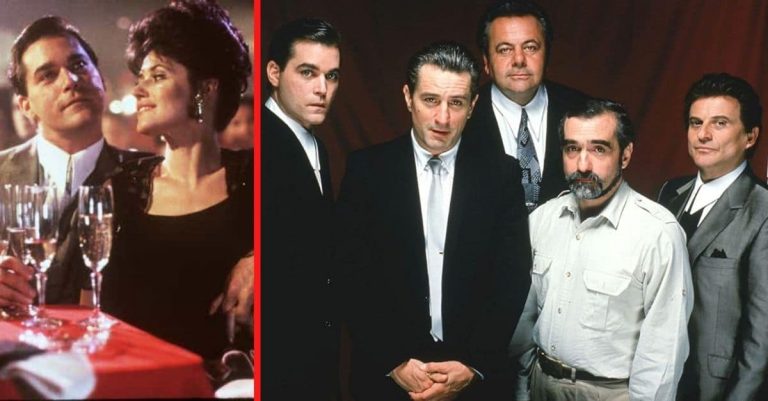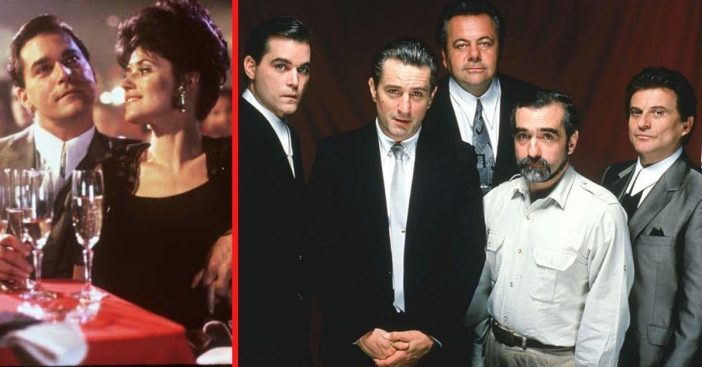 In the quest to watch engaging content, countless streaming services offer access to new titles. Modern-day content can appear on any screen with just a few taps. But one reliable source of entertainment comes from the past in the form of Goodfellas.
How does this 30-year-old film hold up so well with its particular subject matter to this day? For starters, it never really left. It's best to learn from the master and many gangster movies that followed can trace inspiration right to Goodfellas. So, that begs two questions inseparably related to one another. What made this film so enduring, and what made it so fundamental to the genre?
"We were goodfellas, wise guys"
"It's just a watchable movie," states Glenn Kenny, author of Made Men: The Story of Goodfellas. The book released on September 15, a date just four days shy of the movie's U.S. release date of September 19 thirty years ago. Its Amazon synopsis states the book offers a history of the Scorsese movie, but also sings the movie's praises in abundance. It points out the movie's "hailed by critics as the greatest mob movie ever made."
RELATED: The Making Of 'The Godfather' Is Being Brought To Life In A 10-Episode Dramatic Series Titled 'The Offer'
"It doesn't feel all that dated," Kenny prefaced in his search for an explanation about this movie's endurance. "There aren't a lot of films like Goodfellas being made nowadays, but if you look at recent gangster pictures, they've all got a foot in Goodfellas somehow or other. That speaks to not just the influence of it, but also to that the way it was made is still a pertinent and viable way to make gangster pictures."
All pieces fell into place
"I don't think we would have The Sopranos without Goodfellas," Kenny insists. Indeed, Goodfellas had several talented minds behind it. The movie is an adaptation of the nonfiction book Wiseguy. The author, Nicholas Pileggi, actually co-wrote the screenplay with director Martin Scorsese. Pileggi himself conducted intense research for his book and any extra information he gathered later went to stars Robert DeNiro, Joe Pesci, and Ray Liotta. The trio of stars then could improvise with relevant information in mind.
Perhaps this helped Goodfellas with one of its most surprising traits that made it timeless: relatability. For the most part, many of the men in the film display abhorrent behavior. But the film navigates that content allowing the audience to condemn the bad and observe what Kenny calls a "comedic element, even a shock comedic element." Absurdity engages the audience but the relatable elements keep them present in more ways than one. He goes on, "There is this sense of macho camaraderie that threads through the film until those points where it turns bad. So that's the thing, if you're a guy and you're hanging out and you're bullshitting with your friends, it can have that kind of tone, except in your situation, with normal lawful human beings, you don't kill each other." How many times have you seen this film? What keeps you coming back?