Elton John recently posted some photos and videos from a performance that took place 50 years ago and shares how it changed his whole life thereafter. It was his very first performance in America, and boy, how that shifted his entire career! He started his career as a pianist at a nearby pub when he was 15 years old and has come such a long way since.
He has since sold over 300 million records and has become one of the best-selling artists of all time. In that specific performance 50 years ago, he performed at The Troubadour. His performance, needless to say, was a success as he captivated the American audience.
His first American show changed his whole life
https://www.instagram.com/p/CEUeGHVo69E/?utm_source=ig_embed
"50 years ago today, I played in America for the first time at @theTroubadour," he writes in his caption. "As I wrote in @britishgq last week, that show changed my life. When I walked on stage on August 25, 1970, I was just a little-known pop singer from England. It didn't take me long to realise afterwards, though, that things would never be the same again."
RELATED: Elton John's Ex, Renate Blauel, Suing Singer For $3 Million
"Swipe through to see original video from that show, plus the scene from @rocketmanmovie that captured the emotions from that night so beautifully. 🚀" You heard the man – swipe through the photos using the arrow! It's crazy to think so much time has passed and that he has become so successful.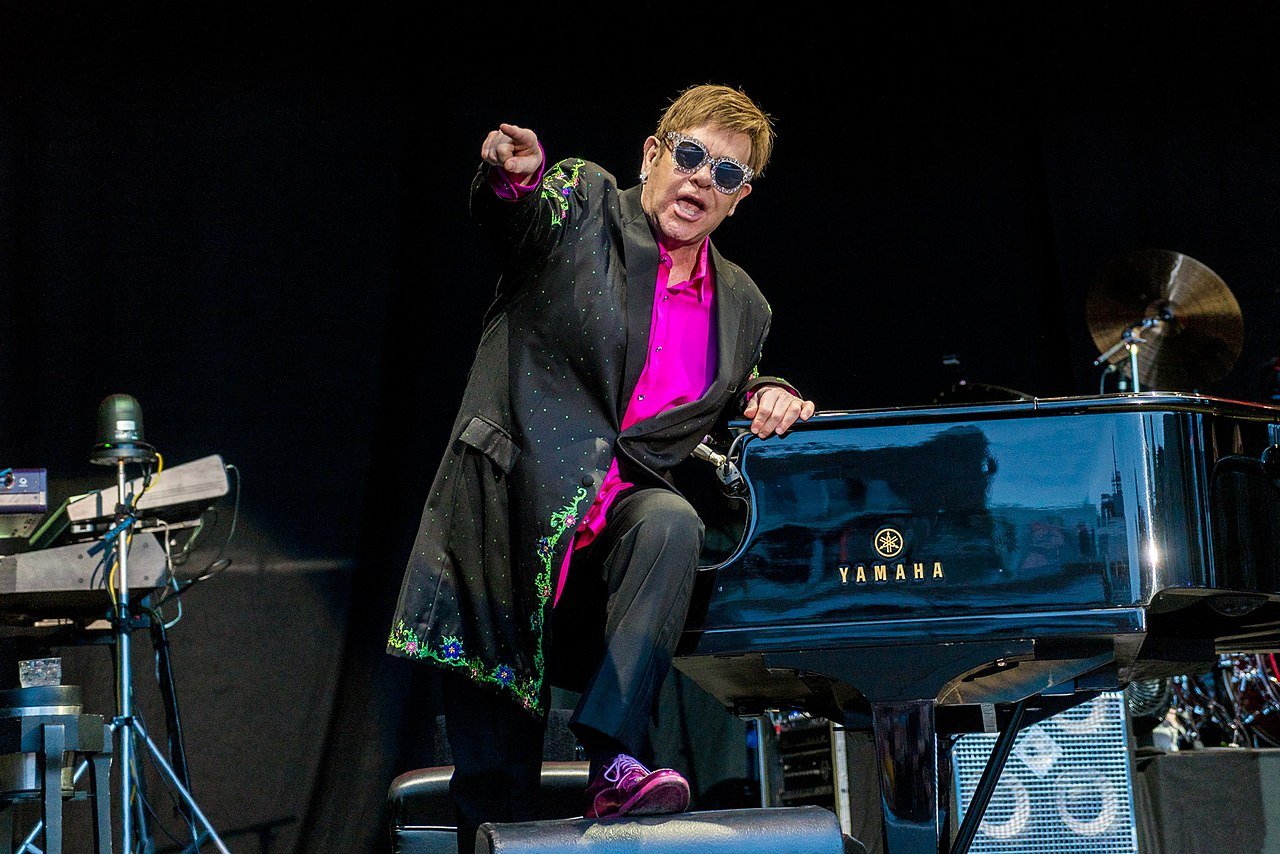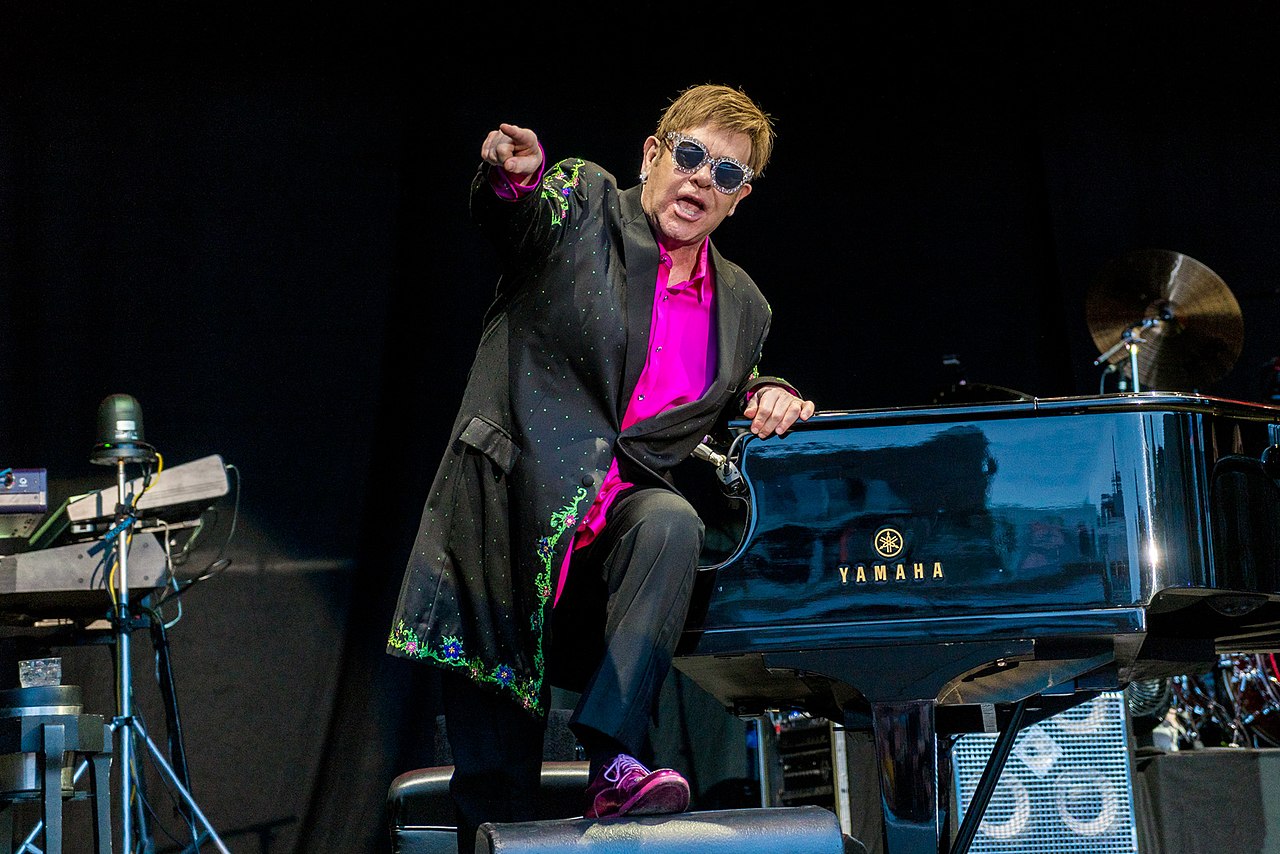 According to Wikipedia, Elton has "more than fifty Top 40 hits in the UK Singles Chart and US Billboard Hot 100, including seven number ones in the UK and nine in the US, as well as seven consecutive number-one albums in the US." He has also helped produce records and has occasionally acted in films as well. His incredible dynamic throughout his whole career has helped shape him into the successful artist that he is today.