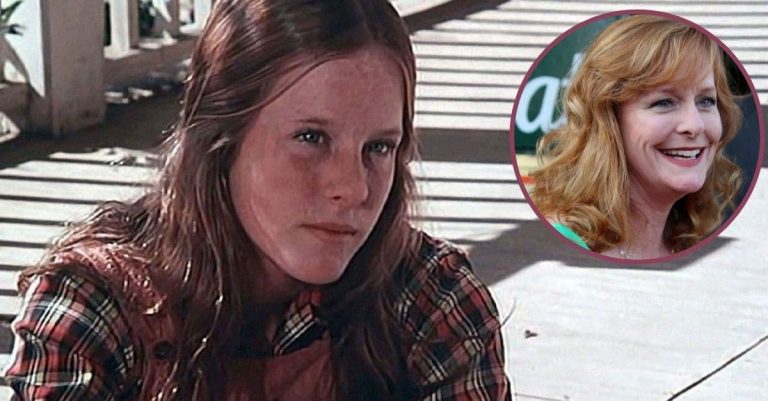 Mary Elizabeth McDonough is known for her role as Erin Walton in the hit TV show The Waltons. While the majority of her acting credits have been spaced out through the years, she still managed to keep a relatively updated list of roles, her most recent appearance being in 2018. She got her start in 1963, just a few years after she was born (1961) on General Hospital.
Her next acting credit would not come until 1971, where she began to take on the role of Erin Walton in The Homecoming: A Christmas Story. Of course, the success of that film brought on the creation of The Waltons series and she remained with the cast through 1981.
Where Elizabeth Mary McDonough is now
Beyond The Waltons, she continued to find work through the '80s and '90s, most one-off roles in TV series or TV movies. It was 2006-2009 where she finally was able to land a recurring role in the TV show The New Adventures of Old Christine. After that, her acting stints came on more sporadically, as her next role after that recurring stint wouldn't be until 2012. As mentioned previously, her most recent role was in 2018's Christmas on Honeysuckle Lane.
RELATED: 'The Waltons' Cast Then And Now 2020
Though McDonough started as a child actress in 1963, she would grow up to become a very active theatre student. While there are no reports of McDonough acting in theatre professionally, it sure did pay off for her on-screen acting stints. She also managed to land roles in more popular shows such as The Love Boat and Will and Grace.
How old is Mary Elizabeth McDonough?
While her life has been nothing short of successful, it has been tough in certain aspects. McDonough suffers from lupus erythematosus. She claims that this stemmed from leaking silicone from her breast implants. Aside from this, she seems to be doing just fine these days, although there are no current 2020 updates at this time. At 59 years old, we hope she's doing just fine!