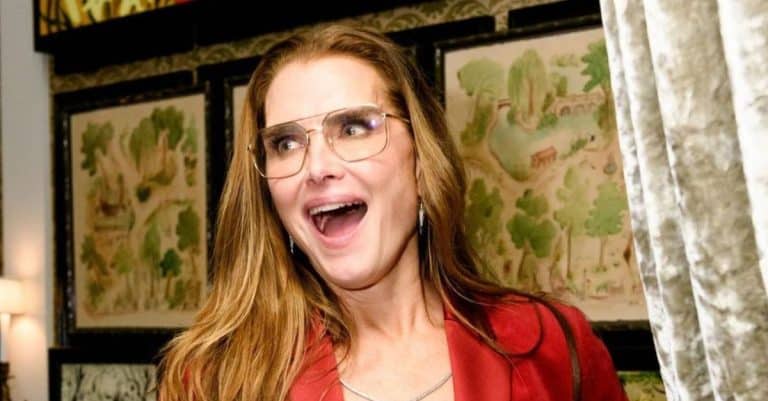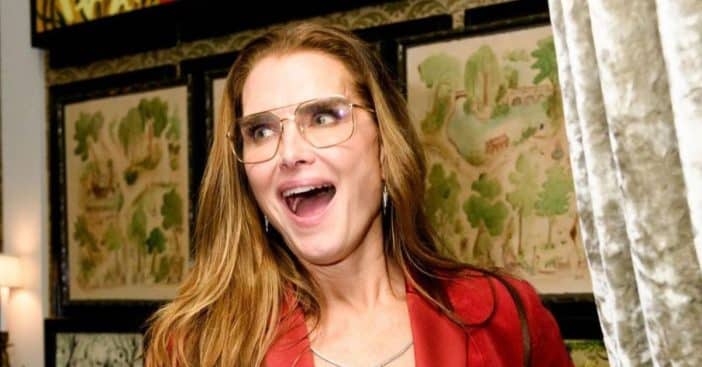 Brooke Shields has been very candid about her life while promoting her latest documentary, Pretty Baby: Brooke Shields. In a discussion on SiriusXM's The Howard Stern Show, she revealed intimate details about a time she was with the late John F. Kennedy Jr. on a ski date in Aspen!
Prior to the meeting in Aspen, Brooke detailed that when she was around 3 years old, she was "so madly in love" with Kennedy Jr., and her mom will always joke that "That's the boy you're going to marry.'" However, as fate will have it, they met a decade later and shared a sexual moment—one which the actress holds dearly.
Brooke Shields revealed what really went down between him and John F. Kennedy Jr.
.@BrookeShields shares details from the time she went on a pretty awful date with John F. Kennedy Jr.

Stream her full interview now on @siriusxm! pic.twitter.com/dV7ATlcETa

— Stern Show (@sternshow) April 5, 2023
In the 1980s, during a visit to Aspen, Colorado, with her mother, the 57-year-old met John Kennedy, who happened to be vacationing there with his family, too. Despite having never skied before, she attempted to impress him on the slopes— this apparently worked as he extended an invitation to spend time with his family at a nearby bar.
Brooke agreed and met with Kennedy at the bar, but they had to leave early because a fight broke out. "He said, 'Do you want to get out of here?'" the actress recalled. "And I was like, 'Uh, yeah, I do want to get out of here, John Kennedy.'"
Brooke further revealed that the evening ended with her getting a smooch from the young man, which she absolutely enjoyed. "He kissed me, and it was like the best kiss I've ever had in my life. It was beyond not-disappointing," Brooke said. "The lips are beautiful, and the face is amazing, and the body and the person, and he was down to earth and funny and irreverent."
The actress claimed John Kennedy Jr's attitude after the incident was disappointing
The actress explained that she decided to play the long game with John Kennedy and not give room for sex because she didn't want to get hurt. "I froze, though, because he was so precious to me," Brooke stated. "I was like, 'Oh, my God, you're falling in love, and if you sleep with him, he may not talk to you again — and you can't handle that. I wasn't playing a game. I really was just so afraid of being really hurt because if I slept with him, I would've given him my entire universe, my heart, my everything."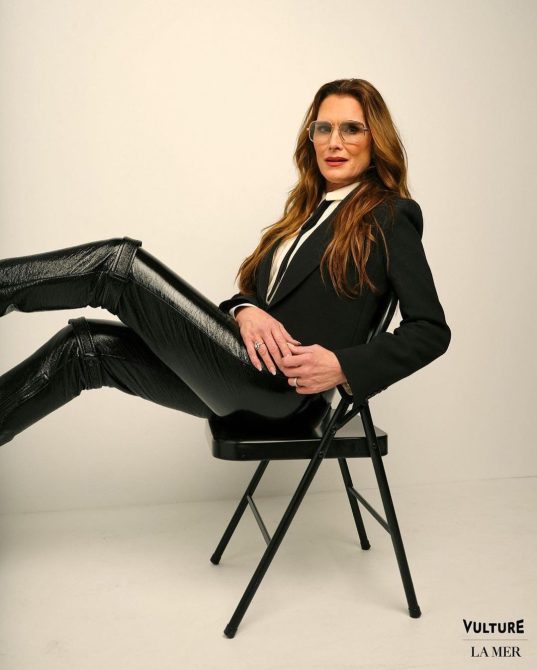 However, it seems not letting her guard down easily paid off for her because John Kennedy returned to a total stranger when they met on the second day. "I had to get a cab home, which was a little less chivalrous," she said. "Then, the next day, Kennedy Jr. didn't look at me, and he didn't talk to me. On the one hand, I was like, 'S—!' On the other hand, I was like, 'Thank God … he showed his true colors.'"