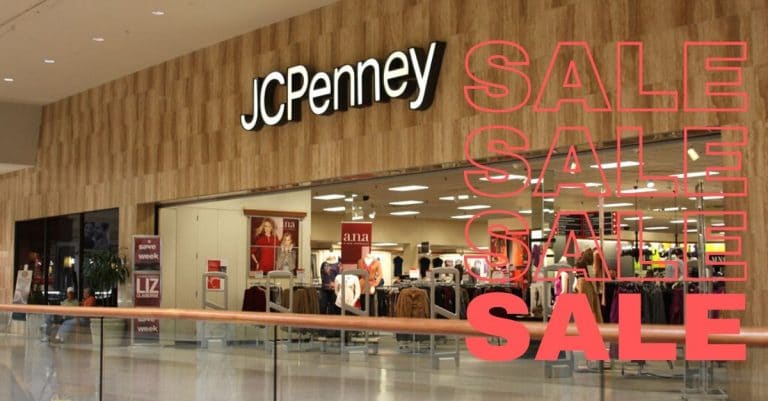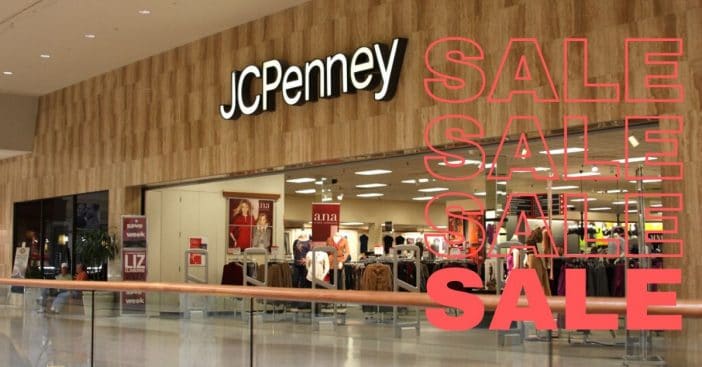 JC Penney announced a bankruptcy earlier this month.

136 stores in the United States will be closing. 

Liquidation sales at those stores will begin this week. See the full list of stores having a sale below.
We previously reported that JC Penney is closing many stores. The longtime retail chain went bankrupt. Now, liquidation sales are beginning this week at 136 locations around the country. Many locations are reopening after being closed during the coronavirus pandemic. They will be following social distancing rules including reduced hours. Check their website to find out the hours of the location near you.
JC Penney has said that all merchandise is on sale at the closing locations. At first, the deals will be between 25% and 40% off. Likely, the sales will get better as the store remains open. All sales will be final starting on June 25, 2020. This means that they will not allow any returns.
Liquidation sales start this week at some JC Penney locations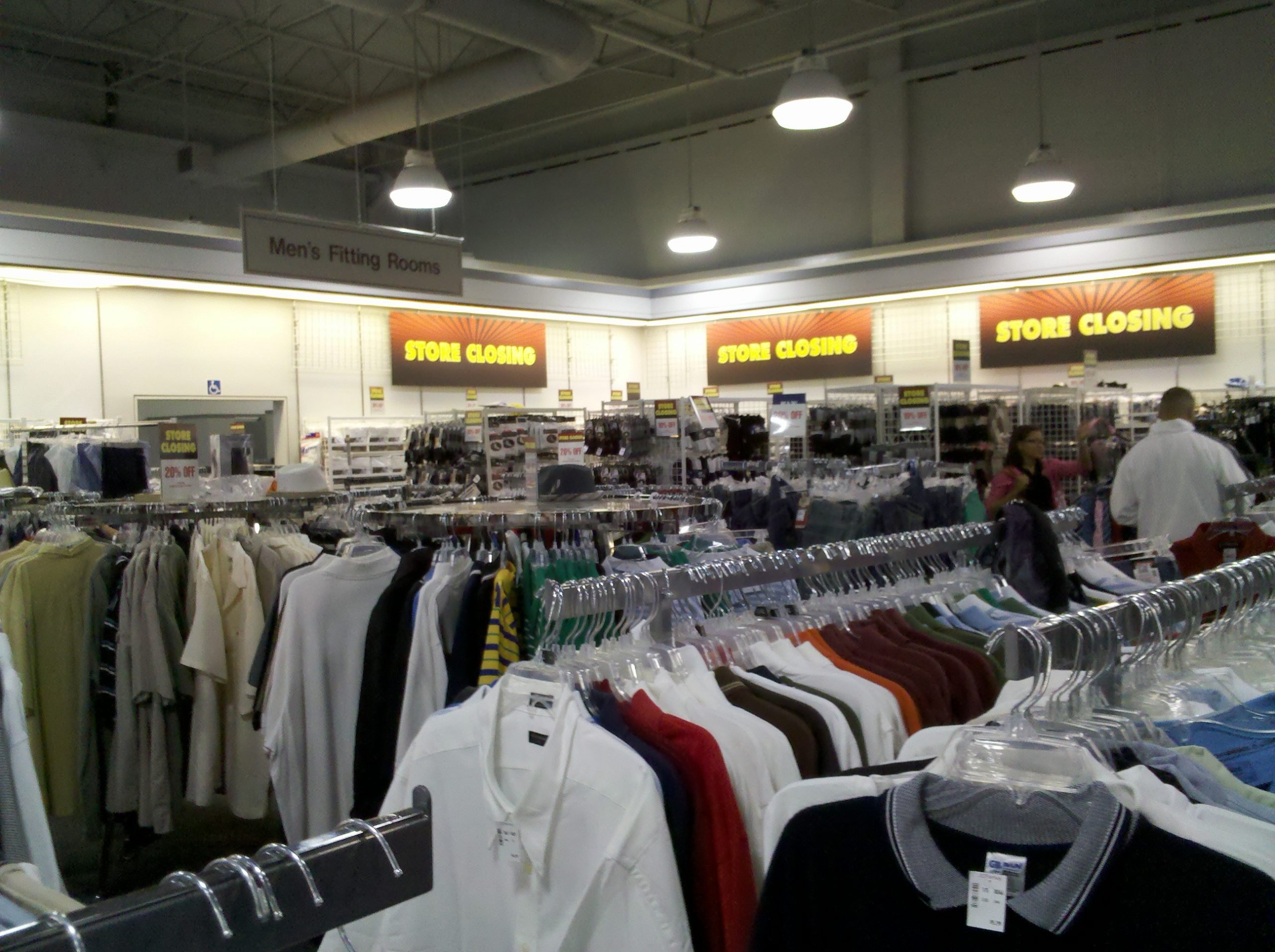 A company spokesperson said, "Due to the name recognition and goodwill of this brand, we encourage consumers to shop early to take advantage of the best selection of products as we expect merchandise to sell very quickly."
RELATED: JC Penney Officially Files For Bankruptcy
Originally, JC Penney announced that it will close 154 stores this summer. Now, the list is down to 136 locations. Additional stores may close permanently, but for now, 136 stores will be gone by the end of summer. JC Penney has not announced how many employees will be laid off due to store closures.
Here's the full list of stores that will be having a liquidation sale: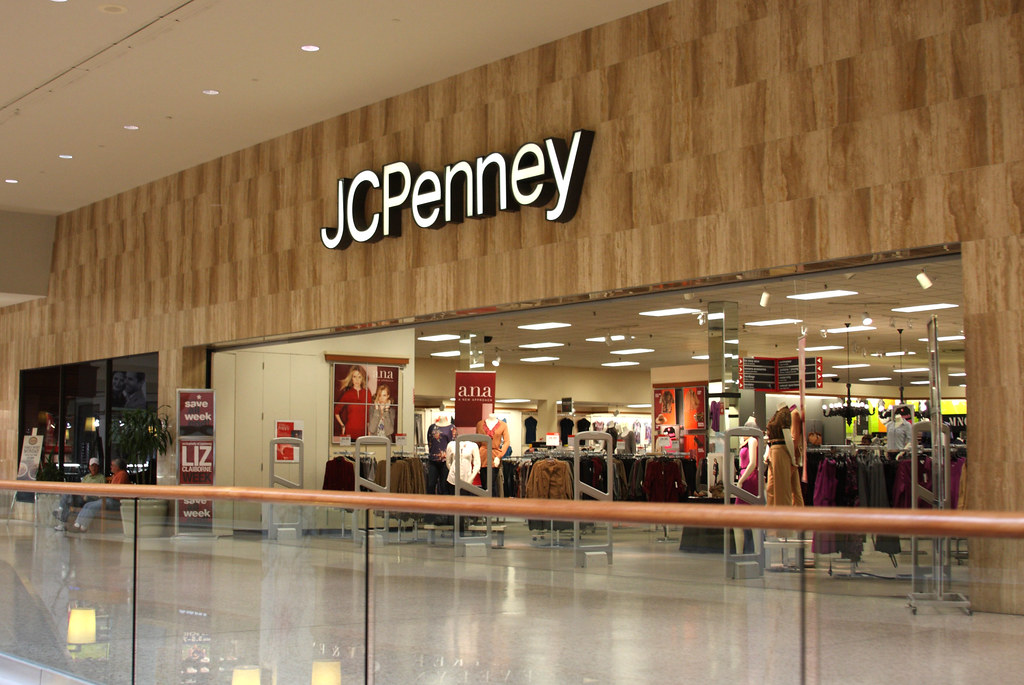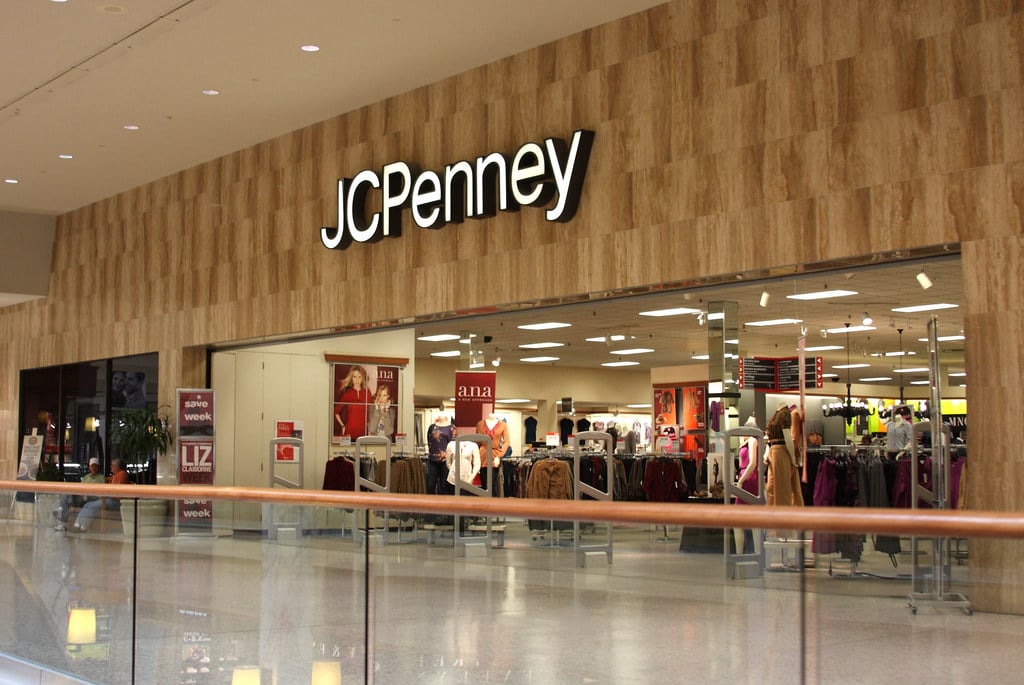 Alabama
Andalusia: Covington Mall, 922 River Falls St
Florence: Regency Square, 301 Cox Creek Pkwy (Rt 133)
Scottsboro: Jackson Square, 1601 S Broad St
Arizona
Cottonwood: Little Creek Center, 1100-B Hwy 260
Tucson: El Con Shopping Center, 3501 E Broadway Blvd
Arkansas
Batesville: Independence Center, 475 S St Louis St
Conway: Conway Towne Center,
El Dorado: Mellor Park Mall, 1845 N West Ave
Harrison: The Fashion Center, 814 US Hwy 62-65 N Ste 27
California
Delano: JCPenney, 1228 Main St
Los Banos: San Luis Plaza, 951 W Pacheco Blvd
Paso Robles: Woodland Plaza, 120 Niblick Rd
San Bernardino: Inland Center, 300 Inland Center Dr
Tracy: West Valley Mall, 3100 Naglee Rd
Yreka: Yreka Junction Mall, 1810 Fort Jones Rd
Colorado
Durango: Durango Mall, 800 S Camino Del Rio
Fort Collins: JCPenney, 135 Bockman Dr
Connecticut
Torrington: Torrington Commons, 251 High St
Florida
Bradenton: Desoto Square Mall, 303 301 Blvd W, Ste 701
Cape Coral: Coralwood Shopping Center, 2301 Del Prado Blvd, Ste 700
Jacksonville: Regency Square Mall, 9501 Arlington Expy, Ste 105
Lake Wales: Eagle Ridge Mall, 501 Eagle Ridge Dr
Mary Esther: Santa Rosa Shopping Center, 300 Mary Esther Blvd
Orlando: Orlando Fashion Square, 3115 E Colonial Dr
Sebring: Lakeshore Mall, 901 US 27 N, Ste 150
Georgia
Athens: Georgia Square, 3700 Atlanta Hwy
Atlanta: Northlake Mall, 4840 Briarcliff Rd Ne
Douglasville: Arbor Place Mall, 6650 Douglas Blvd
Gainesville: Lakeshore Mall, 150 Pearl Nix Pkwy
Rome: Mount Berry Mall, 300 Mount Berry Square NE
Statesboro: Statesboro Mall, 325 Northside Dr E, Ste 25
Waycross: Hatcher Point Mall, 2215 Memorial Dr
Idaho
Lewiston: Lewiston Shopping Center, 1826 19th Ave
Ponderay: Bonner Mall, 300 Bonner Mall Way, Ste 60
Illinois
Bourbonnais: Northfield Square, 1600 N State Rt 50
Carbondale: University Mall, 1201 E Main
Freeport: Freeport Mall, 1810 S West Ave
Mt Vernon: Times Square Mall, 115 Times Square Mall
Indiana
Bedford: Bedford Town Fair, 1118 James Ave
Indianapolis: NW Pavilion @ Michigan Road, 8752 Michigan Rd
Kokomo: Kokomo Mall, 1718 E Blvd
Madison: River Point Mall, 435 E Clifty Dr
Muncie: Muncie Mall, 3501 Granville Ave
Plymouth: Pilgrim Place Mall, 1350 Pilgrim Ln
Richmond: Richmond Square, 4199 National Rd E
Vincennes: Vincennes Plaza, 640 Niblack Blvd
Iowa
Carroll: JCPenney, 504 N Adams St
Marshalltown: Marshalltown Mall, 2500 S Center St
Kansas
Emporia: Flint Hills Village, 1678 Industrial Rd
Liberal: Liberal Plaza, 1513 N Kansas Ave
Salina: Central Mall, 2259 S 9th St
Kentucky
Campbellsville: Green River Plaza, 399 Campbellsville Bypass
Danville: Danville Manor Shopping Center, 1560 Houstonville Rd, Ste 301
Hopkinsville: Bradford Square, 4000 Fort Campbell Blvd
Maysville: Market Square, Us 68 S and Aa Hwy
Middlesboro: Middlesboro Mall, 905 N 12th St, Ste 10
Owensboro: Town Square Mall, 5000 Frederica St
Louisiana
Lafayette: Acadiana Mall, 5725 Johnston St
Metairie: Lakeside Shopping Center, 3301 Veterans Memorial Blvd
Maryland
La Vale: Country Club Mall, 1262 Vocke Rd, Ste 300
Lanham: Woodmore Towne Center, 9100 McHugh Dr, Ste 576
Michigan
Alpena: Alpena Mall, 2338 US 23 S
Cadillac: Cadillac Shopping Center, 1550 N Mitchell St
Petoskey: JCPenney, 408 E Mitchell St
Minnesota
Maple Grove: Grove Square Shopping Center
Willmar: Kandi Mall, 1605 South First Street
Mississippi
Laurel: Sawmill Square Mall, 910 Sawmill Rd
Starkville: Starkville Crossing, 864 Hwy 12 W
Missouri
Independence: Bolger Square, 17610 E 39th St S
Kirksville: Kirksville Shopping Center, 2206 S Baltimore St
Montana
Bozeman: Gallatin Valley Mall, 2825 W Main St, Ste C
Nebraska
Grand Island: Conestoga Mall, 3404 W 13th St
New Hampshire
Keene: West Street Shopping Center, 381 West St
North Conway: Mountain Valley Mall, State Hwy 16 & Rt 302
Rochester: Lilac Mall, 25 Lilac Mall (Rt 125)
West Lebanon: Upper Valley Plaza, 250 Plainfield Rd, Unit 202
New Mexico
Alamogordo: White Sands Mall, 3199 N White Sands Blvd
Read onto the NEXT page for more locations in the United States that are closing: