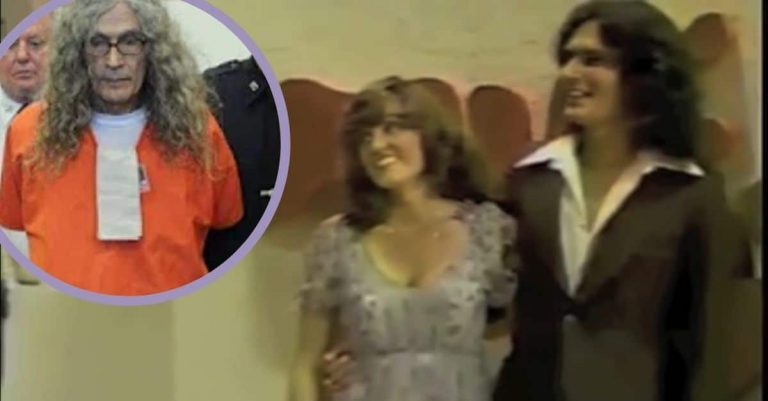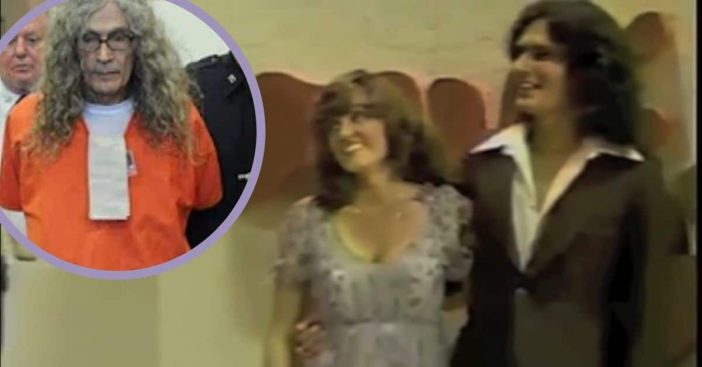 Intuition can be a powerful force. It helps screen people when other procedures let thems lip through the cracks. During one episode of The Dating Game, one bachelor participated who should not have. This was Rodney Alcala, and though he did win, his prospective date called it off. That could have been a life-saving choice as Alcala ended up responsible for numerous homicides.
1978 gave Alcala one of his most famous nicknames: The Dating Game Killer. That's when he made a now-infamous appearance on the game show, all while being right in the midst of his killing spree and after receiving some felony charges.
The sprawling crimes committed by Rodney Alcala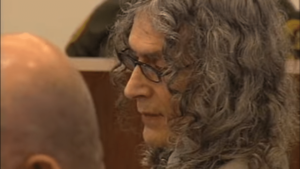 When Rodney Alcala was young, his father abandoned him and his mother. Years later, as an adult, he would do something similar while in the military after a nervous breakdown by going AWOL. Military psychiatric evaluations and numerous subsequent analysis unveiled a slew of conditions Alcala had. Less than five years later, he engaged in his first (known) crime when he lured an eight-year-old into his apartment. Onlookers called authorities who arrived and found a grim sight but no Alcala.
RELATED: 'Dallas' Star Patrick Duffy Remembers The Fateful Night His Parents Were Murdered
After fleeing and changing his name, Alcala flew under the radar for some time; though another victim appeared, her case went unsolved until 2011. With some quick sleuthing from the FBI and those who actually encountered Acala, authorities apprehended him. However, the parents of his first known victim, the eight-year-old, did not want her testifying. She was a star witness and without her testimony, Alcala pled to a lesser charge and he was released on parole. After this, he settled into a false career of a professional photographer; this was all a guise to lure young women and even teenage girls and boys to his home. He collected over a thousand photographs, all with the subjects in explicit poses, and some definitely ended up matching eventual murder victims.
A near date with death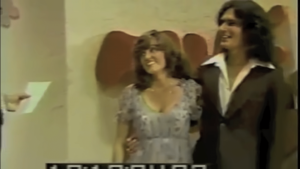 Despite always being in law enforcement's crosshairs, Rodney Alcala ended up on a 1978 episode of The Dating Game, which took place right in the middle of his killing spree enabled by his false work as a photographer. By the time Alcala ended up on The Dating Game, he'd accumulated a criminal record that went overlooked.
That put one bachelorette in a risky position as she chose him on the game show. However, their date, fortunately, fell through. She canceled it because she ultimately felt he was "creepy." Ultimately, Alcala was found guilty of around seven murders definitively, but evidence leads investigators to believe the total amount of victims could be exponentially higher. In December of 2017, a biographical film entitled Dating Game Killer told the chilling story of Rodney Alcala. It was directed by Pete Medak and starred Guillermo Díaz as Alcala.