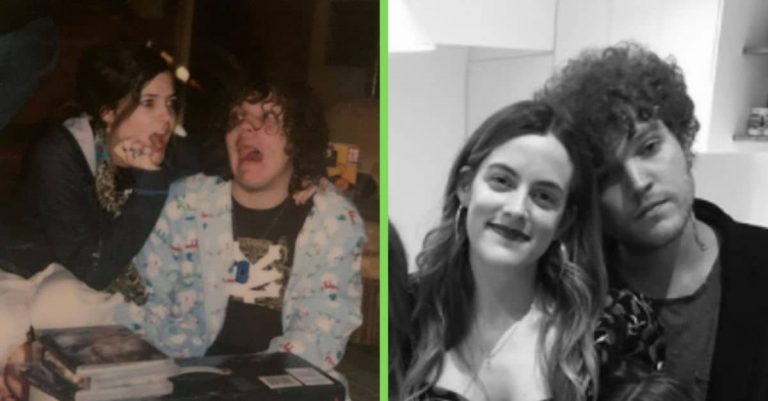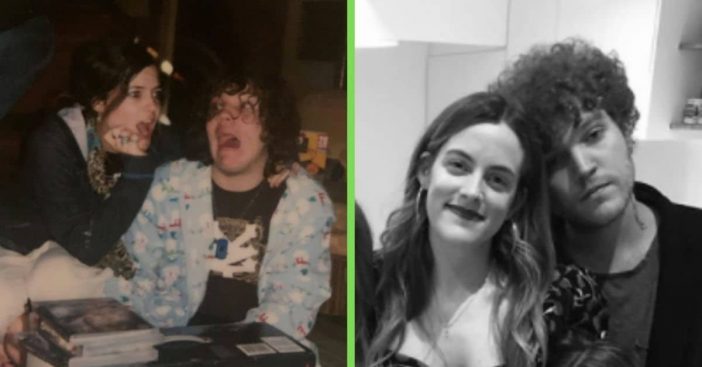 Riley Keough is remembering her late brother, Benjamin Keough, on the two month anniversary of his death. Benjamin sadly died by suicide back in July at the age of 27. Riley posts a photo of the two together when they were younger. The photo includes the caption, "Two months without you. I would give anything for 1 more minute with you little brother "
Of course, fans and followers flooded the comment section with love and positivity. "Sending you and your family so much love Riley " someone comments. Another says, "This pain seems impossible but your love for him is beyond beautiful. I wish I could hug you."
Riley Keough remembers her late brother with love and light
https://www.instagram.com/p/CE0sRVhF2yr/
Riley also made sure to do another post for him back at the one-month mark after his death as well. "Love of my life " she captions that photo. Riley also reveals that she got a tattoo in Benjamin's honor, featuring his name "Benjamin Storm." It has undoubtedly been a very difficult time for the whole family. Mom Lisa Marie Presley has been completely quiet on Instagram since her son's passing.
RELATED: Riley Keough Shares Sweet Video With Brother Benjamin Following His Death
When the world learned of Benjamin's passing, Riley did take to Instagram to remember and honor her brother. "Mornings are the hardest. I forget you're gone. I can't cry because of the fear that I will never stop. A pain that's new to me. You. There are no words for you. Angel is the closest I could think of. Pure light. Baby brother. Best friend. Wild man. Intellectual. Witness to my life. Twin soul. Protector. Too sensitive for this harsh world," she writes at the time.
Lisa Marie has been quiet and is trying to recover from the grief
https://www.instagram.com/p/By8tI88F-Eo/
"I hope you give me strength to endure the giant hole you've left in my heart. I hope you give me the strength to eat. [I] hope you're cradled in love. [I] hope you feel my love. [I] hope you feel god. You are god. I can't believe you've left me. Not you sweet Ben Ben. Anyone but you. I guess this is true heartbreak. I hope we meet again."
Lisa Marie's rep, Roger Widynowski, also previously told news outlets that she is devastated over the loss of her son. "She is completely heartbroken, inconsolable and beyond devastated but trying to stay strong for her 11-year-old twins and her oldest daughter Riley. She adored that boy. He was the love of her life."