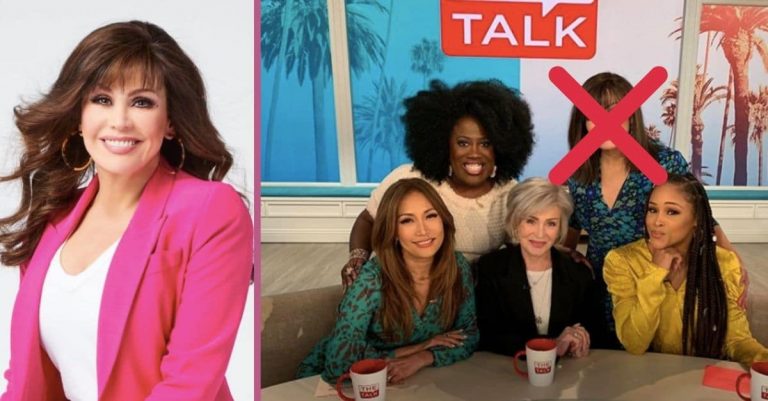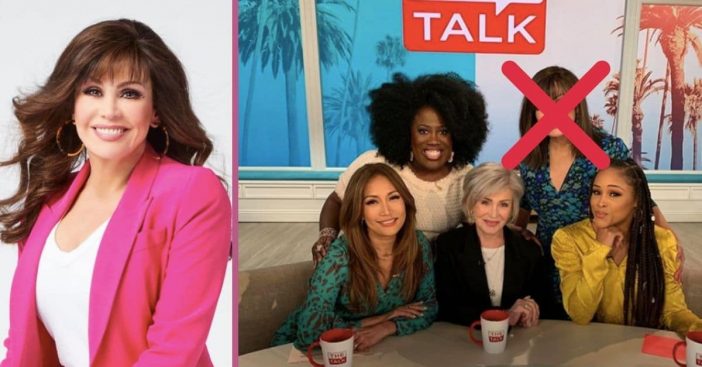 60-year-old Marie Osmond is no longer with The Talk after just one year at the show. CBS confirmed the news in a statement: "Marie is a consummate professional, and we thank her for sharing her personal experiences, insight, as well as incredible talents, with our audience. We will miss her humor, kindness and good nature, and wish her much success in her future endeavors."
Marie opened up about the news in an Instagram post as well. "One of the highlights of my year at #TheTalk was working with my dear friend John Redmann (former EP and showrunner) and I'm excited to continue our working relationship on several projects we are developing," she begins in her post.
Marie Osmond no longer with 'The Talk'
https://www.instagram.com/p/CEqHaWFsO9s/
"Also, my husband and I just dropped our last two kids off at college, we looked at each other, laughed and remembered we hadn't been this alone together since 1982!! So, at this stage of my life, I'm looking forward to spending more time with him and visiting all the kids/grandkids."
RELATED: Marie Osmond Denies Rumors Of A Feud With Sharon Osbourne
The Sun reports that Marie might have been fired from the show. Other sources say she quit. An insider with The Sun reports that Marie's opinions on the show were "viewed as different because she had conservative views and often maintained a strong stance on many subjects." It was due to the differing stances that she felt her contract may be up by the end of the year and would not be renewed.
Inside sources claim that Marie wasn't surprised about it
https://www.instagram.com/p/B-QV8fhFh9k/
The inside source to The Sun says, "Marie is leaving the show and not coming back for series 11. It has sent shockwaves among some of the staff, but Marie was not as surprised. The dynamics between the women were often strained and Marie appeared to be on one side of the argument, while everyone else was on the other."
The source continues, "Certainly she was unhappy at being portrayed as 'Miss Goody Two Shoes' just because she was a clean living, conservative woman, who had certain religious beliefs.  There was often times when the show seemed to air clear divides between the outspoken women. Marie has always been proud at getting on with her peers throughout her career."
https://www.instagram.com/p/B_C-qZ7HH4O/
The source concludes, "She knows how showbusiness and TV works, so is aware as one door closes often many many more open. But she is certainly not one to sit and lament this exit, because there is so much else on her plate." Well wishes and more amazing projects for Marie Osmond!