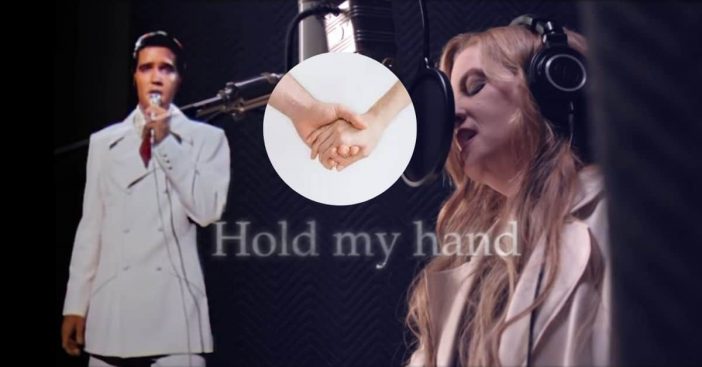 Lisa Marie Presley did not stand alone as she recorded "Where No One Stands Alone." Indeed, she adamantly feels she had a helping hand from her late famous father Elvis Presley. In a way, Elvis was there. However, it was just a recording. But Lisa Marie could feel something stronger then.
This unique recording came up years ago. His presence was neither unwarranted nor unwelcome. In fact, Lisa Marie asks for him to be there on occasion in subtle, differing ways. And, often, he pulls through.
Lisa Marie and Elvis Presley can be found "Where No One Stands Alone"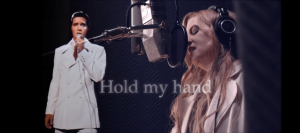 About two years ago, YouTube became the host of a unique video between father and daughter. Music transcends borders of all types. With six million views as of September 2020, the video of "Where No One Stands Alone" has Lisa Marie singing to a recording of Elvis.
RELATED: Priscilla Presley Had Very Strong Feelings About Lisa Marie Dating Michael Jackson
The two sang this gospel track as a celebration and admission. Listeners in the comments note, "Elvis was telling the world how alone he truly felt in this song although he had everything. He knew Jesus was all he needed." Modern audiences can reflect now on the hidden meaning behind every word. But, meanwhile, the video's description treats the track as a tribute. It says the song "celebrates the power and passion of Elvis Presley's gospel recordings."
Finding comfort in the present from the past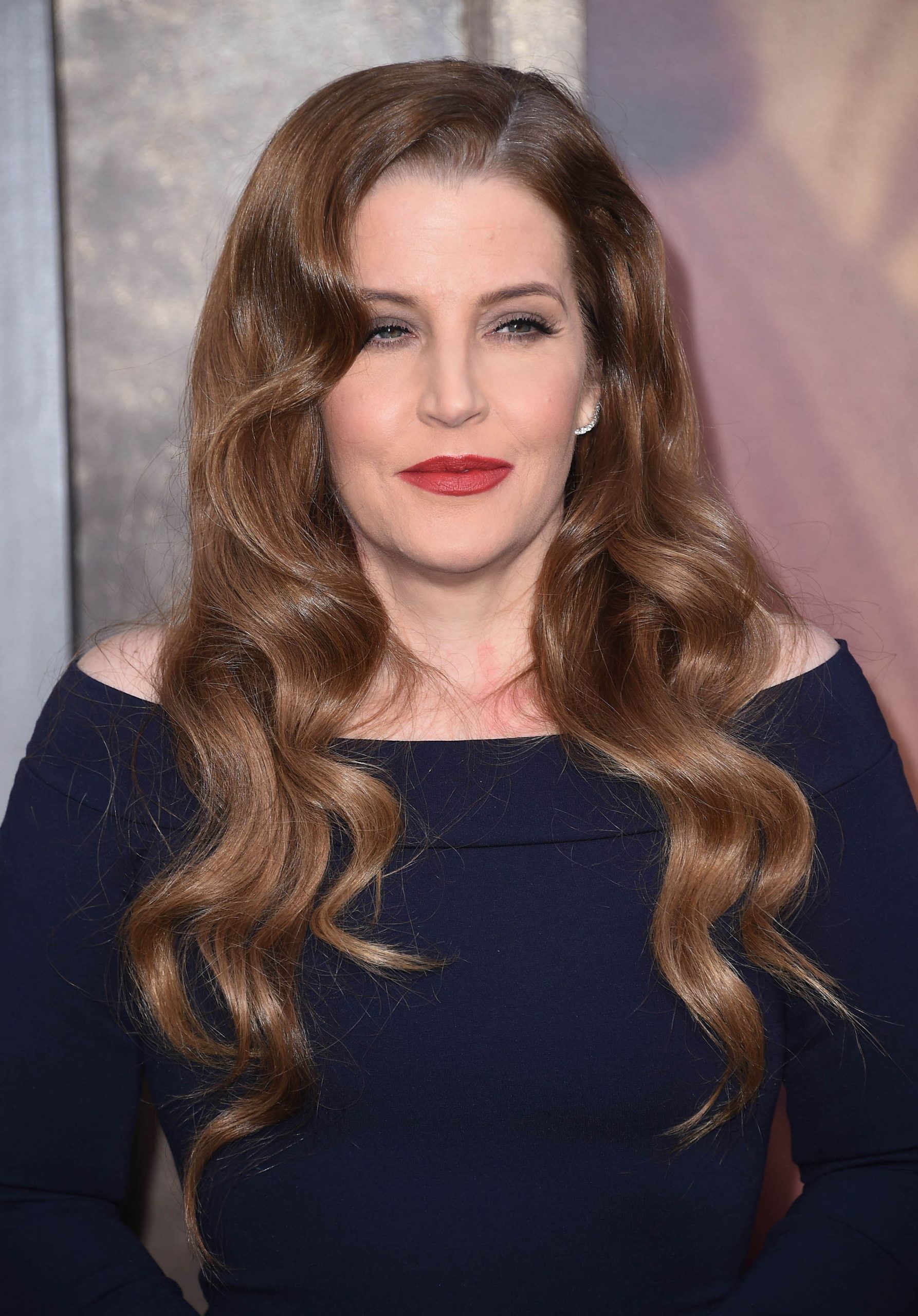 "This should be her song of encouragement during her time of sadness right now. I prayed for you Lisa Marie," one comment reads. Indeed, Lisa Marie finds herself in a time of unprecedented grief as she endures every parent's worst nightmare. In general, Lisa Marie finds encouragement in many areas by seeking help from Elvis. "I just remember everything and…sort of pull out of the files whatever memory I had and stuff like that," she said in 2018.
"And just hope that he's…maybe occasionally [I] ask for help," she went on to say. "Which was the case with this record too.I just felt like a hand came down to me like this. Felt like that a little bit, yes." Lisa Marie was just nine when Elvis passed but his impact resonates well into today. For Lisa Marie, that means finding inspiration from him in volatile times.