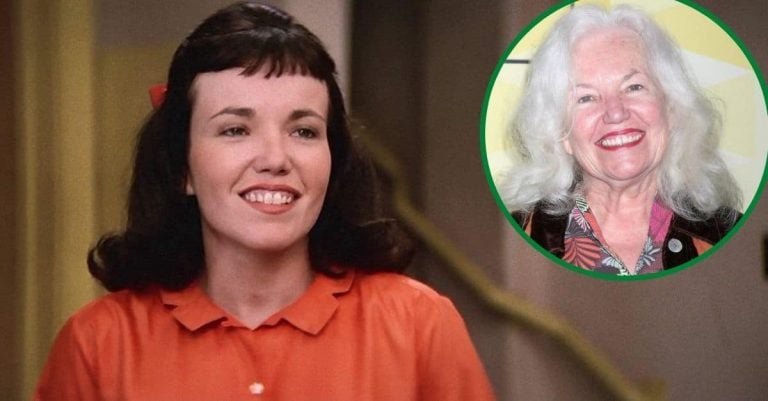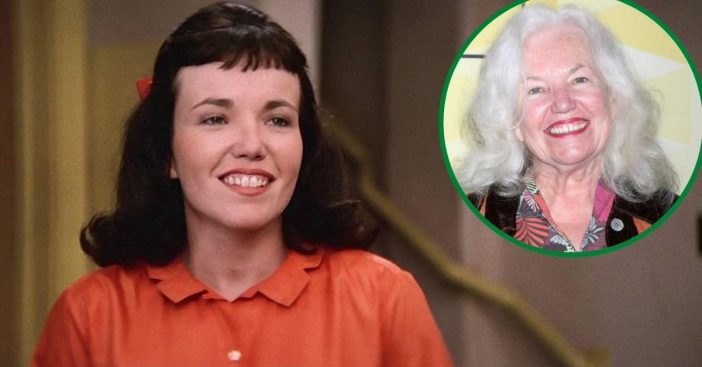 Jamie Donnelly is best known for playing one of the Pink Ladies in the 1978 musical movie Grease. Although this is what she is best known for, she certainly has been seen in other roles and is actually still acting today! Her co-stars, John Travolta and Jeff Conaway, both appeared in the stage and film versions of Grease, but Jamie was the only one from the stage version to reprise the same role in the movie!
She was 31 years old by the time the movie had released and actually had to dye her graying hair to fit the role of a high-schooler. Jamie got her start in the early 1970s, appearing in the United States premiere of The Rocky Horror Show as Magenta and the Usherette.
What happened to Jamie Donnelly?
https://www.facebook.com/459610717408899/photos/jamie-donnelly-richard-obrien-and-boni-enten-dance-the-time-warp-with-william-ne/1485577281478899/
The original 1974 showing of The Rocky Horror Picture Show cast was at the Roxy Theatre in Los Angeles. Jamie was onstage with Tim Curry and Meat Loaf when the show opened. She would then go on with much of the original cast to reprise their roles on Broadway in 1975. However, she did not reprise her role in the film version that many people are familiar with today.
RELATED: This Is What The Cast Of 'Grease' Looks Like 40 Years Later
During the early '70s, alongside her work on stage, she also appeared in various TV series and TV movies like the TV series The Six Million Dollar Man and Barnaby Jones. She was soon called to read for Grease and take on the role she is best known for today.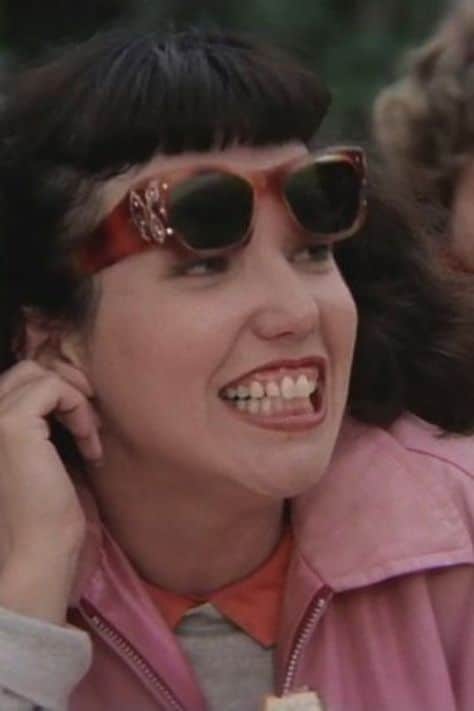 Following her success with Grease, she would go on to appear in various TV series and films but kept quiet during the '80s. She revamped things again in the late '90s with two film roles and landed a recurring role on the show Family Affair (2002-2003). Through the 2000s she has kept fairly active, earning more recurring roles on the TV shows Ray Donovan (2014) and All Downhill From Here (2015-2016). She has had a role every year since, including this year in 2020, for a film called Souvenirs.
Jamie is an acting coach these days and lives with her husband, Stephen Foreman, a novelist, in La Canada, California. They have two children together. At 73 years old, we certainly hope she has no plans of slowing down!