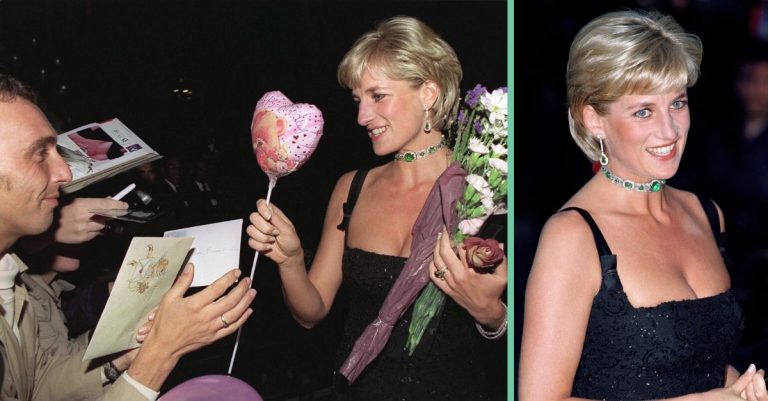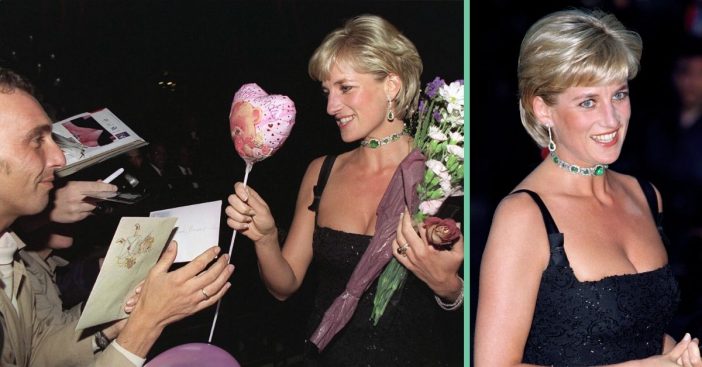 Princess Diana's last birthday on Earth was July 1, 1997. She turned 36 and her birthday proved that she truly was a "People's Princess." She attended a gala held in honor of the Tate Gallery's Centenary in London.
Diana was dressed in a beaded black gown and a green choker necklace with matching earrings. The gorgeous dress was a birthday gift from her friend, designer Jacques Azagury. Outside of the gala, fans had brought birthday presents and hoped to meet Diana. She took the time to greet and thank fans that had gathered. It was reported that she received 90 bouquets on her last birthday.
Princess Diana met with fans on her last birthday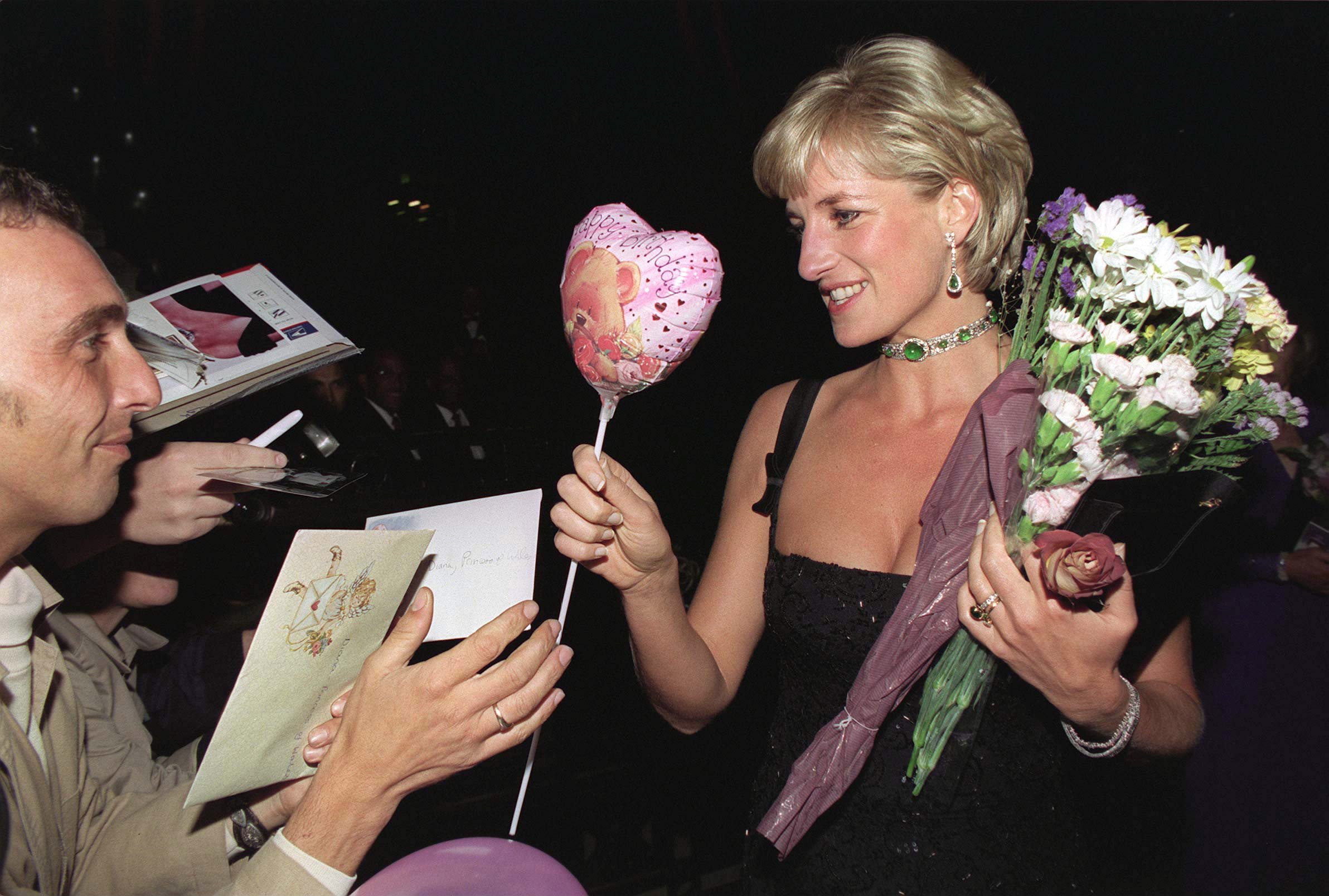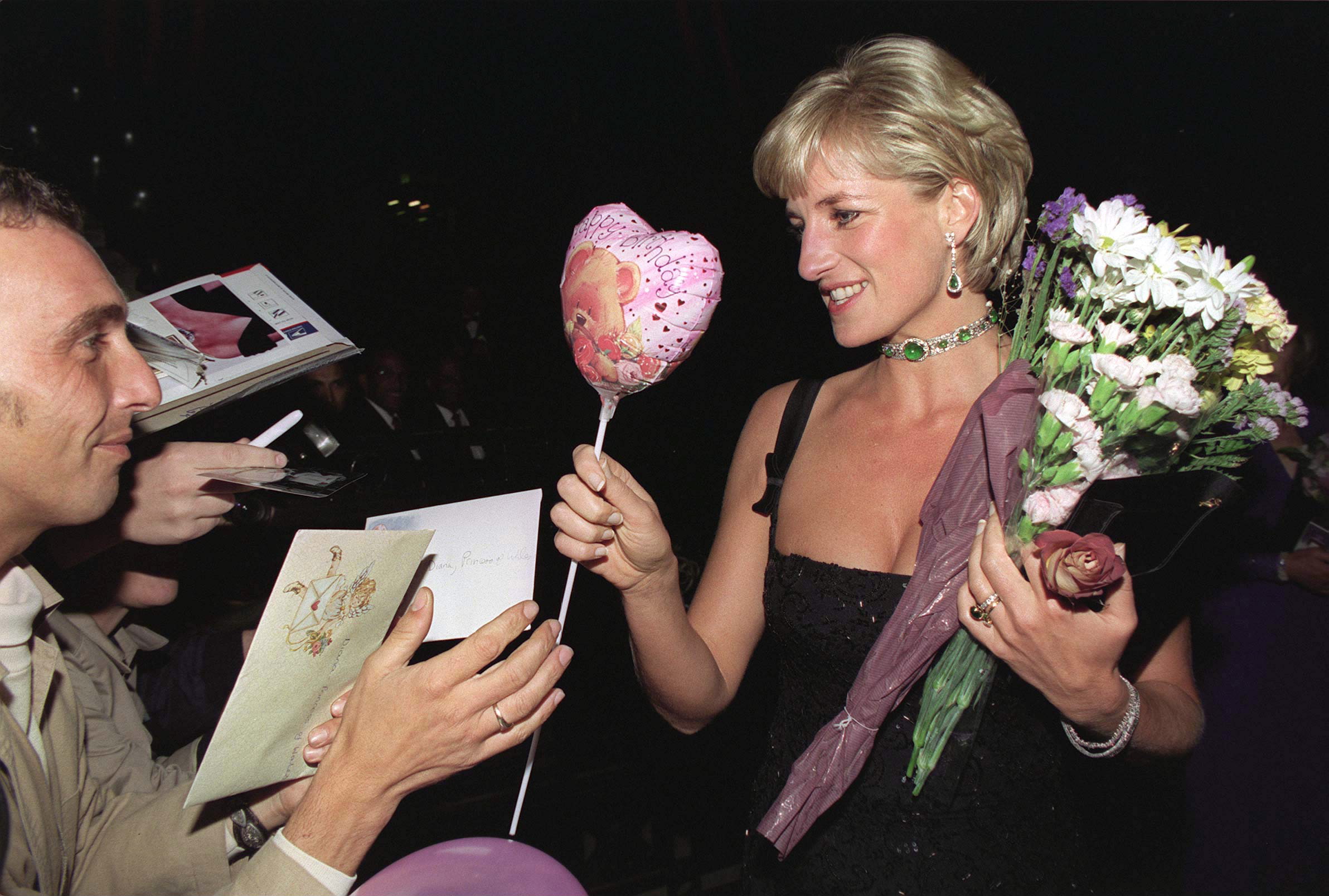 That summer, Princess Diana also made several trips. She went to the United States and a speech at a Red Cross-hosted gala for victims of land mines. Diana also went to Bosnia to work with the Land Mine Campaign, but took time to vacation as well in St. Tropez with her boyfriend Dodi Al Fayed and sons William and Harry.
RELATED: Elton John Says Princess Diana Was Quite Paranoid Before Her Death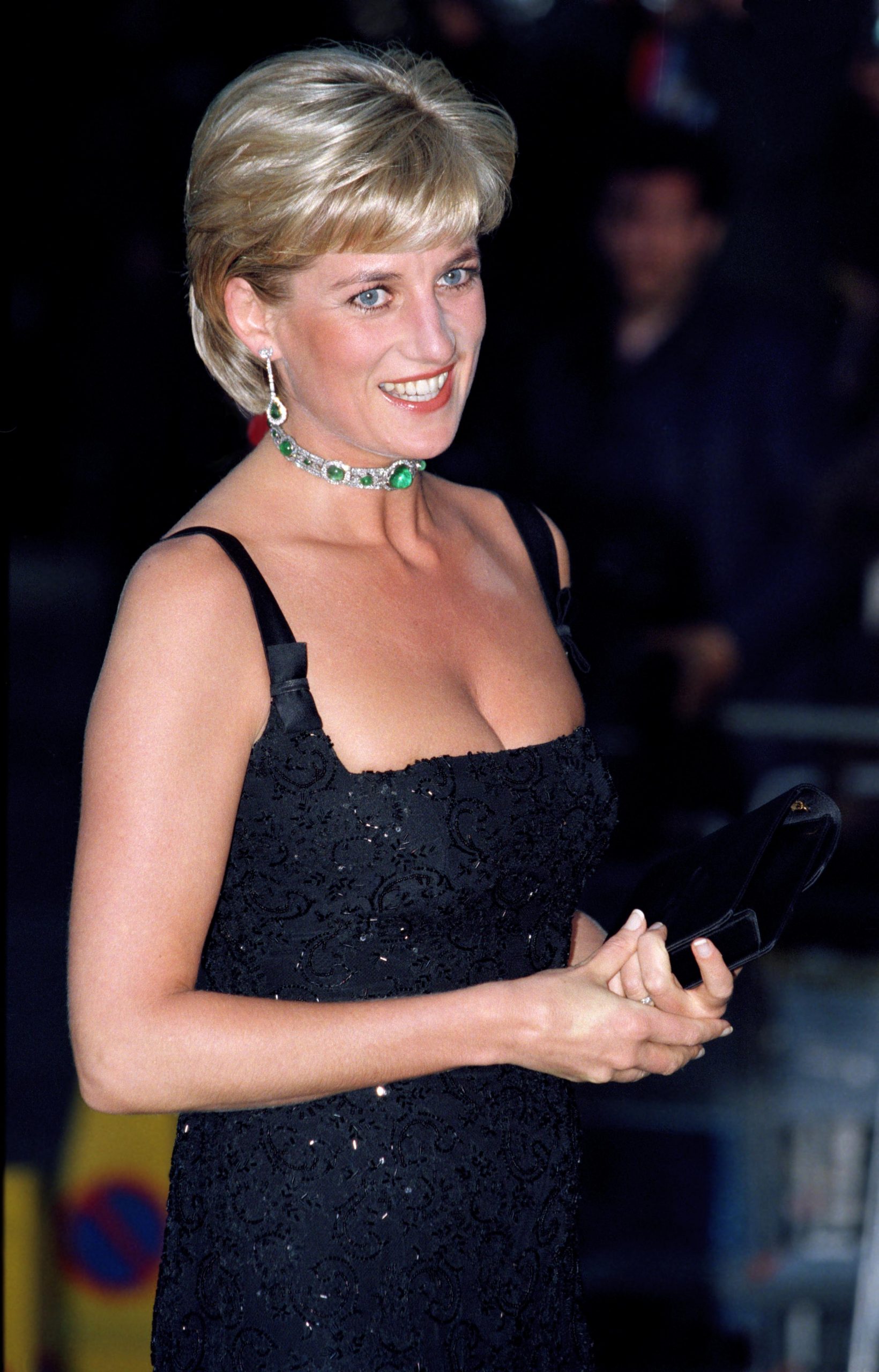 Sadly, we all know how the story ends. Diana and Dodi were killed in a car crash after arriving in Paris on August 31, 1997. Of course, her legacy lives on in her sons, their families, and she will forever remain the "People's Princess."