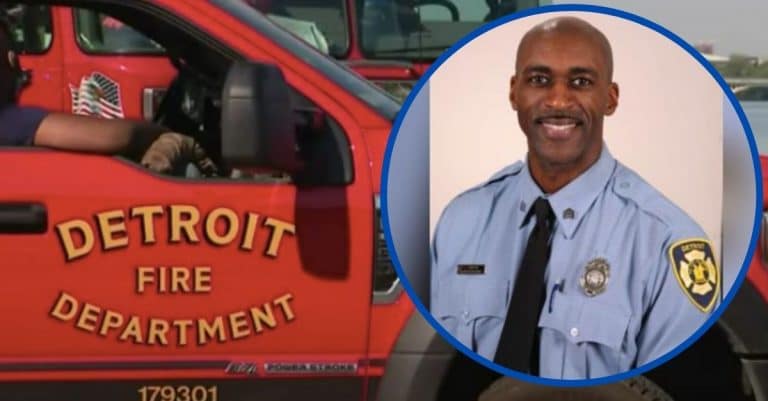 A Detroit firefighter was found dead after diving into a river to save the lives of three young girls. Sgt. Sivad Johnson was a 48-year-old veteran firefighter who was off-duty with his 10-year-old daughter. He jumped into the nearby Detroit River near Belle Isle after three girls signaled they were having trouble swimming.
Another person jumped in with Johnson as well and was able to rescue one of the girls. A boat in the area was able to rescue the other two, but Johnson's daughter soon realized her father was not among the people pulled from the river.
Sgt. Sivad Johnson – may he rest in peace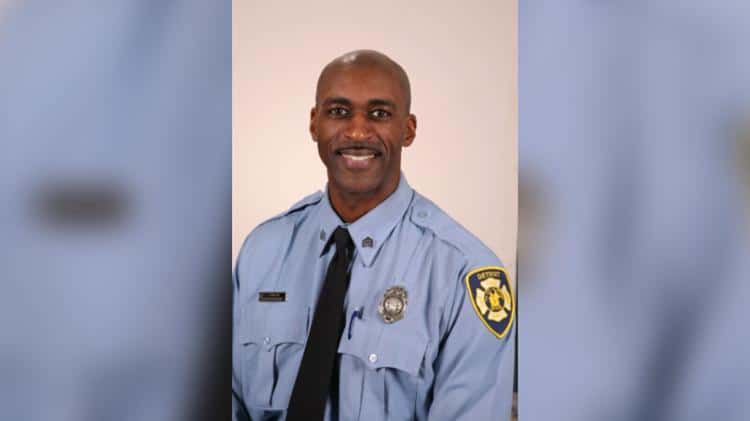 His daughter called for police when she realized her father was nowhere to be found. Police and fire officials conducted a search until about 3 a.m. ET Saturday and would later resume the search with sonar equipment. Johnson's body was soon recovered Saturday afternoon and state police say they will not release any further updates on the situation.
RELATED: Heroic Police Officer Reunites With The Man He Rescued As A Baby 25 Years Ago
The man who jumped in alongside Johnson did say that Johnson risked his life to save these girls and went all in. News reports confirm that Johnson may have been pulled under by a rip current. "He practiced what he preached last night," Johnson's younger brother says in a live press conference. "It's tragic, but he did what he spoke about." Mayor Mike Duggan additionally calls Johnson, "The best of the best."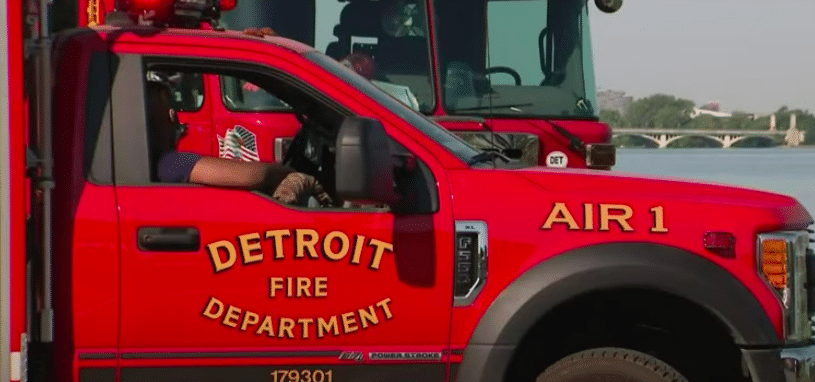 Prayers and well wishes for Johnson's family at this time and the entire Detroit Fire Department community.