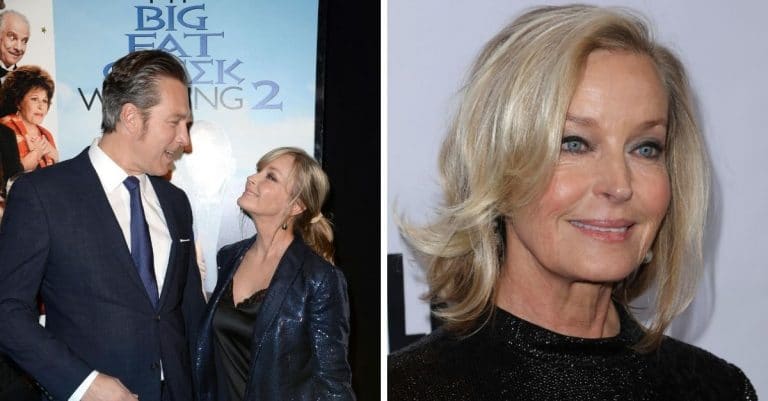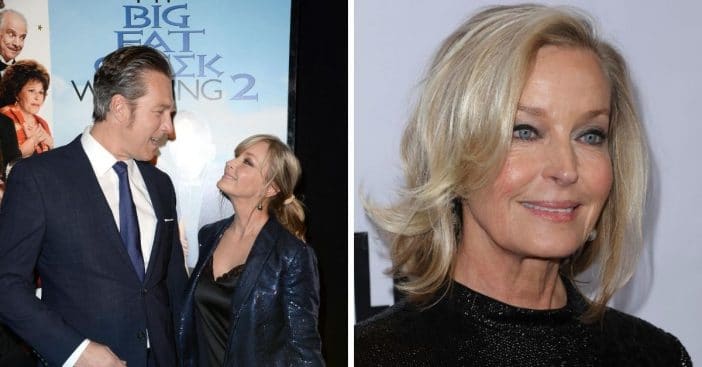 Bo Derek recently opened up about why she never had children, despite considering having one. She admitted that her life was so crazy, that even when she wanted a child, she knew a kid wouldn't fit in with her lifestyle. While she is now in semi-retirement, she has had a long career as an actress, model, and producer.
Bo is also known for her volunteer work and activism. When asked why she never had kids, she said, "I thought about it at one time, but my life was so unconventional. I think kids deserve at least a chance to have two parents that are committed but my life was so crazy. There were times I wouldn't have a dog because my life was so crazy, let alone a child."
Bo Derek said that kids didn't fit in with her lifestyle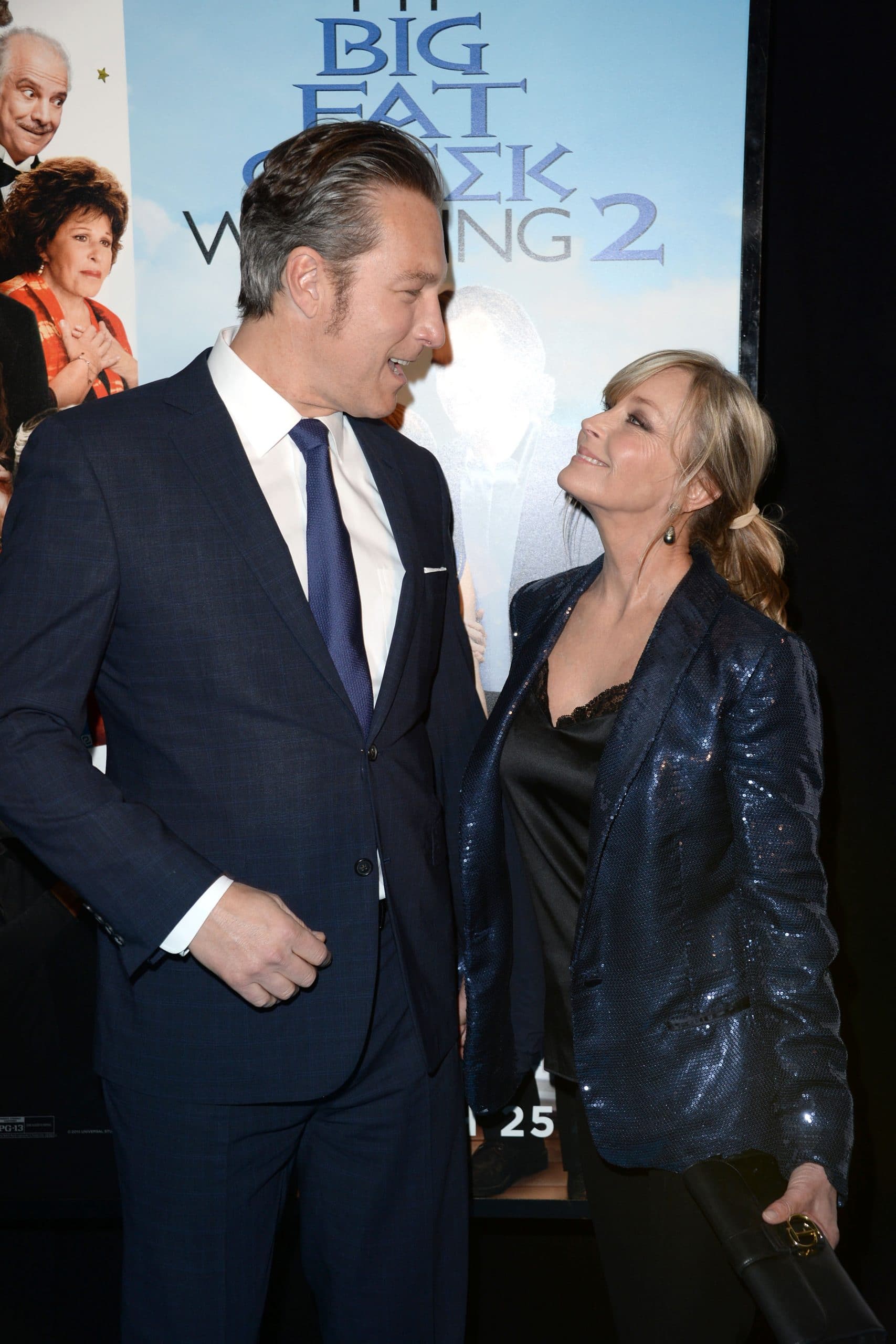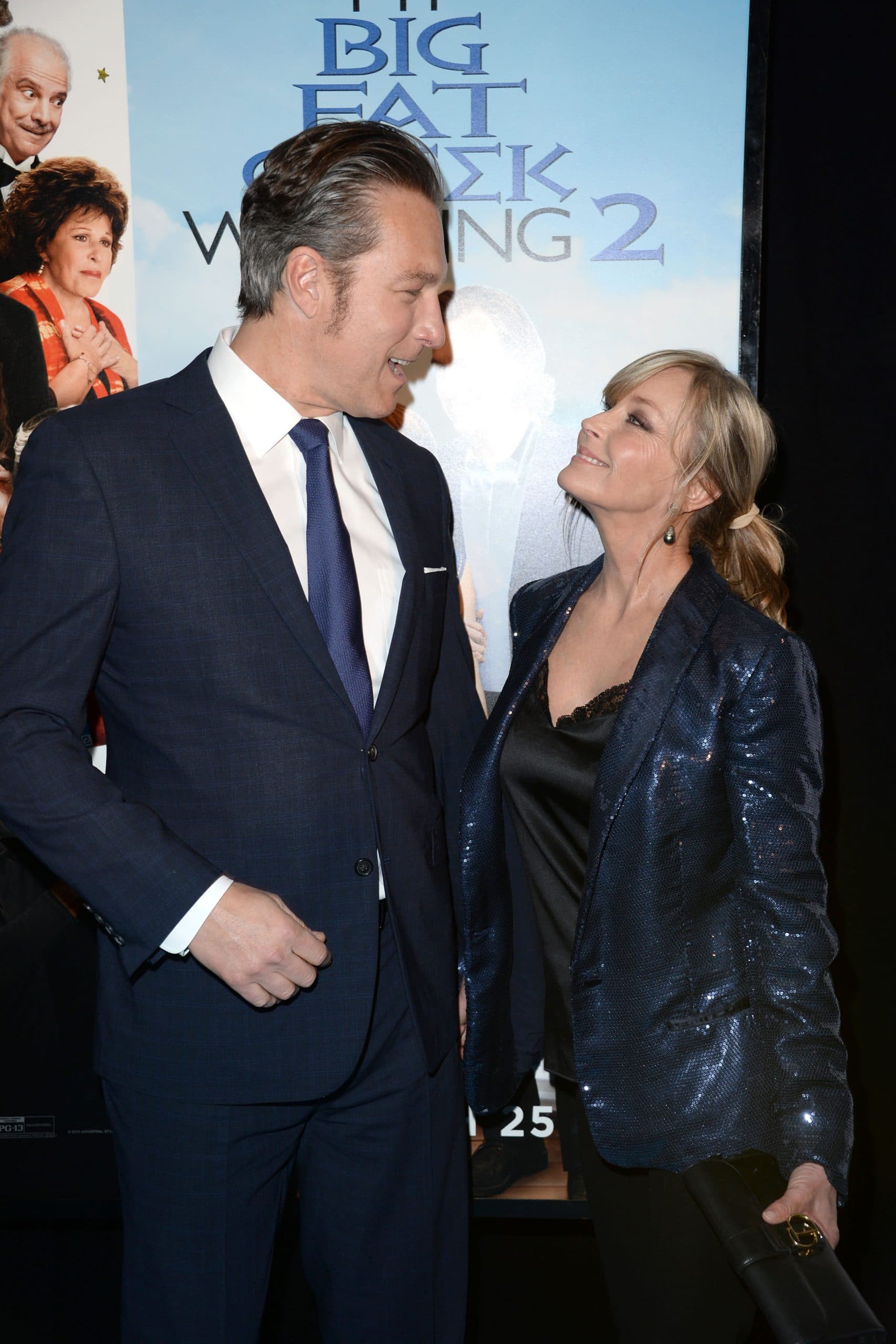 This is part of the reason why Bo has not married her partner of 18 years, fellow actor John Corbett. They two got together four years after Bo's husband John Derek died in 1998. She said they don't really feel like they need to get married because they're not having kids.
RELATED: Bo Derek Opens Up About Why She Hasn't Married Boyfriend John Corbett Yet
She said, "I think when you're beginning a young family and you're going to have children and set up this new family tree branch, it's obviously a wonderful commitment and it's meaningful. But for us in our lives, it hasn't been yet."
That doesn't mean her relationship with John isn't as meaningful. She said they love to have fun and laugh and that she's very attracted to him. She recalls the time after her husband died and she thought she would never find love again.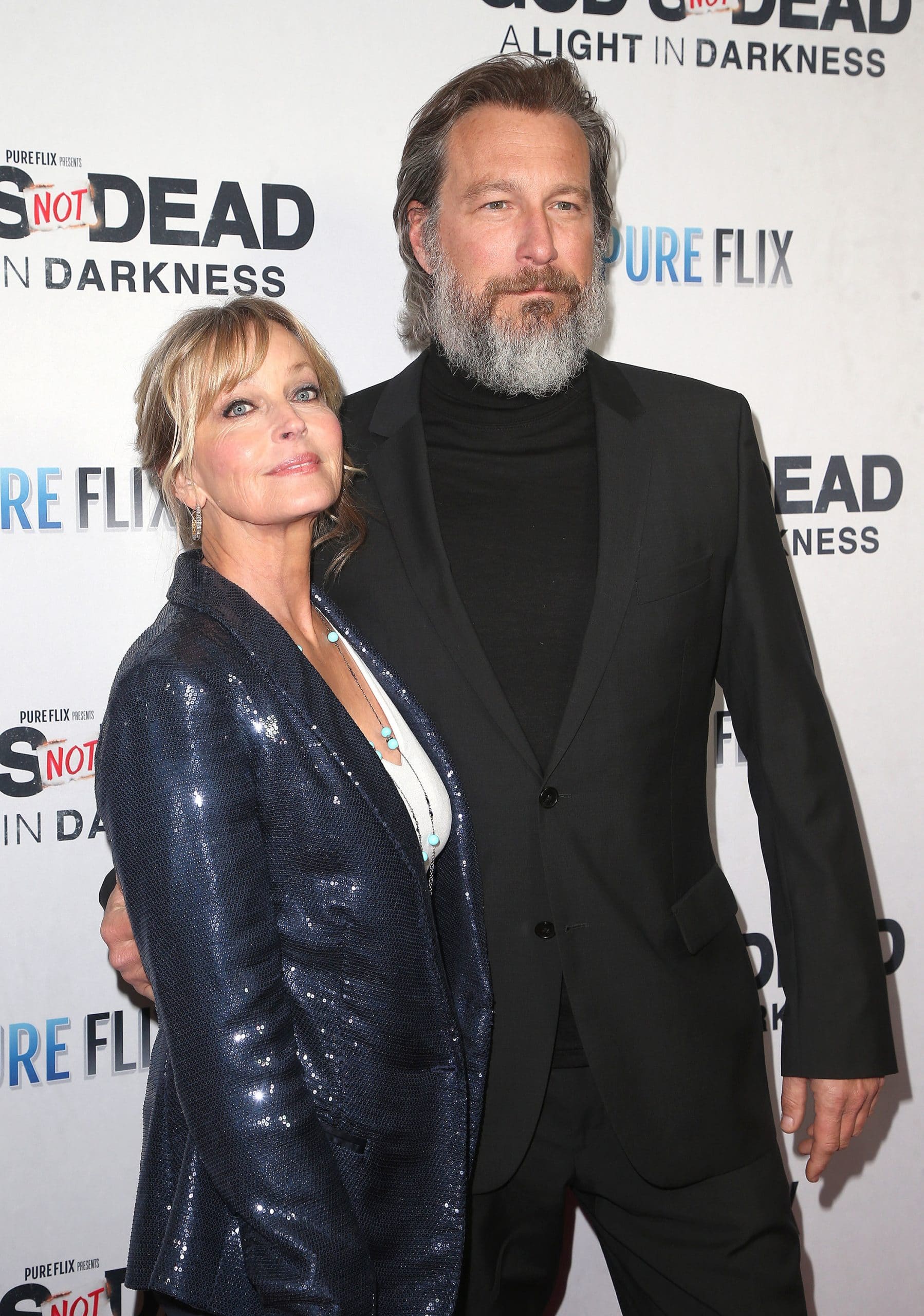 Of course, she did and she is happy with her life. John once spoke out about their relationship and said the reason it works so well is that they didn't get married! They just enjoy their relationship with no pressure.