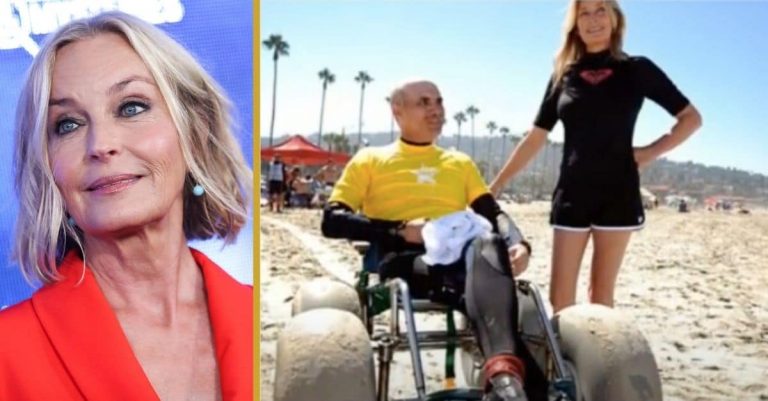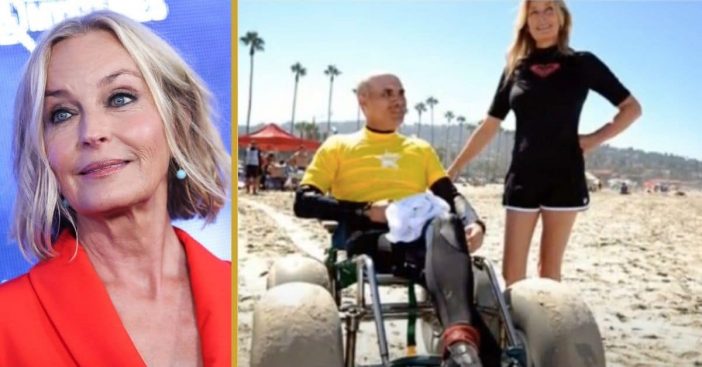 Actress Bo Derek has opened up about giving back to our nation's veterans, saying that it is something she's very passionate about. The cause for it hits close to home. Her dad, Paul Collins, was actually a radio operator during the Korean War. Additionally, her stepfather and late husband John Derek, were also veterans.
"I remember I ran into then the secretary of veterans affairs, Anthony Principi, and he tells me about the rehabilitation events for disabled veterans," she tells Fox News. "These are incredibly moving events. And yet they were having trouble going because some people, perhaps, maybe were uncomfortable – we're talking about 400 people with all kinds of disabilities. Well, my stepmom is quadriplegic, so I already had a comfort level, I guess."
Bo Derek has done a lot of work to help out our nation's veterans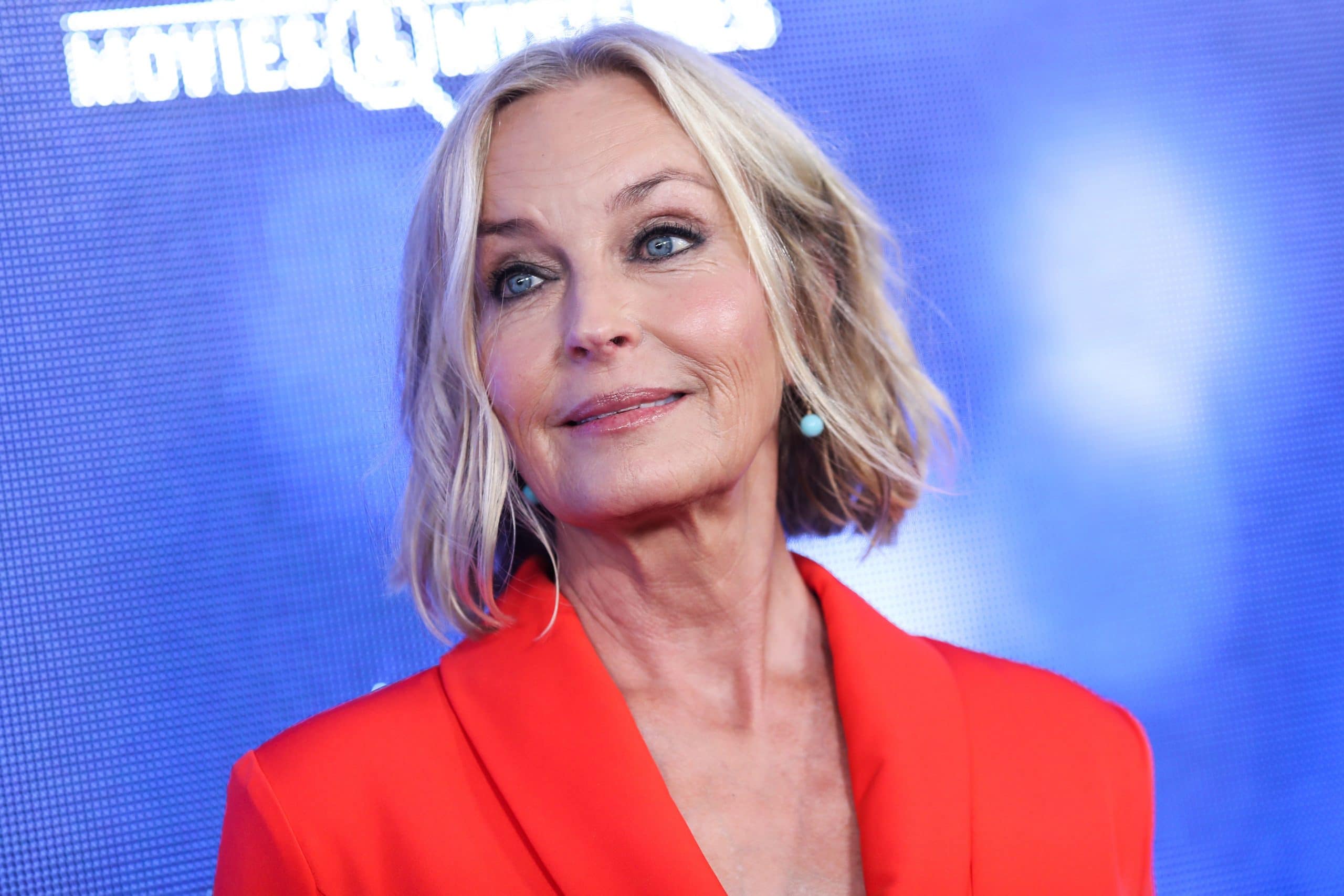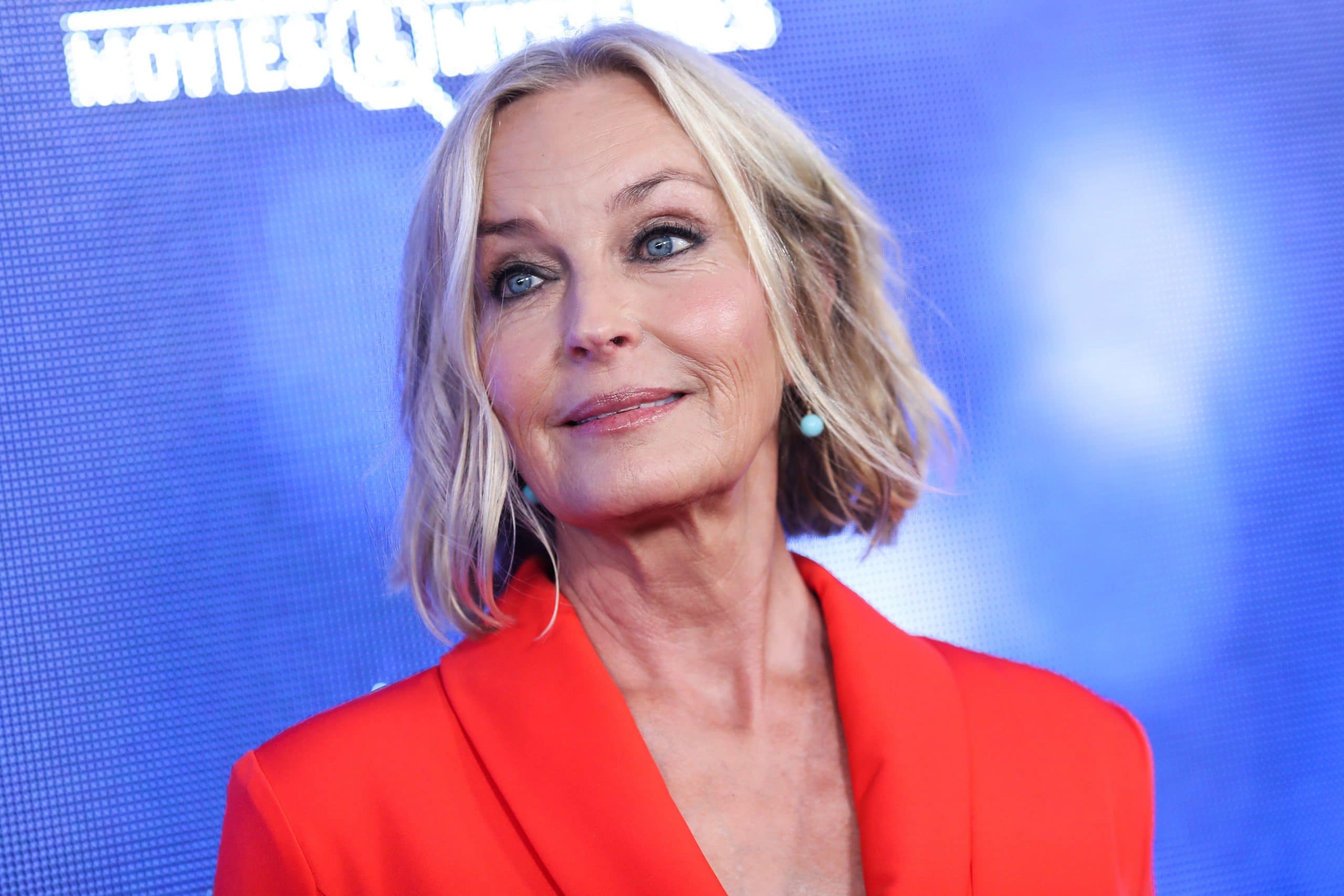 She continues, "But when I went to my first Snowmass event, I was moved. Just seeing 400 disabled veterans and the volunteers who were there to make sure that they would offer them whatever they needed, whatever they wanted to do in winter sports, no matter their disability, even if it required adapting some equipment, that it didn't matter, it could be done. That does something to you."
RELATED: Cumberland Farms Raises Funds For Disabled Veterans
The National Disabled Veterans Winter Sports Clinic encourages disabled veterans to discover new capabilities through sport. It originally began in 1987 with 90 participants and has grown to 400 disabled veteran participants. Derek's first event was in 2001 and she says it changed her life.
Honors for her contributions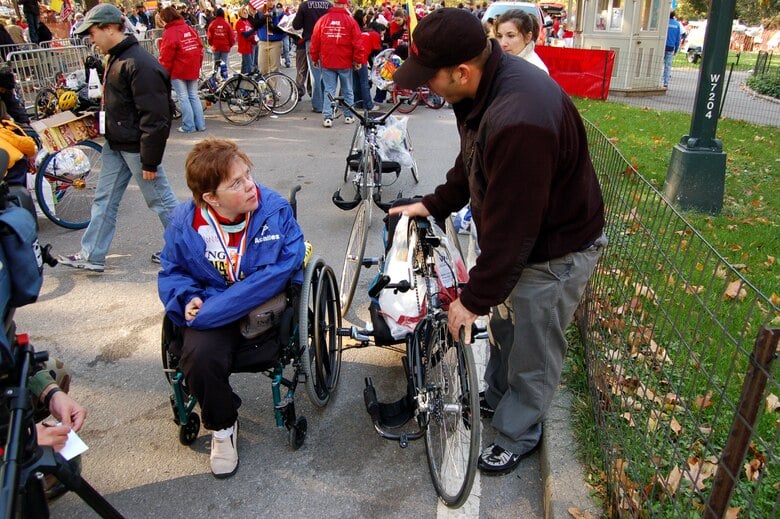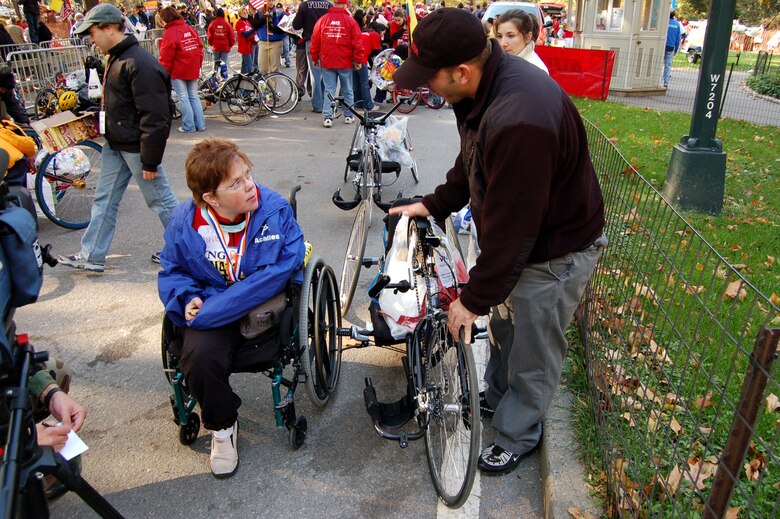 "They say 'miracles on a mountainside,' but it really is," said Derek. "I ended up becoming a chairperson for all the events. It was just so much fun. I did that for seven years. It's more than just sports, although they're incredibly fun. You really get to sit down and get to know these heroes on a  personal level. It was an honor."
In 2003, Derek was granted the highest award offered by the Department of Veteran Affairs (VA) due to her efforts in supporting American veterans. She has also embarked on USO tours to support American troops. Moreover, Derek has worked with the Special Forces Association, which named her an honorary Green Beret.
Long-time supporter of various organizations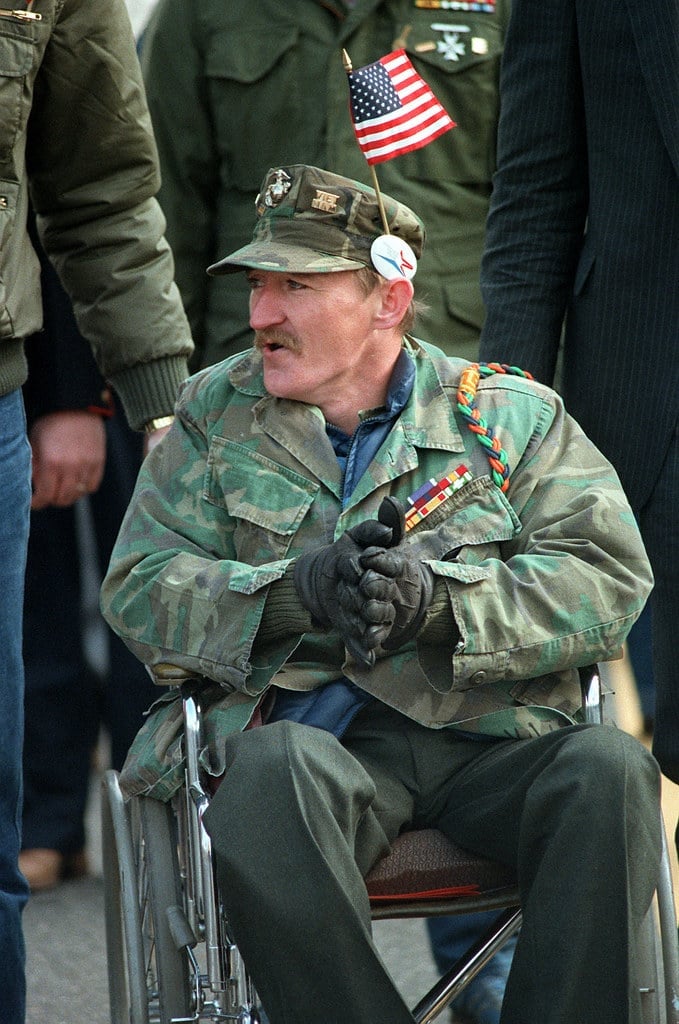 Derek and her partner, John Corbett, have also been long-time supporters of the American Hometown Heroes Initiative. This is a program that helps veterans get back to work after returning from service.
"I remembered there was a side project going on with the Library of Congress of getting these veterans to tell their stories, their war stories," Derek recalls. "I sat in on as many as I could. I remember there was one veteran from World War I. That was incredible. He hadn't even talked to his family about his experience, but for some reason, there was this atmosphere of being around other veterans that allowed him to be comfortable and share his story. It was very moving to hear his story and the conditions he endured."
She encourages others to research and discover organizations that they can, too, support
Derek says that she encourages her fans to research and discover overlooked organizations dedicated to helping veterans.
"As for me, I've always worked directly with the Veterans Administration. My brother, who passed away, loved the games and what they meant to our veterans. We created a family fun to support those veterans and help pay their expenses to go to these events." What amazing and selfless work!