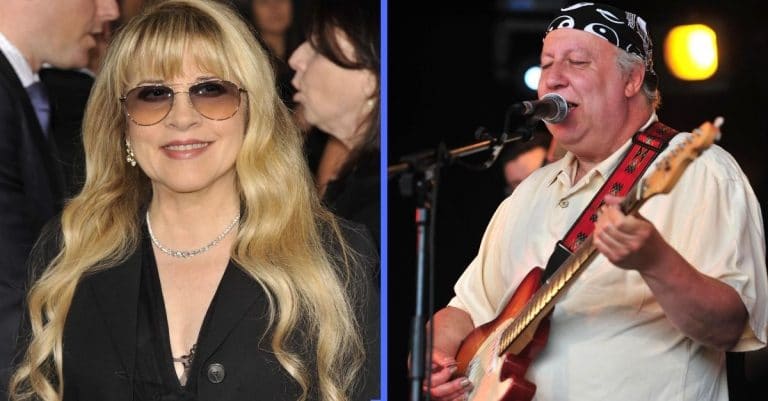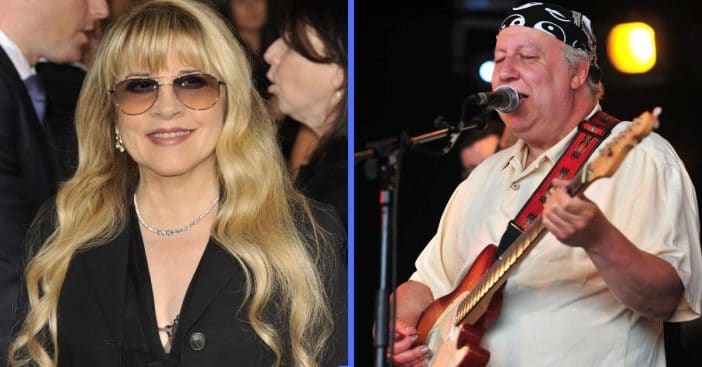 Stevie Nicks has one regret about Fleetwood Mac founder Peter Green and it's that she never got to share the stage with him. Green recently passed at the age of 73. Nicks had joined the band in '75, which was after Green's departure. The pair never performed live on stage together, which is something that Nicks deeply regrets to this day.
"I am sorry to hear about the passing of Peter Green," Nicks tweets after learning of the sad news. "My biggest regret is that I never got to share the stage with him. I always hoped in my heart of hearts that that would happen. When I first listened to all the Fleetwood Mac records, I was very taken with his guitar playing. It was one of the reasons I was excited to join the band."
Stevie Nicks has a huge amount of respect for Peter Green
She continues, "His legacy will live on forever in the history books of Rock N Roll. It was in the beginning, Peter Green's Fleetwood Mac, and I thank you, Peter Green, for that. You changed our lives."
RELATED: Fleetwood Mac Co-Founder Peter Green Found Dead At Age 73
Mick Fleetwood also penned a tribute to the former member of the band in the wake of his death. "Peter was the man who started the band Fleetwood Mac along with myself, John McVie, and Jeremy Spencer. No one has ever stepped into the ranks of Fleetwood Mac without a reverence for Peter Green and his talent, and to the fact that music should shine bright and always be delivered with uncompromising passion!" he writes on Facebook.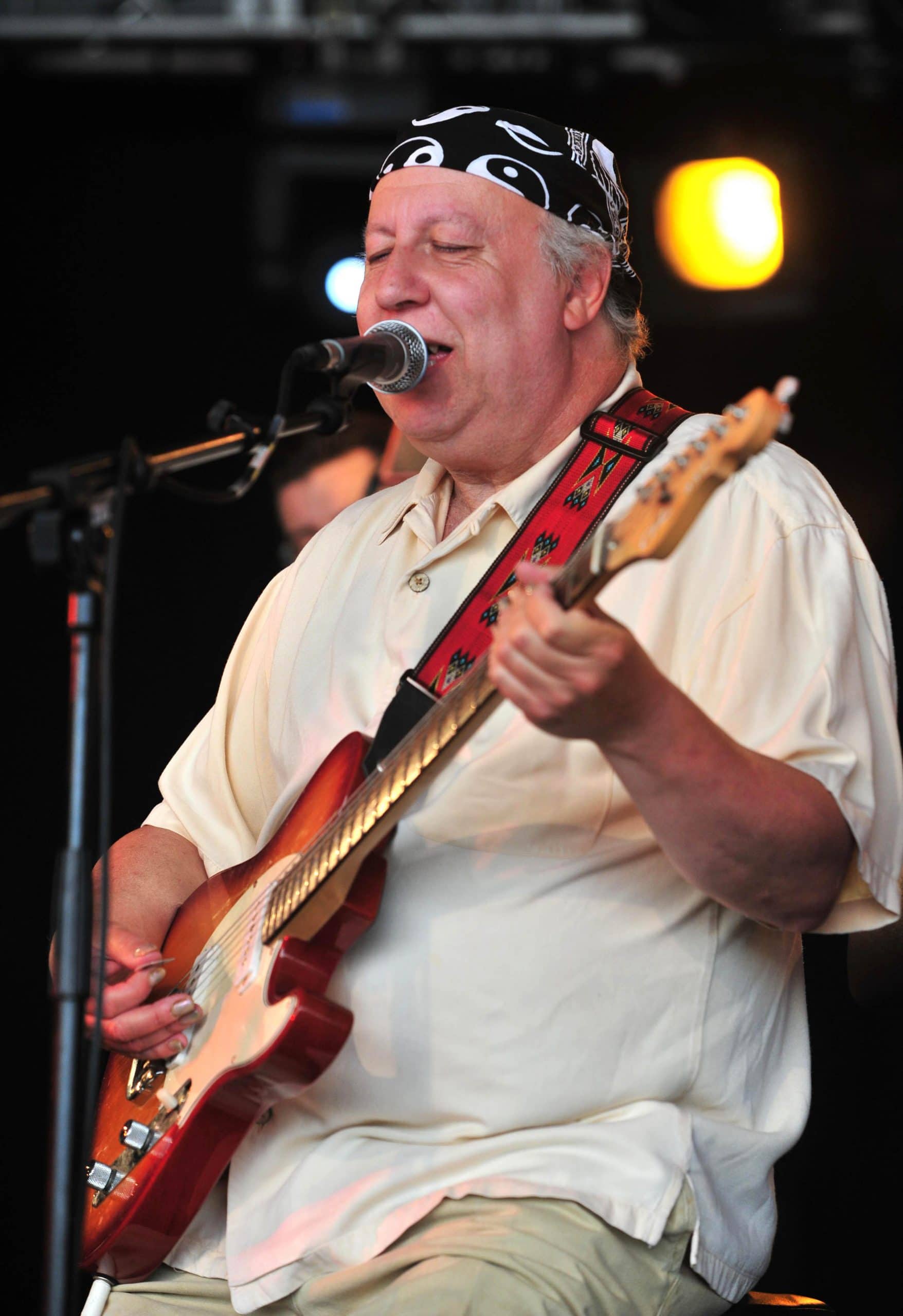 Since the success of Fleetwood Mac, they've gone on to sell more than 120 million records worldwide. For instance, this makes them one of the best-selling bands across the globe. By 1979, they were honored with a Walk of Fame star and in '98 they were inducted into the Rock and Roll Hall of Fame.
In conclusion, listen to Peter Green perform "Oh Well":