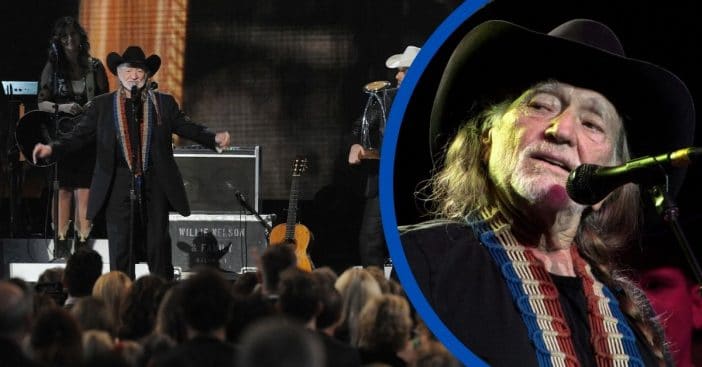 Not all stage performances go smoothly. Mishaps cause the singer to reflect a bit on what the root cause could be. In Willie Nelson's case, a pretty remarkable incident happened because he was too high.
Nelson opened up about these occasions when speaking to George Lopez, who guest-hosted an episode of Jimmy Kimmel Live. During that time, he explored the many uses of marijuana – including his own. Though he admitted he himself indulged too much, he also pointed out the other side of the drug's use.
Willie Nelson once got too high to stay on stage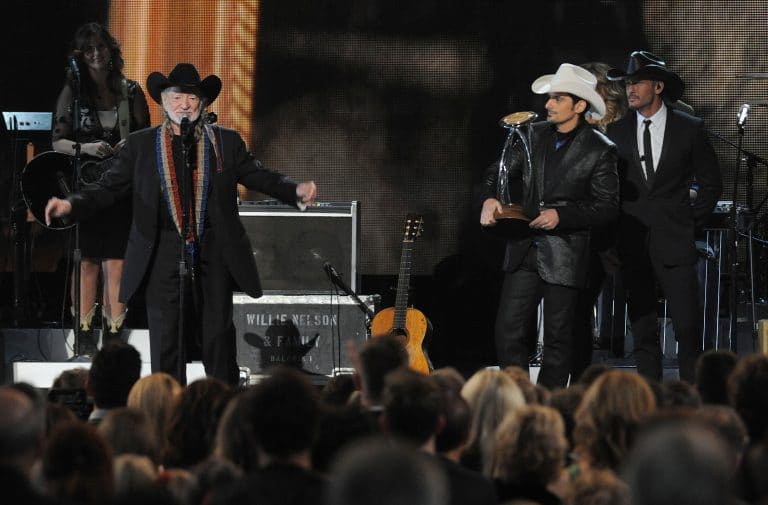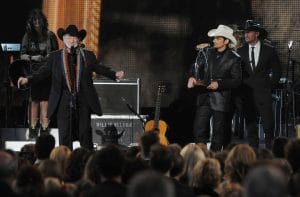 To promote his album, First Rose of Spring, Nelson spoke on Jimmy Kimmel Live with co-host George Lopez. While the album itself is receiving great praise, Nelson himself reflected on some less triumphant points in his career. It's no secret Willie Nelson likes marijuana – a lot – and while discipline can make many indulgences fine, he himself got so high he walked right off stage during a concert.
RELATED: Willie Nelson Reveals That Kenny Rogers Originally Wanted Him To Record This Hit Song
"I don't remember the town," Nelson reflected. "But I do remember that I wasn't able to do a show. I walked out there and said, 'Sorry,' and went back to the bus, and I came back about a month later and said, 'I think I remember being here before.'"
The other side of every story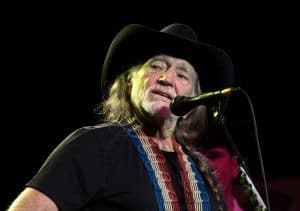 Although Willie Nelson did not, on that occasion, exercise restraint and got too high to perform, he acknowledged his responsibility there. As a result, he did not denounce using marijuana. Instead, he noted the progress it's making as a medical tool. Currently, 47 states, to some varying degree, allow for legal medical use of marijuana. 11 allow for recreational use.
Nelson noted the figures, cited approximations he'd last heard at the time, and concluded, "So it's on the way and I think it's a good thing." Despite this hiccup, Nelson has been having a good time of it. His latest album reminds everyone that he is still a musical force to be reckoned with and – when he's not too high – plans to stick around for some time.