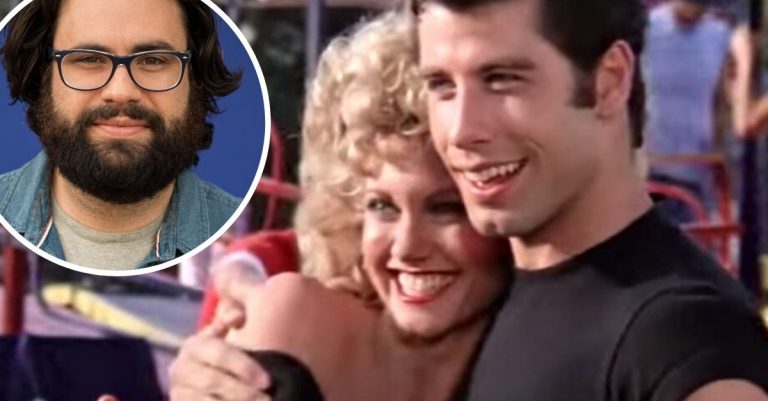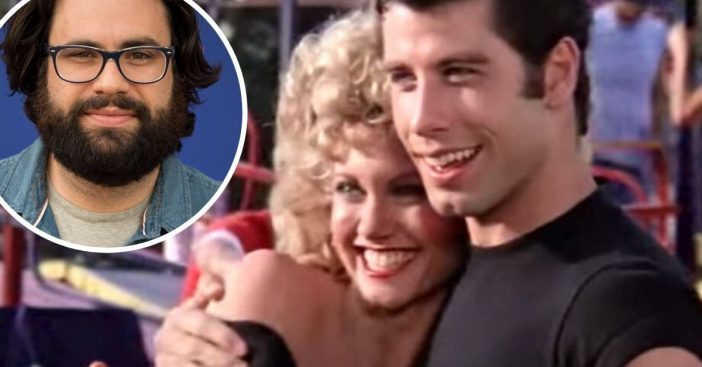 In the iconic movie Grease, one of the best songs is "Summer Nights." Danny and Sandy sing the song separately to their friends. Sandy tells her new friends about her romantic summer fling, while Danny's version is a little bit raunchier. At this point, they don't know they are attending the same school yet.
Now, a prequel called Summer Lovin' is in the works. It will follow the summer romance between Danny and Sandy that we didn't get to see unfold on screen. Paramount has confirmed that Brett Haley will direct the prequel. Leah McKendrick and Temple Hill have already written the script.
Director Brett Haley will direct the 'Grease' prequel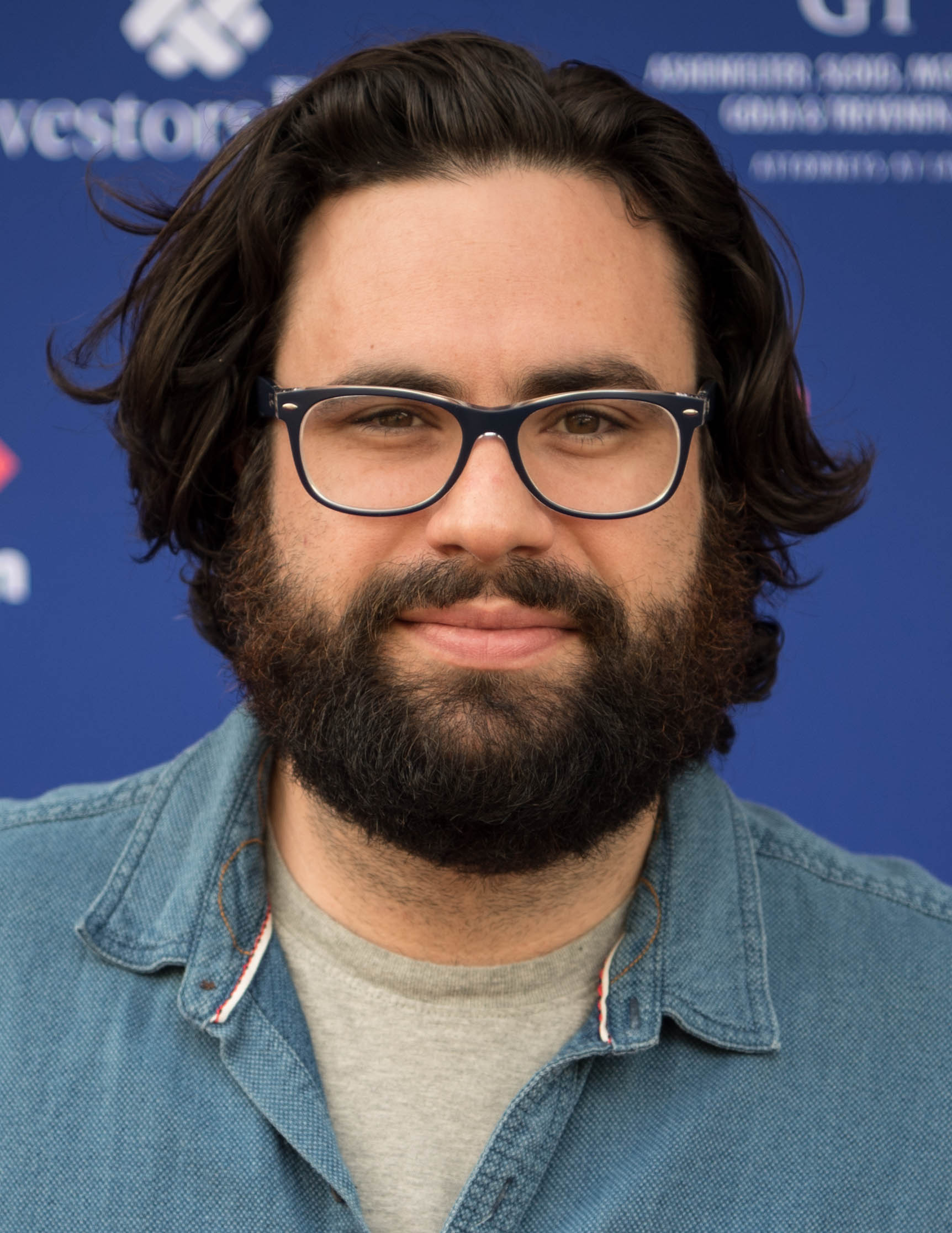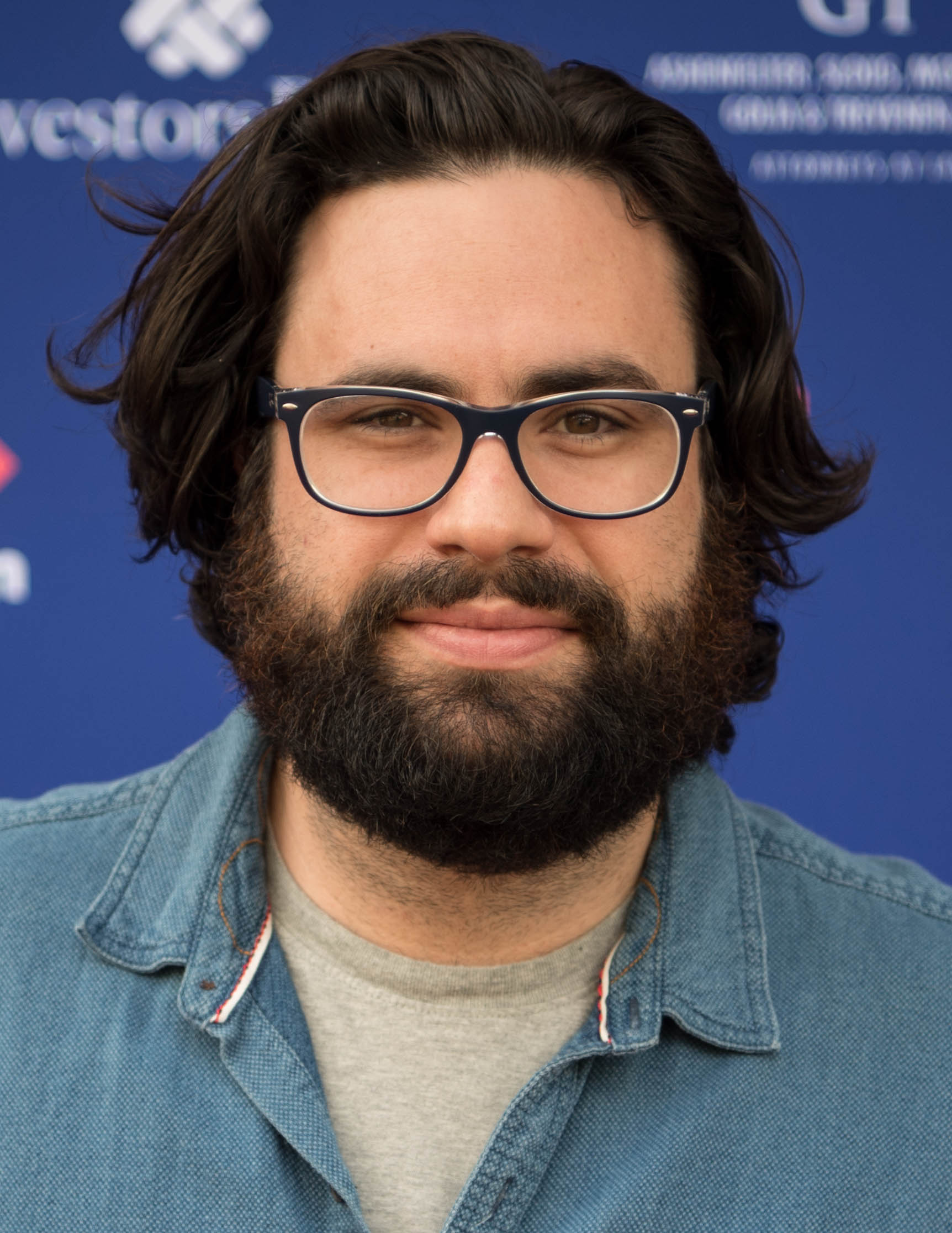 The next steps are to find the actors to fulfill the roles of Danny, Sandy, and other characters. It can be difficult to fill the roles that are so well-known. Olivia Newton-John and John Travolta embodied those characters so well in the movie that it can be hard to find others to play the roles!
RELATED: 'Grease' Soundtrack: The Dirty Secrets Behind The Songs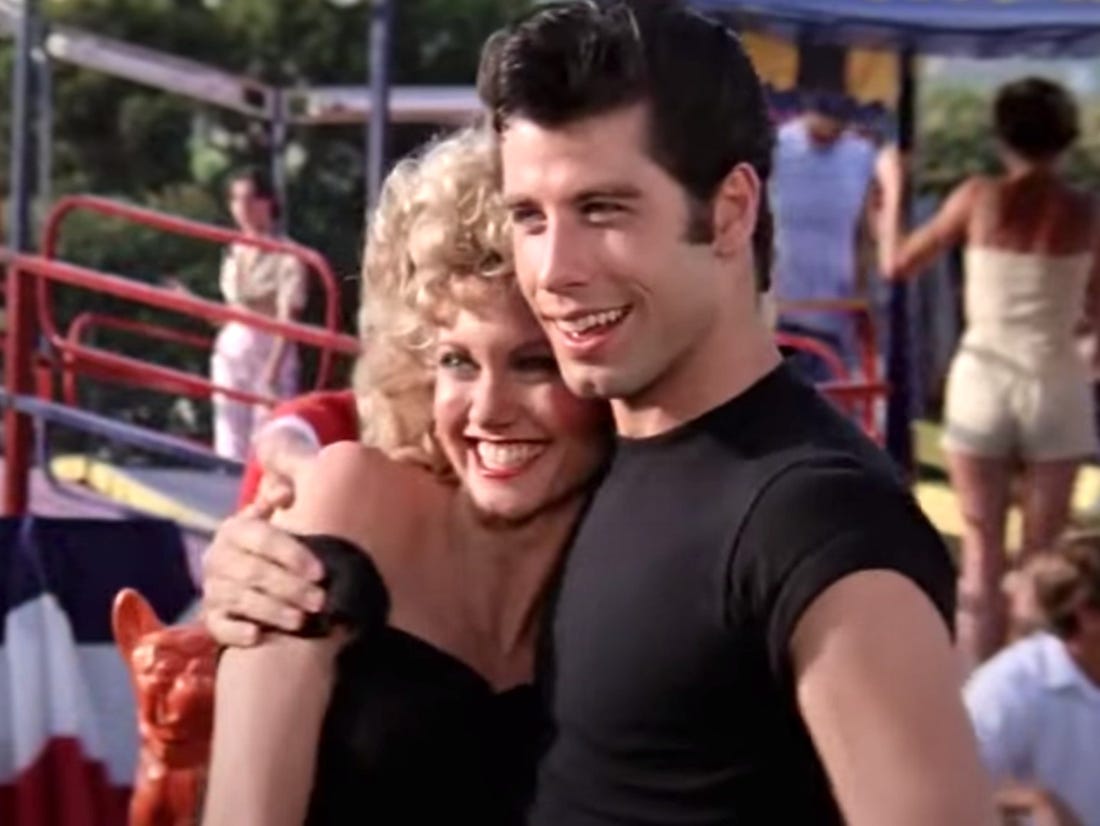 Grease has been a beloved movie in many fans' hearts. The 1978 movie is one of the most recognized musicals ever. There was a sequel that didn't do quite as well. Most recently, there was a live production of Grease on NBC starring Julianne Hough, Aaron Tveit, and Vanessa Hudgens.
We can't wait to learn more about Summer Lovin'! Are you excited for the Grease prequel?