When I was young, we always had The Carpenter's 8-Track tape in our car. It was one of five that we would play over and over and over again. We took weekend trips to Vermont and this album made its way into the tape player on both legs of the trip. Such a fun and sweet time for me. I loved them. I knew all the lyrics and it was like carpool karaoke with the whole family. Therefore, very nostalgic.
The Carpenters were an American vocal and instrumental duo consisting of siblings Karen and Richard Carpenter. Producing a distinctively soft musical style, they became among the best-selling music artists of all time. During their 14 year career, the Carpenters recorded 11 albums, 31 singles, five television specials, and a short-lived television series.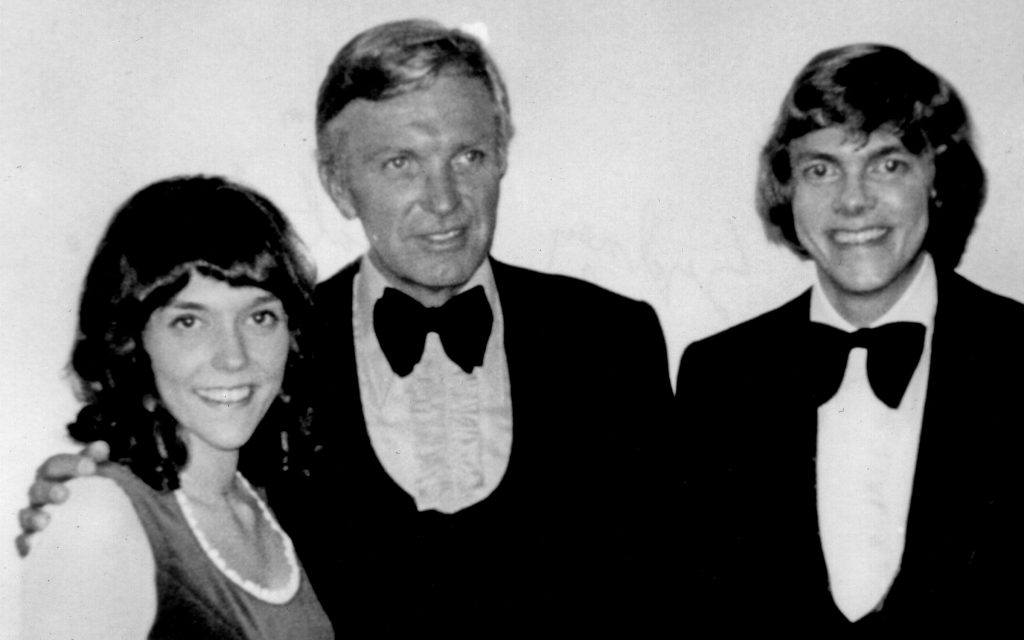 Their career ended in 1983 by Karen's death from heart failure brought on by complications of anorexia. Extensive news coverage surrounding the circumstances of her death increased public awareness of eating disorders.
The duo's brand of melodic pop produced a record-breaking run of hit recordings on the American Top 40 and Adult Contemporary charts, and they became leading sellers in the soft rock, easy listening and adult contemporary genres.
The Carpenters had three No. 1 singles and five No. 2 singles on the Billboard Hot 100 and fifteen No. 1 hits on the Adult Contemporary chart. In addition, they had twelve top 10 singles. To date, their album and single sales total more than 100 million units.
Listen to the full album here
What was your favorite Carpenter's song? Did you take road trips with them? Share your memories in the comment section below.