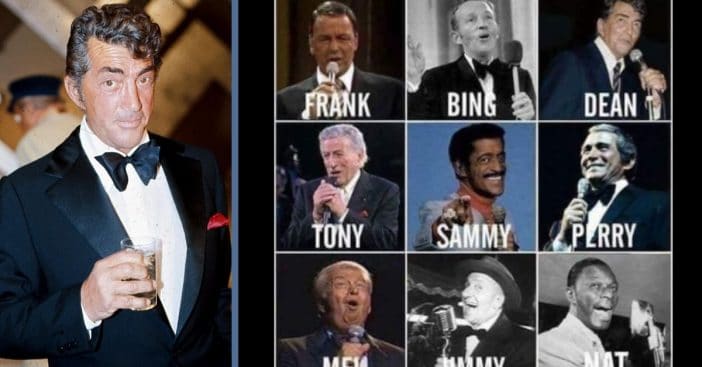 There are plenty of musical legends out there from different genres to different time periods. In our 1950s DYR Facebook group, someone posted a collage of nine different musical artists and asked members to rate the best musical legend of the bunch. Some of the legends included are Frank Sinatra, Dean Martin, Tony Bennett, Sammy Davis Jr, Nat King Cole, and more.
Personally, I would have to say out of the bunch, my top favorites tie for Frank and Dean-o because I grew up listening to those two the most. Of course, opinions on this are completely subjective. It looks like from the responses, though, that some people had quite a few favorites and one name kept popping up time and time again…
Survey says… Dean Martin!
https://www.facebook.com/photo.php?fbid=10156523278037879&set=gm.928858160806557&type=3&theater&ifg=1
So, who's the top musical legend in our DYR 1950s Facebook group? Survey says…
RELATED: Dean Martin's Daughter, Deana, Reflects On Growing Up With The 'Rat Pack'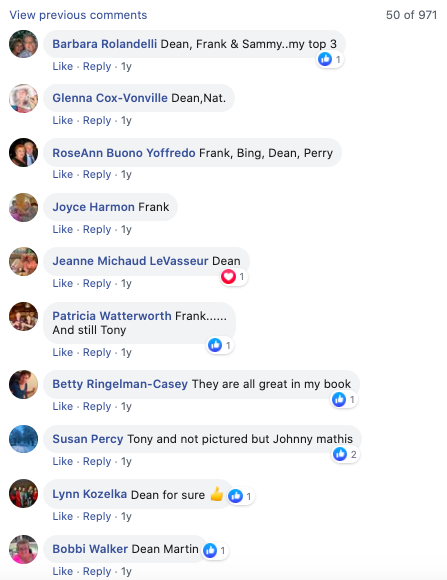 From just a number of comments, it looks like Dean Martin takes the lead over the others. And it. is no secret why! Not only did he have a beautiful Italiano voice, but he was also a very gifted actor and comedian. He was also nicknamed "The King of Cool" for his charisma and self-assurance, according to Wikipedia. Martin was also a member of the Rat Pack, which was also comprised of pals Frank Sinatra and Sammy Davis Jr, who were also up for the 'top musical legend' running.
Not only was he part of the Rat Pack, but his start was with longtime friend Jerry Lewis. The two performed in nightclubs and also had many appearances on radio, television, and in films. Martin would go on to pursue solo acts beyond 1956, establishing himself as a notable singer. Some of his most recognizable tunes are  "Memories Are Made of This", "That's Amore", "Everybody Loves Somebody", and "Ain't That a Kick in the Head?".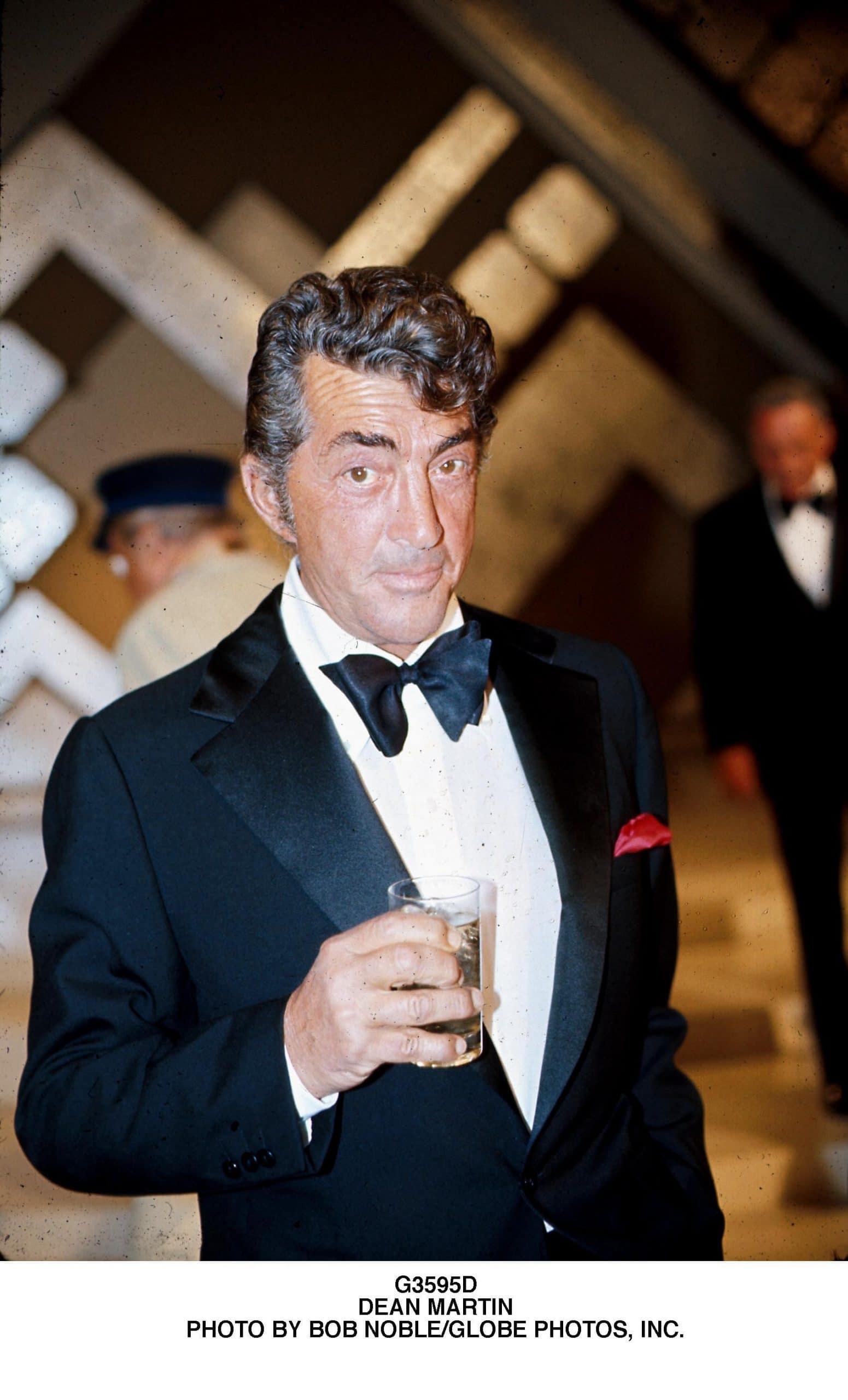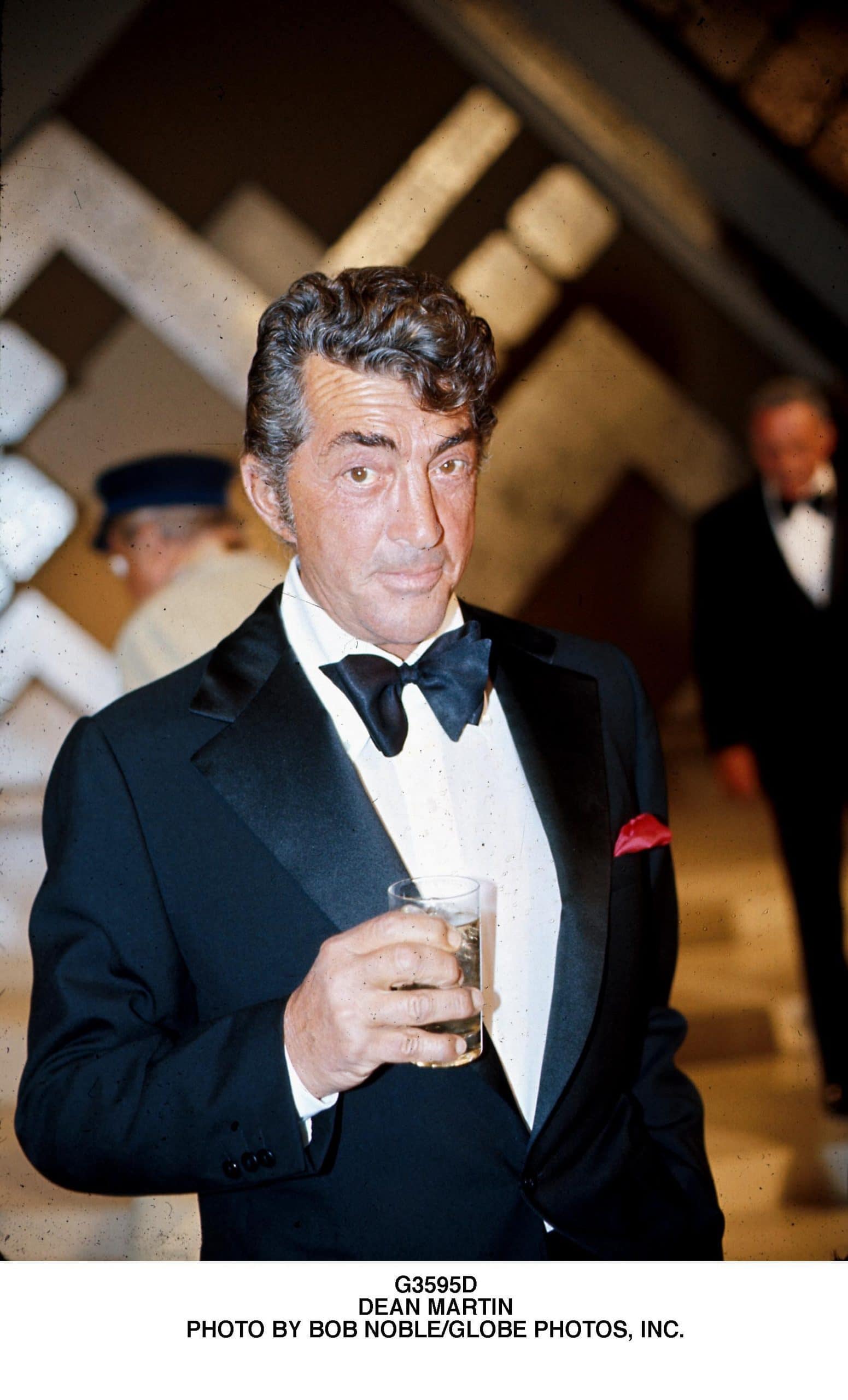 Who is your favorite musical legend?