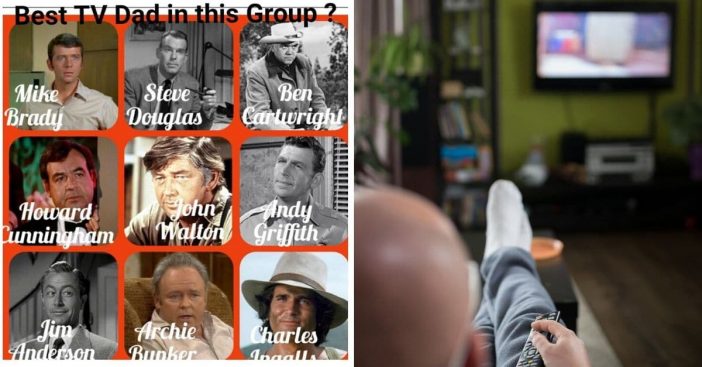 In our Do You Remember 1970s group, we asked fans who was the best TV dad. The options were Mike Brady from The Brady Bunch, Steve Douglas from My Three Sons, Ben Cartwright from Bonanza, Howard Cunningham from Happy Days, John Walton from The Waltons, Andy Griffith on The Andy Griffith Show, Charles Ingalls on Little House on the Prairie, Archie Bunker on All in the Family, and Jim Anderson on Father Knows Best.
The answers were scattered across the board. Fans even pointed out some of the ones we missed including Ward Cleaver from Leave it to Beaver and George Jefferson from The Jeffersons! Many loved all of the dads on television in the '70s and beyond. They certainly were all unique in their own ways and there were so many.
Who was your favorite dad on television in the 1970s?
https://www.facebook.com/photo.php?fbid=10218812567092929&set=gm.2632165137052119&type=3&theater&ifg=1
One fan wrote, "I like them all, but for me it's Mike Brady." Another said, "Tough one. I would pick Charles Ingalls." Some of the other comments read:
RELATED: Watch And Enjoy The Most Iconic Commercials Of The 1970s
"I'm going to go with John Walton. That family went through some serious hard times."
"They all were good, just each had different situations on their plate to deal with."
"I grew up on all but my favorite has always been little house on the prairie… Even read the books when I was a kid."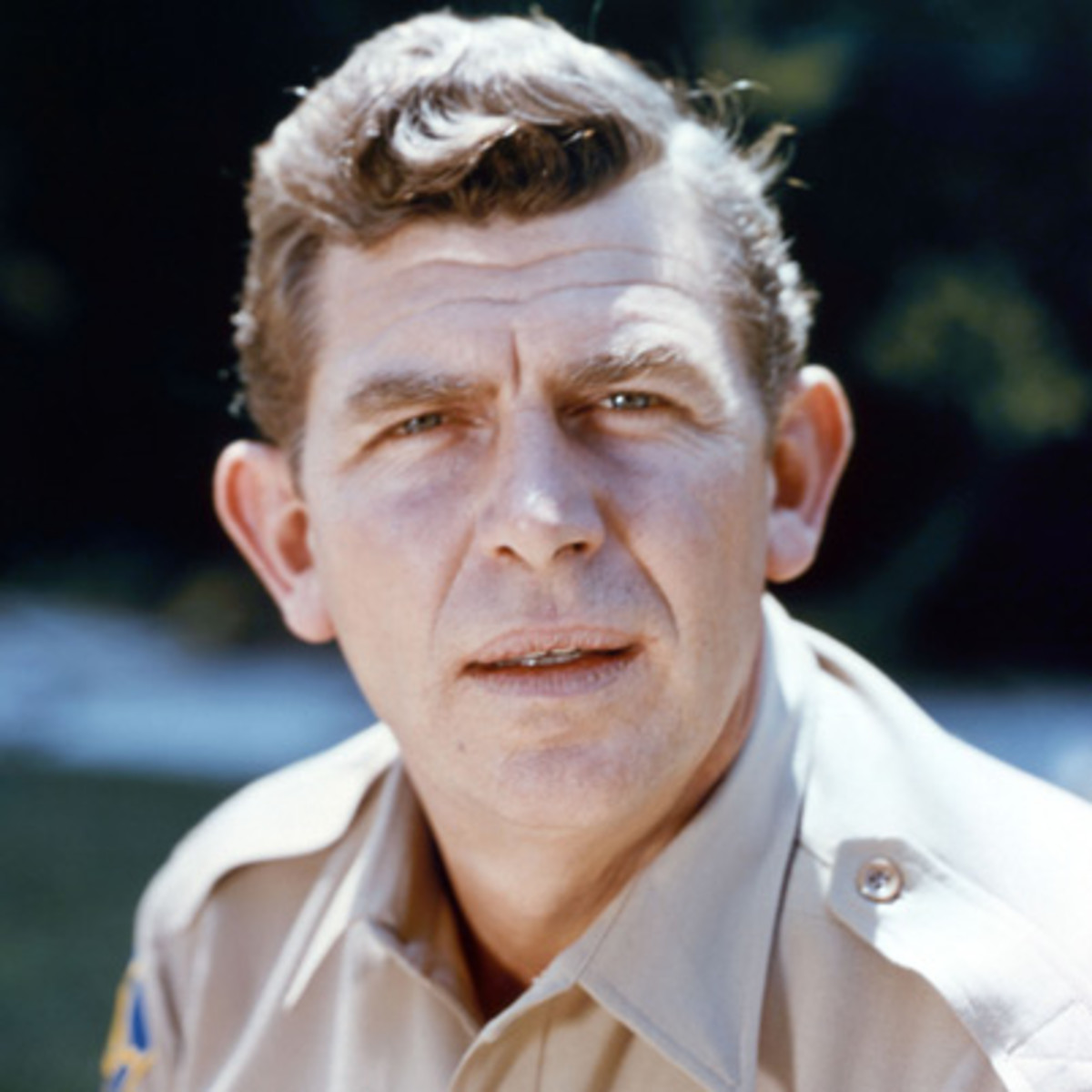 "Andy without a doubt. Became a single dad when my son was 6. There were times during his upbringing when I asked myself how would Andy handle it. My father died when I was 8, so I did grow up with Andy as a Role model."
"If you take into consideration that Mike Brady was also father to kids that weren't biologically his own that has to count for something. I still pick Pa Walton though."
One fan even ranked them as favorites, "In order; Andy, Ben, John, Howard, Charles, Steve, Jim, Archie and Mike."
Join the group and read all the comments here! It was quite a debate as the post garnered over 1.4K comments. Who was your favorite 1970s TV dad?