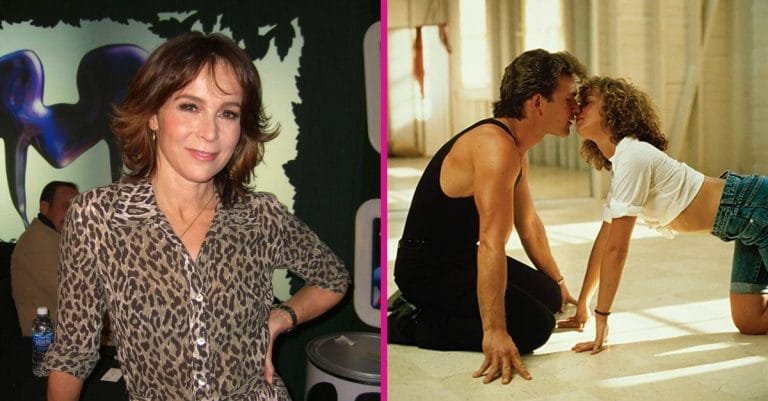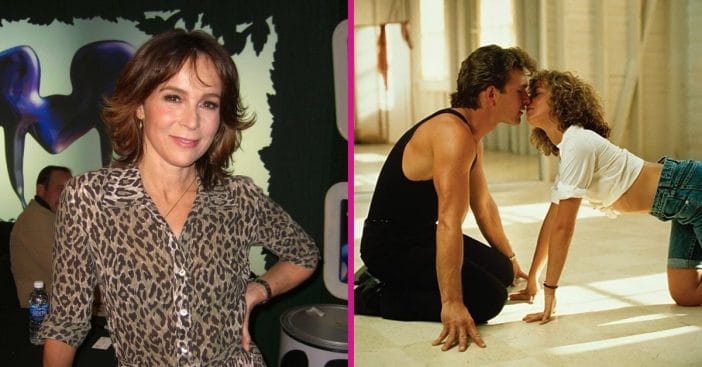 There is reportedly a new 'Dirty Dancing' movie in the works. 

The most recent remake was in 2017 in a made for TV movie. 

In addition, Jennifer Grey is reportedly starring and producing the film. 
Fans of Dirty Dancing should get excited! Deadline has reported that there may be a new Dirty Dancing movie in the works. Reports say that Jennifer Grey will star in the new movie and be an executive producer. The dance movie will be set in the 1990s.
The reports have not been confirmed by Jennifer or a movie production company, but the original film retweeted the article. This is giving many fans hope! The original Dirty Dancing film starred Jennifer Grey as Baby Houseman and the late Patrick Swayze as Johnny Castle. The film came out in 1987 and became an instant classic.
Is there a new 'Dirty Dancing' film in the works by Jennifer Grey?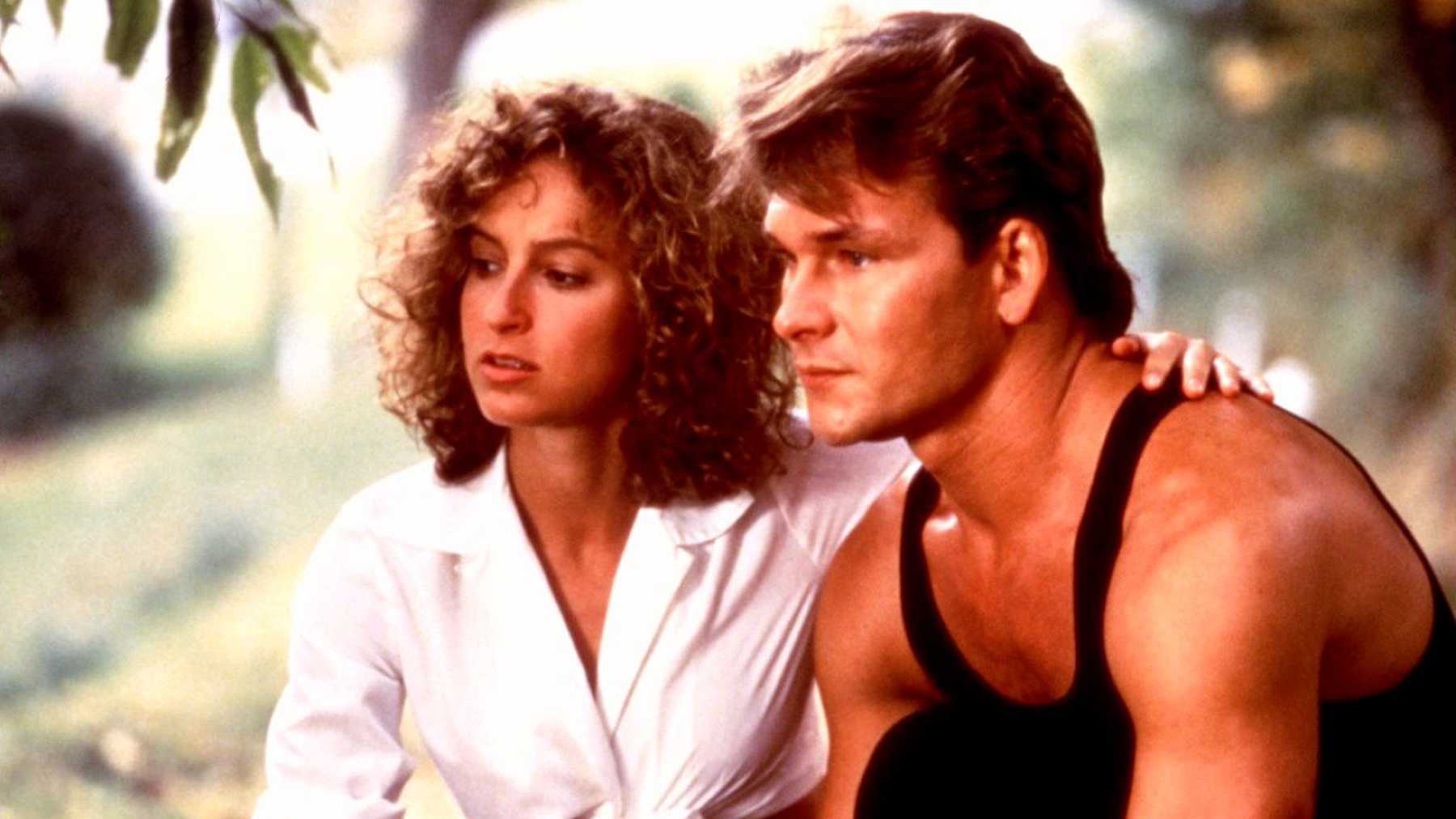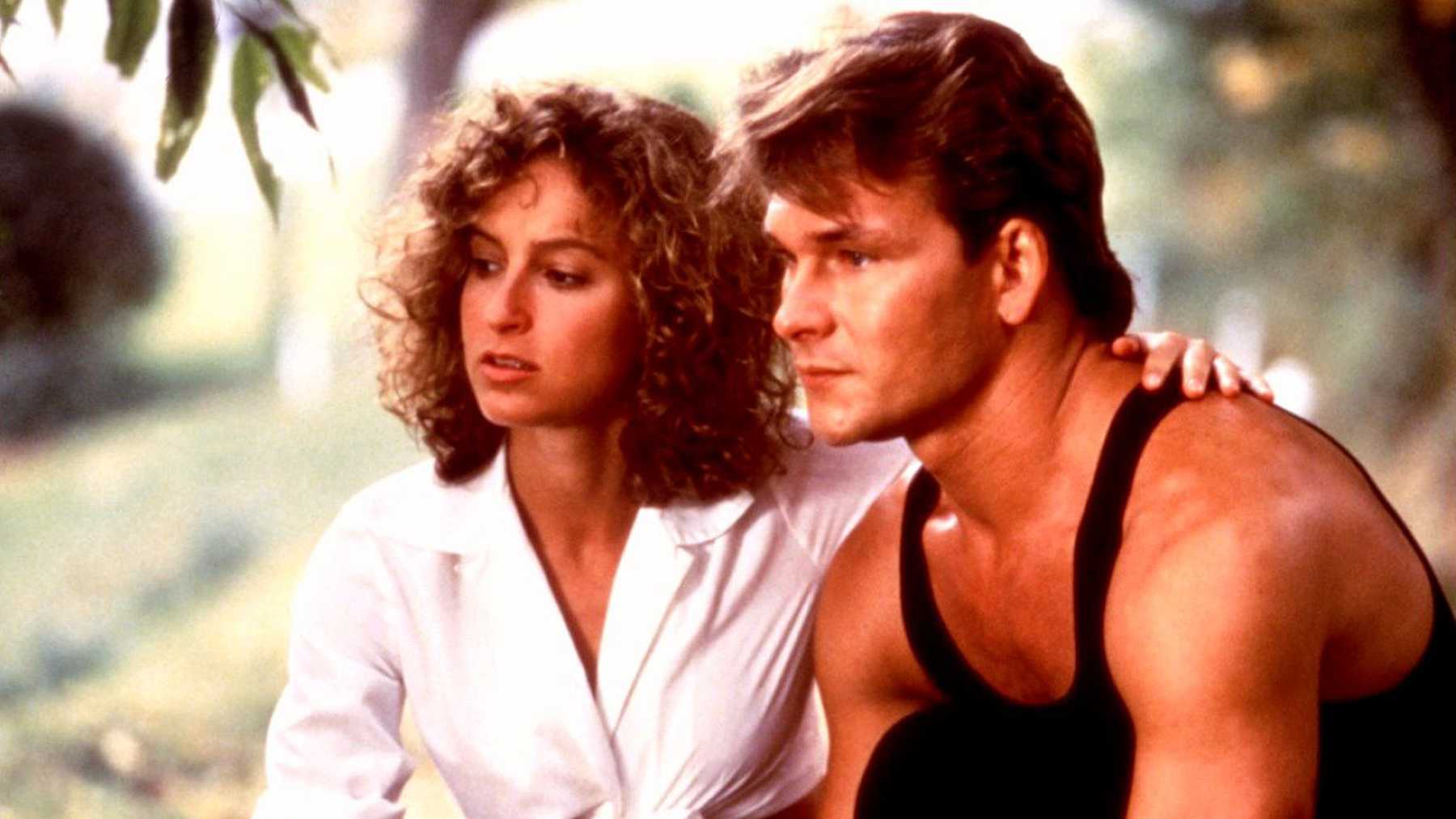 There was a sequel called Dirty Dancing: Havana Nights in 2004. In addition, there was a TV series and television remake movie based on the original.
RELATED: You Can Visit The Kellerman's Campgrounds From 'Dirty Dancing' In Real Life
Jennifer is still best known for her role as Baby in Dirty Dancing. She had a Golden Globe nomination for her role. Her career really took off after starring in Dirty Dancing. Jennifer is now 60 years old and in more recent years has starred on The Conners and Grey's Anatomy.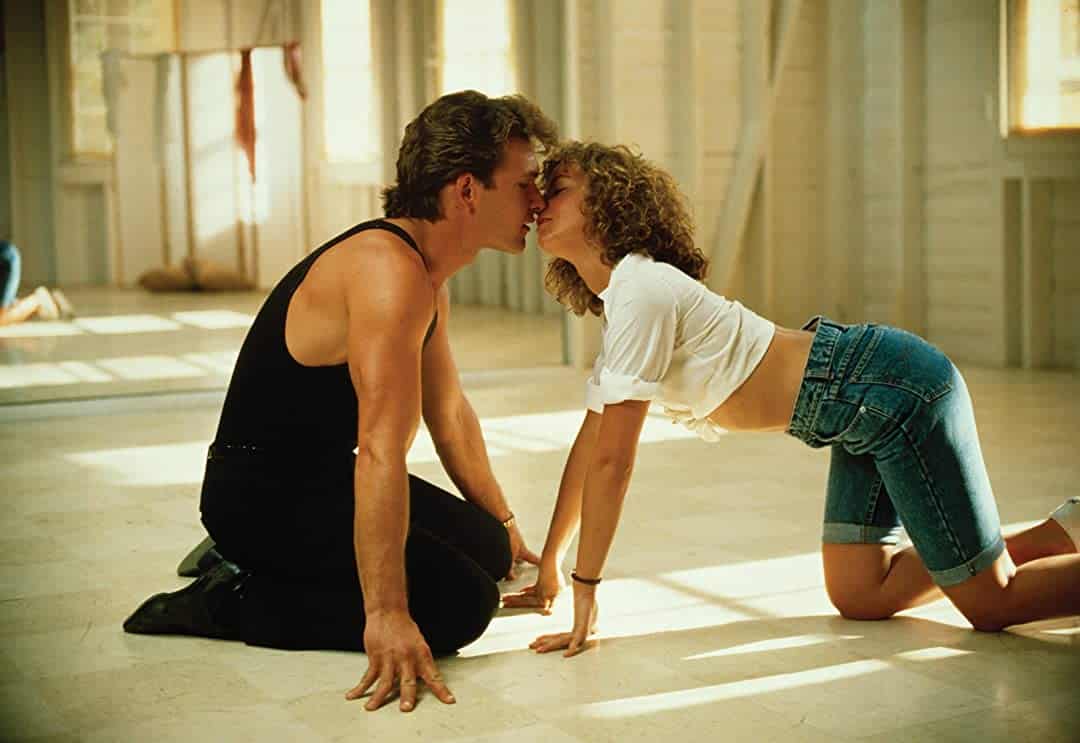 Dirty Dancing was also record-breaking for other reasons. It was the first film to sell over 1 million copies on home video.
Would you be interested in a new Dirty Dancing movie starring Jennifer Grey? Unfortunately, there are no confirmed details just yet. In conclusion, reminisce with a scene from the original film: