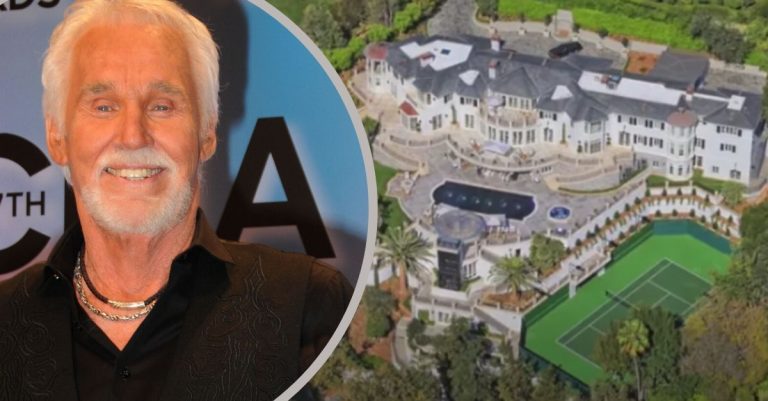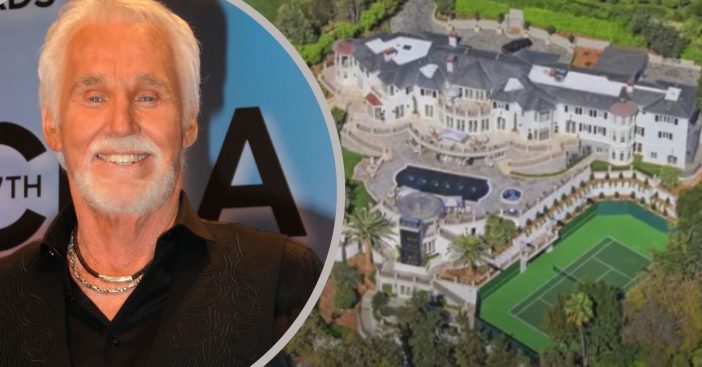 Like any other celebrity, the late Kenny Rogers owned a stunning Liongate estate in California spanning 24,000 square feet. It features a guest house that has two bedrooms and three bathrooms. The mansion originally went on sale for $65 million while it was still under construction, but was soon taken off the market when it was finished last December.
However, the main home features nine bedrooms, 14 bathrooms, a ballroom, a saltwater pool, a 12-seat home theater, and a refrigerated wine room. It also has a tennis court, gym with a sauna, and an outdoor glass elevator next to the pool. Rogers first purchased this home in the '70s, adding two lion states to the main gate, giving the estate its name.
See the photos of the Liongate estate below!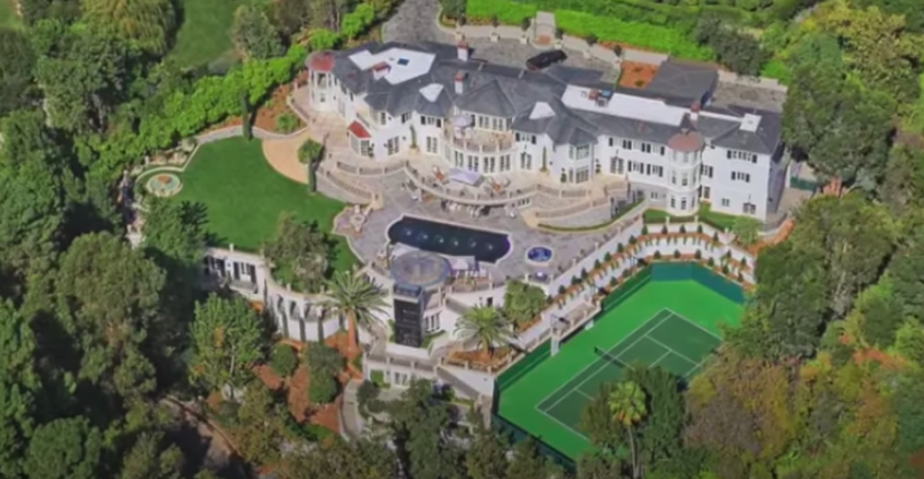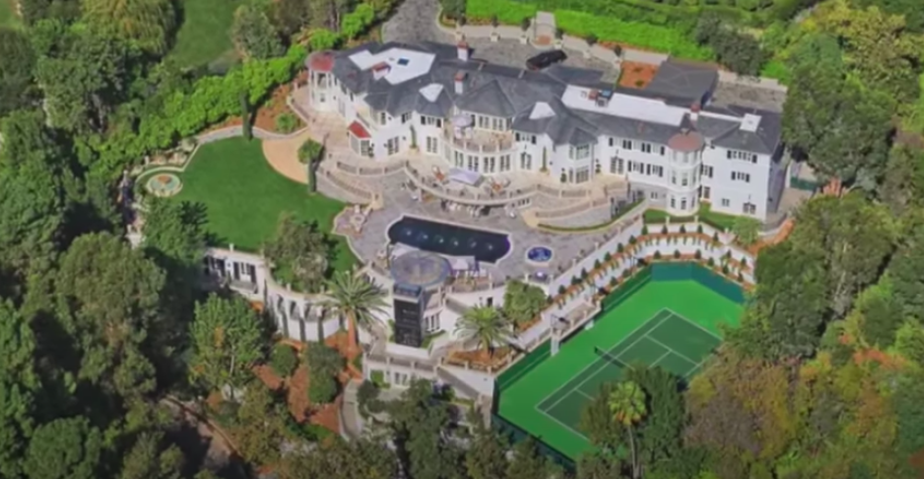 Here's a sky view shot of the mansion, which again, is a whopping 24,000 square feet!
RELATED: 'Beverly Hillbillies' Mansion Sells For Record-Breaking $150M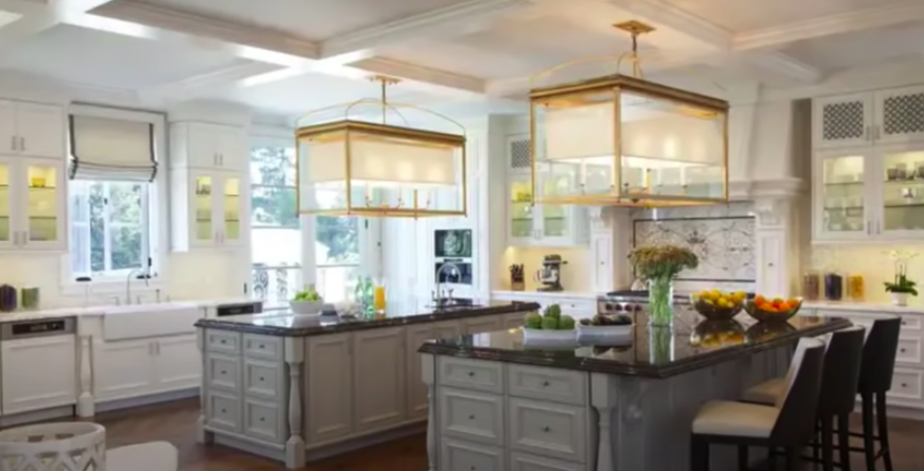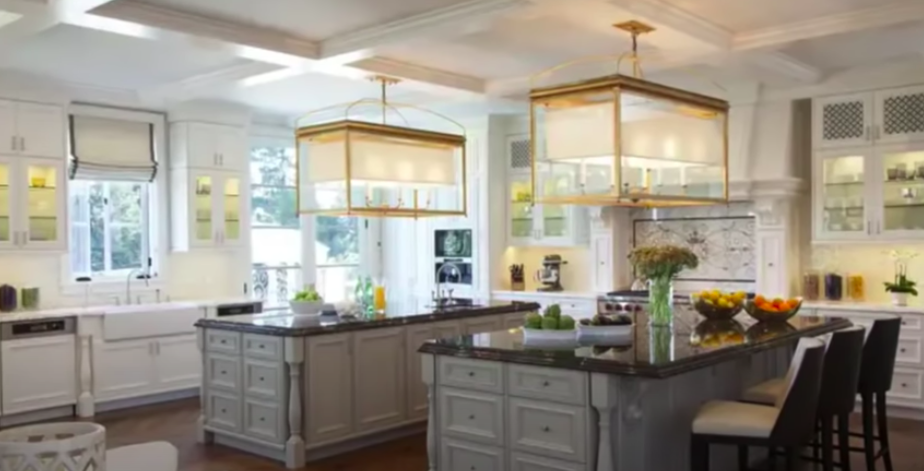 The inside looks just as stunning, take a look at the kitchen here. Looks like two separate islands with plenty of room for guests to sit! Can this be my kitchen, please?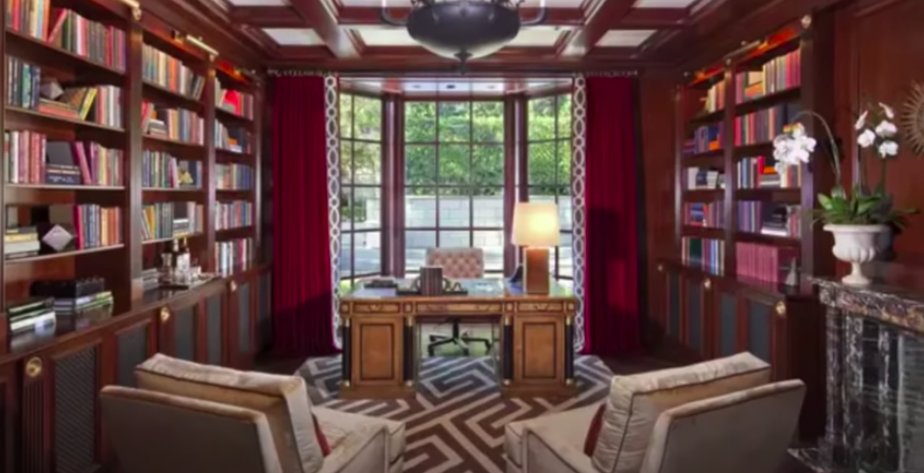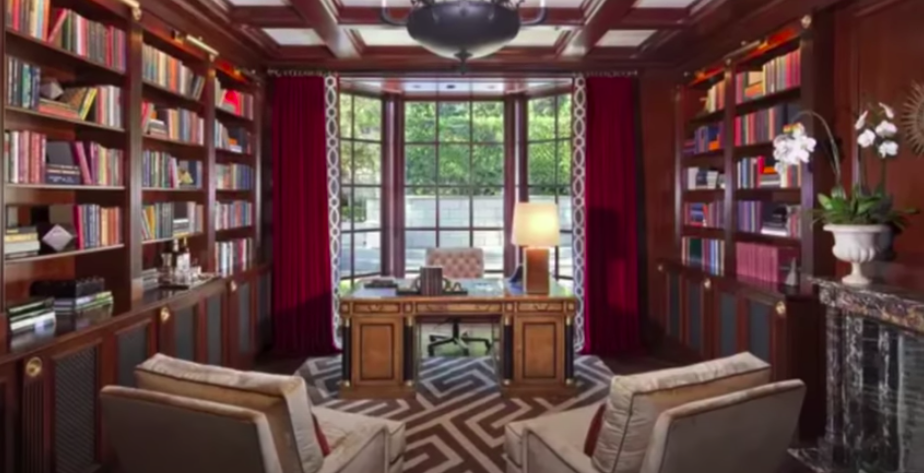 This room looks to be a study or library of sorts. Equipped with bookshelves, a desk, and some couches, it definitely looks like a nice room to unwind in!
Read onto the NEXT page for MORE photos of the stunning Liongate estate…