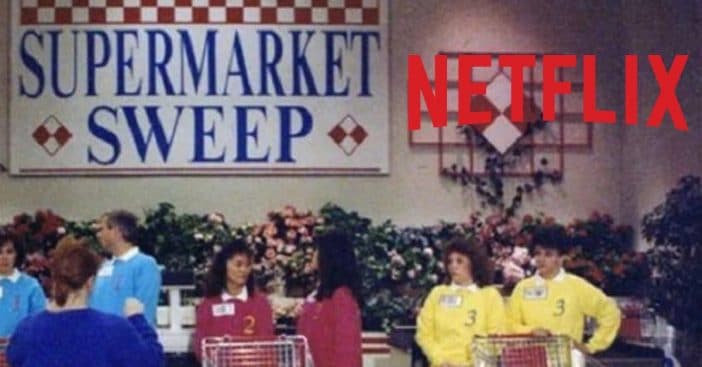 'Supermarket Sweep' is now on Netflix. 

Netflix is airing 15 episodes from the '90s version of the game show. 

A new version is also set to start filming when it is safe to do so.
Netflix has released classic episodes of the classic game show Supermarket Sweep. The streaming service released 15 episodes from the '90s. The show originally aired in the '60s and then got a reboot in the '90s. In the show, contests have to go through grocery aisles to get certain items. The team with the most expensive items at the end won.
The '90s series was hosted by David Ruprecht. Perhaps Netflix brought back the series because another reboot is in the works. The new version will air on ABC and will be hosted by Saturday Night Live alum Leslie Jones.
Old episodes of 'Supermarket Sweep' are now on Netflix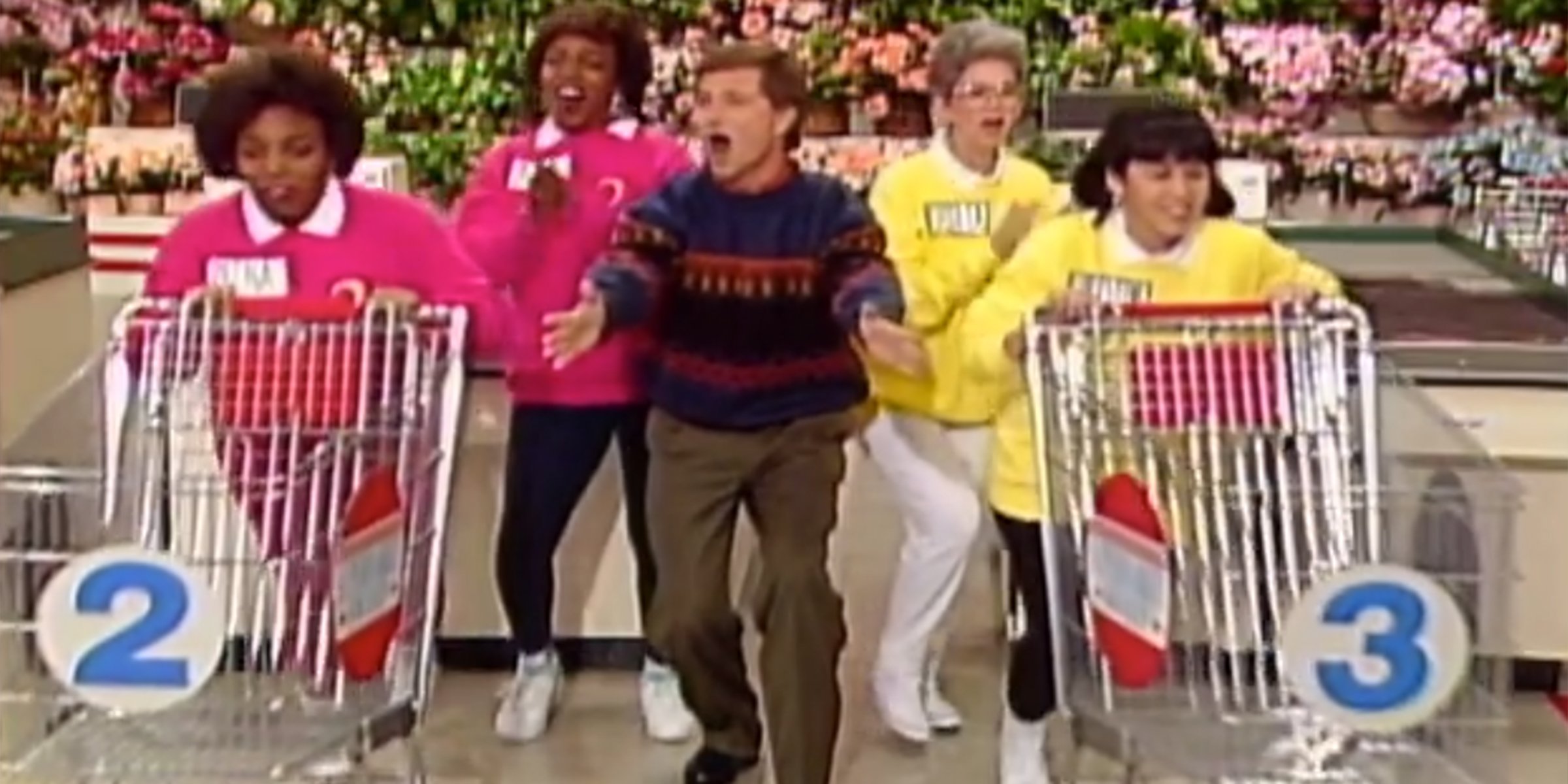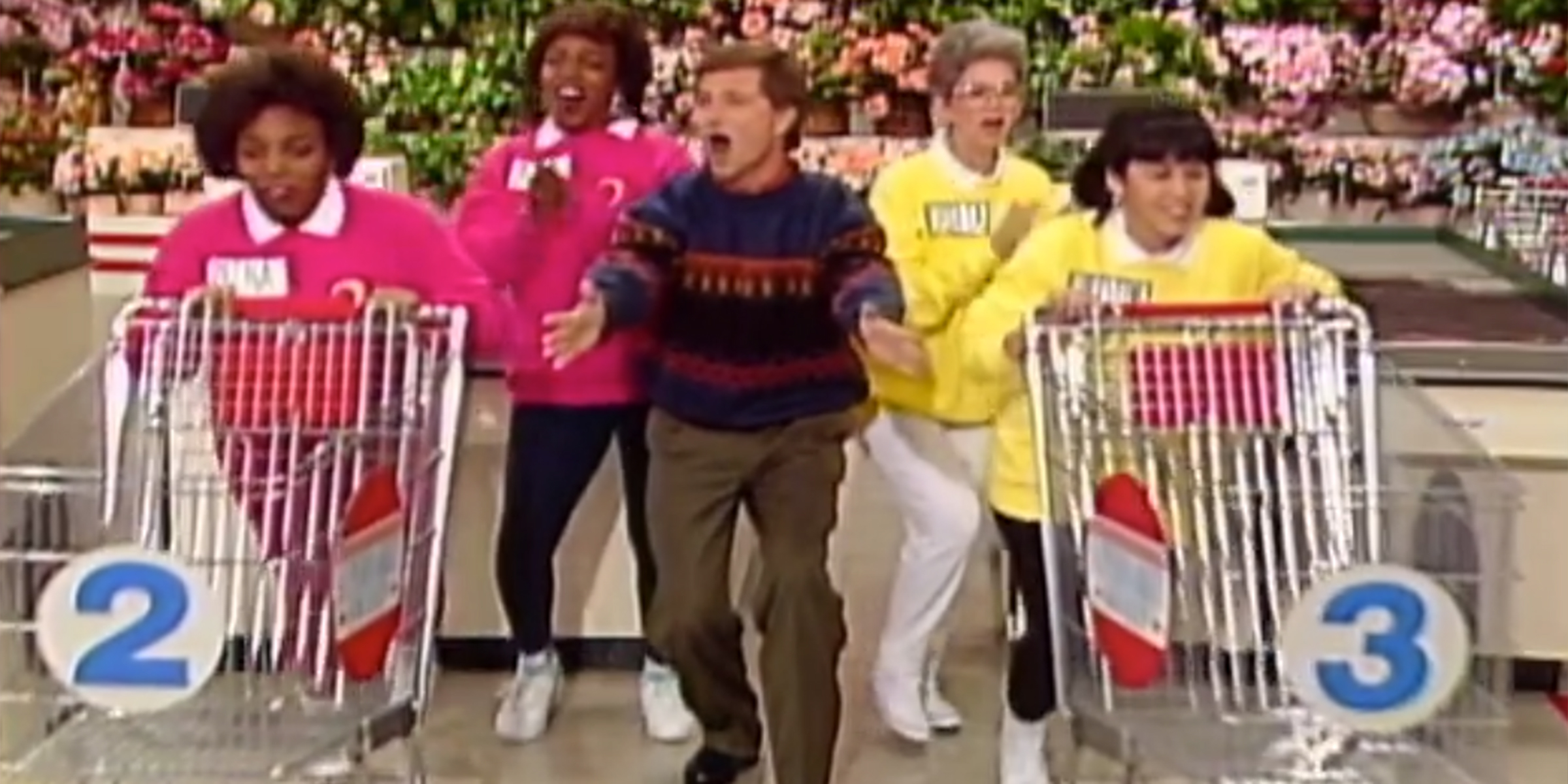 Leslie said, "I've always dreamed of being on 'Supermarket Sweep.' Seriously, I tried out for the show years ago; and after getting turned away, I knew I'd have to take matters into my own hands. Being able to bring the iconic game show back to life on ABC is my ultimate redemption story!"
RELATED: 1960s Show 'Supermarket Sweep' Is Coming Back To Television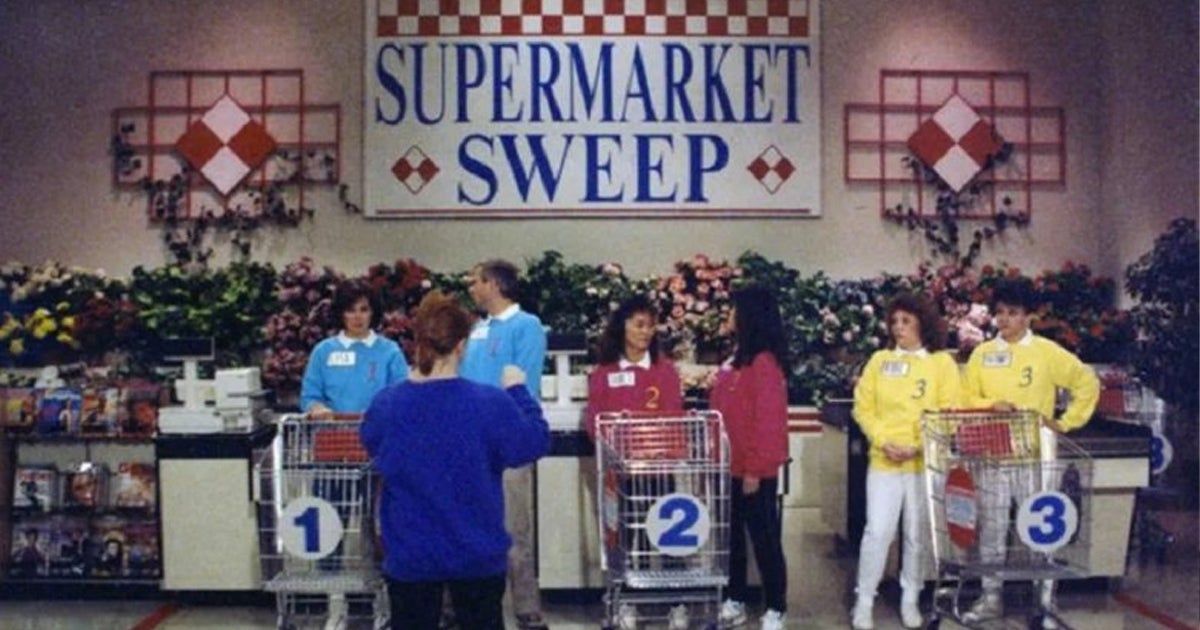 The show was set to premiere this year, but will likely be pushed back due to the coronavirus pandemic. It was supposed to start filming this spring but likely has not begun yet.
If you blow through the episodes on Netflix very quickly, Amazon Prime also has two seasons of Supermarket Sweep available.