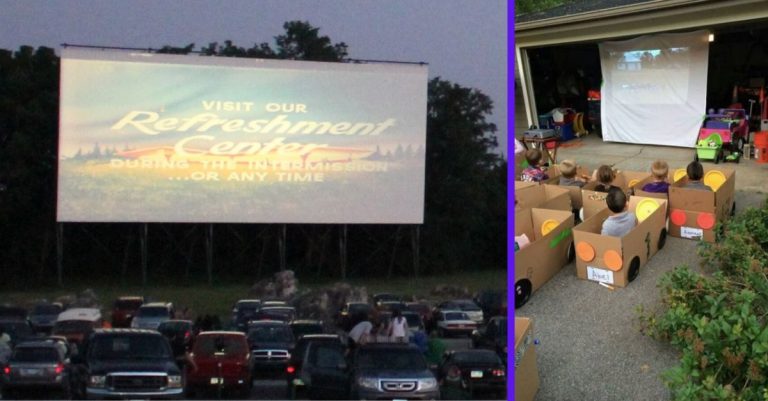 It's safe to say that there's not much fun going on this summer… at least not like we usually know it! With the coronavirus pandemic still ongoing, a lot of summer activities have ever been canceled entirely or are continuing with safety restrictions. It's just not the same. But, there's an interesting and unique way to keep the kiddos entertained this summer after all!
A year ago, one of our DYR Facebook members posted a photo of a DIY drive-in movie theater. Little did we all know this would come in handy this year! The photo shows a sheet hung up with a projector showcasing a film onto it. The kids are sitting in cardboard boxes that appear to be makeshift cars.
This DIY drive-in theater is a great idea to keep kiddos busy
Other Facebook members chimed in on how great of an idea it was! "Very cute! My brother & I played cartoon movies every Friday night in our garage. We made fudge and popcorn. Sold tickets and the fudge and popcorn and bought new cartoons with the profit," one member writes.
RELATED: Was Garth Brooks' Drive-In Concert Worth The $100 Per Car?
Another says, "This is a good idea for a child's birthday party!" A last commenter makes a funny joke, saying, "I miss the good old days when you would take a date to a Drive-In movie and check the screen every 10 minutes or so, just to pretend that you are in charge of your hormones."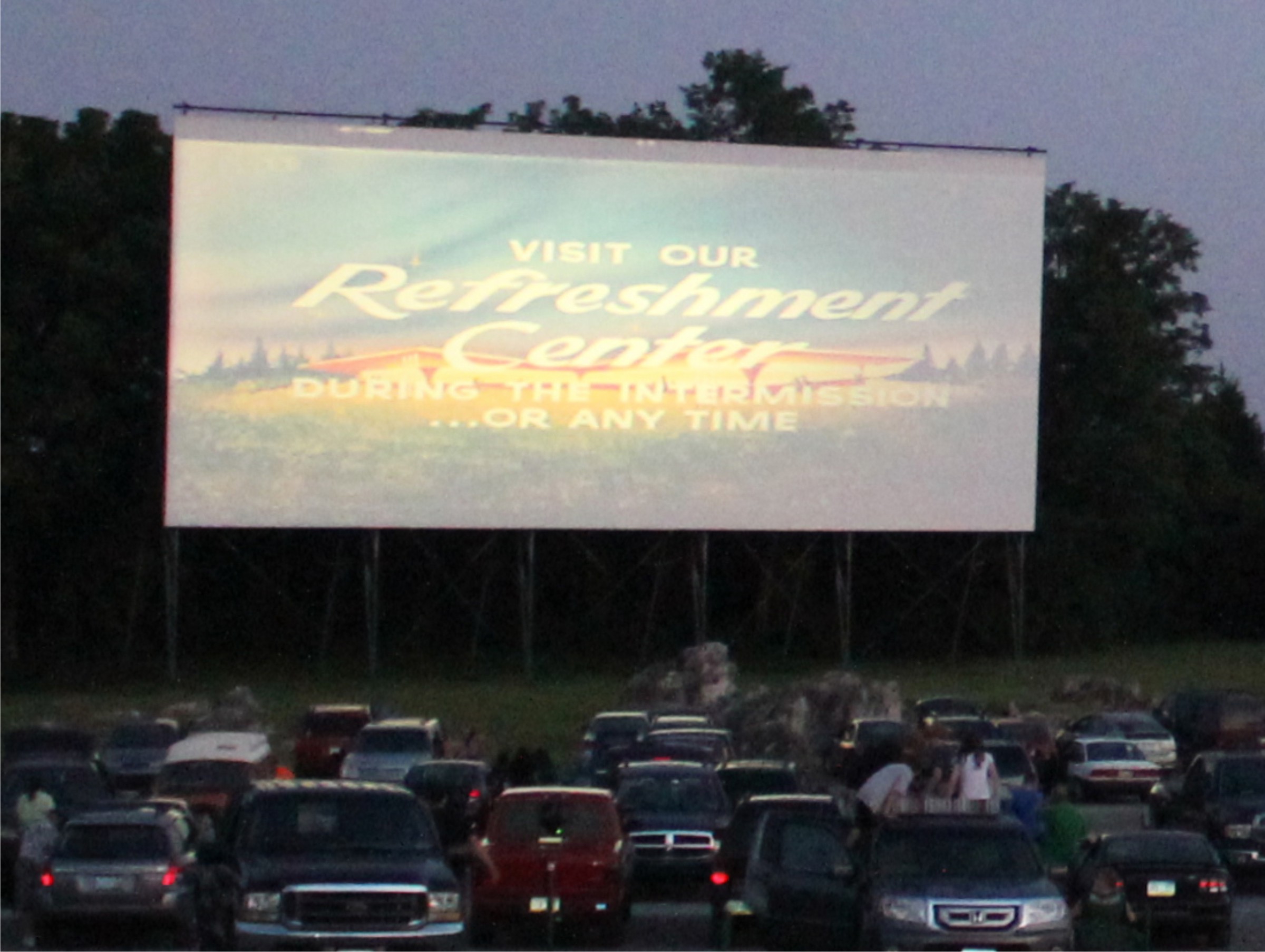 Drive-in movie theaters have actually been making quite the comeback in the age of the coronavirus. Loads of restaurants have also been utilizing their parking lots and turning them into makeshift drive-in theaters for customers to enjoy. Walmart is also following suit and turning some of its parking lots into drive-ins as well! It's a vintage service that is slowly making a comeback so we can all go back to some sort of 'normalcy.'