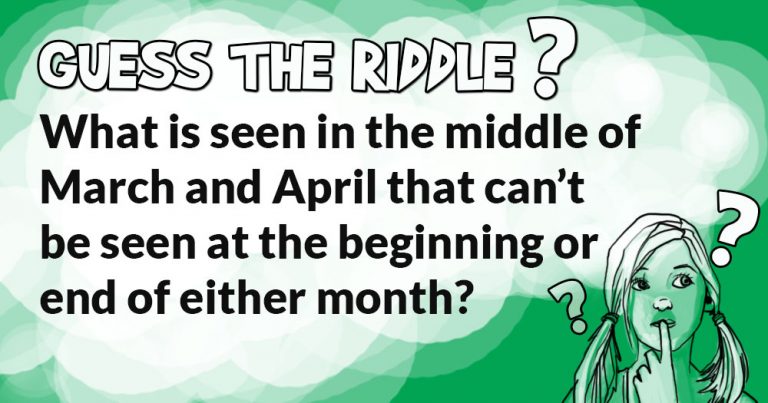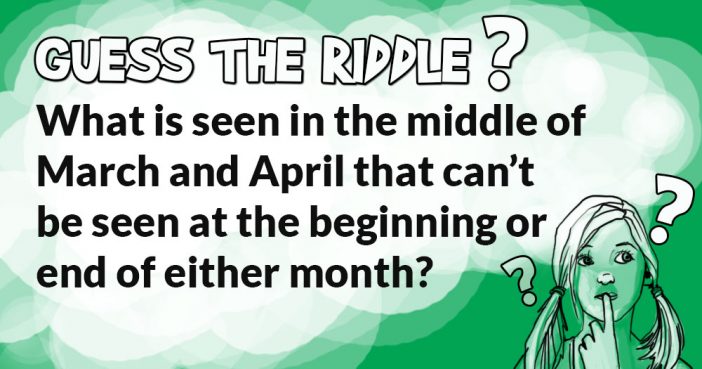 Start your morning trying to solve this riddle: What is Seen in the Middle of March and April that Can't be Seen at the Beginning or end of Either Month?
Solve the Riddle: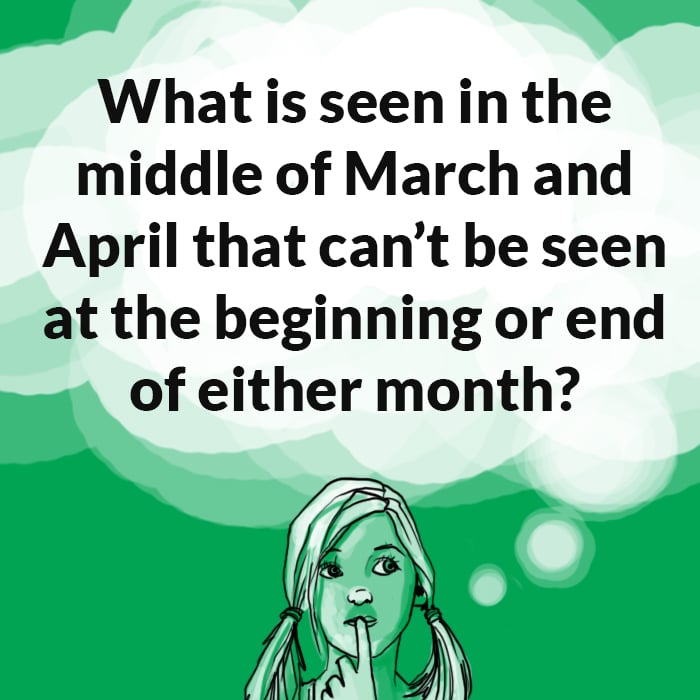 Think very carefully before you scroll down!

Answer:
The Letter "R"
Bonus Riddle: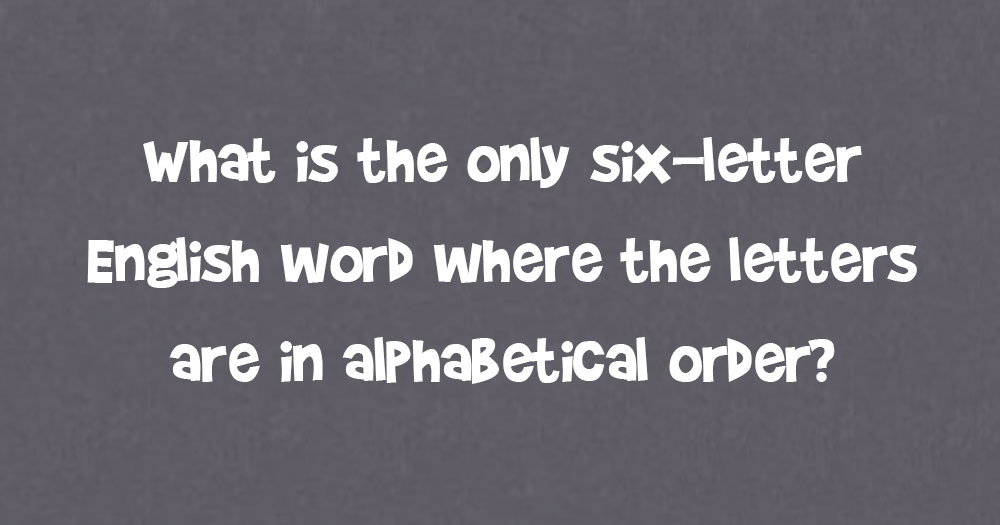 Answer:

Did you get this one right? If you have any suggestions for new games please let us know in the comments. We're always looking for new ones and sometimes our best games actually come from our amazing fans. If we use your game, we'll make sure to credit you. Thanks for playing! Click Here For A Random Riddle!
Try Some Trivia In Our Brand New Arcade!