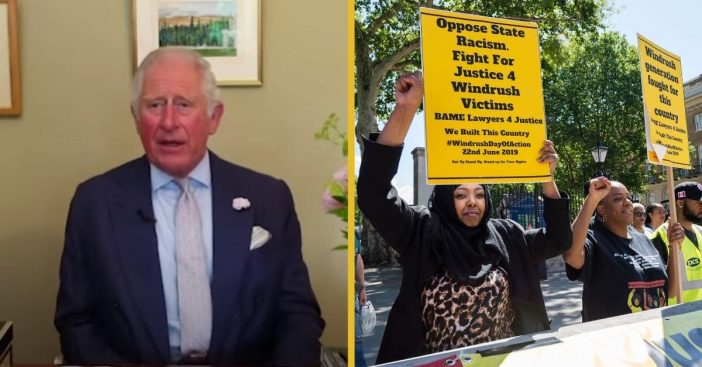 Prince Charles is receiving a lot of criticism after his speech for Windrush Day. This specific day celebrates the Windrush generation. This generation gets its name after the ship that brought over one of the first groups of West Indian migrants to the UK in 1948 to help rebuild post-war Britain.
Despite having a specific day to honor that generation, many of them have been deported back to the Caribbean. Even as many of them are born in the country and are rightful citizens. Charles' speech to commemorate the day pays tribute to the "invaluable contribution of Black people in Britain." He adds that the "diversity of our society is its greatest strength." Many people disagreed with those words.
Prince Charles getting backlash from thousands for his speech on diversity in the UK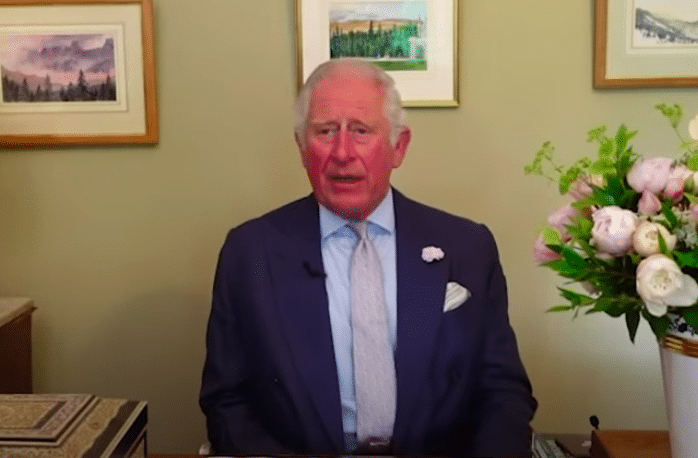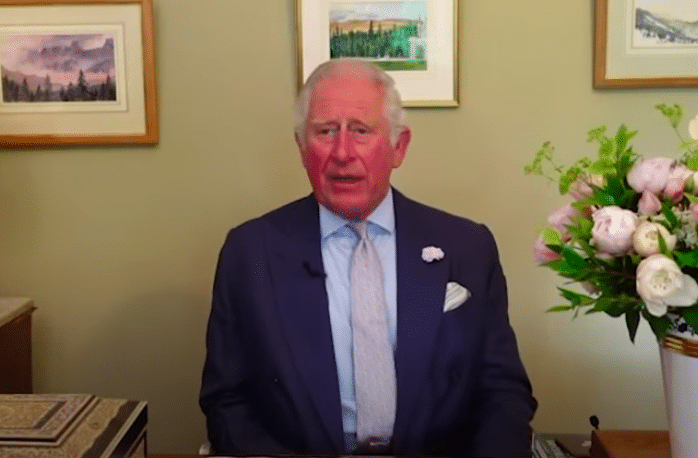 People of the UK and beyond are calling Prince Charles "hypocritical." This is because he did not defend Meghan Markle from racist abuse she has endured from the public over the last few years. Many forget that she is a woman of color. The Royal Family has long been criticized for their response to the negative criticism that Prince Harry and Meghan's relationship received. Rather than defending their daughter-in-law, people point out that they stayed silent on the matter.
RELATED: Could We See More 'Outdated Attitudes' Warnings On Streaming Services In The Future?
"These are just empty words. That's rich coming from you. I don't think you believe them. If you did you would not have sat silently by and let the Br. Media crucify Meghan your daughter in law and the only example of diversity in your family," someone comments on Twitter.
People are calling him "hypocritical" in part due to lack of diverseness in his own Royal circle
If only your actions matched your words….. save for possibly Prince Charles only, the RF were so unwelcoming to Meghan, the only POC in your "royal Household" only #PrinceHarry stood up for her and for that you gave him a resounding boot out of "The Firm".

— Daphne❤️ (@3t1kd) June 22, 2020
People even went on to take note of the lack of diversity in his own Royal circle. "Prince Charles: "The diversity of our society is its greatest strength and gives us so much to celebrate…except in my own family…we don't like black people in here" someone comments.
Others comment that the Windrush generation has not been treated well by the Royal family. "Have a talk with your mother. It's her government that carried on and treated the Windrush generation appallingly. These people… I swear. On one hand they pretend to like you but with the other, they undermine you. Disgusting," someone says.
Watch Prince Charles' full speech below:
"The diversity of our society is its greatest strength and gives us so much to celebrate."

To mark #WindrushDay2020, The Prince of Wales has sent a message of thanks to Britain's Caribbean community for their contribution to life in the UK. pic.twitter.com/A4OTRWrhlC

— Clarence House (@ClarenceHouse) June 22, 2020