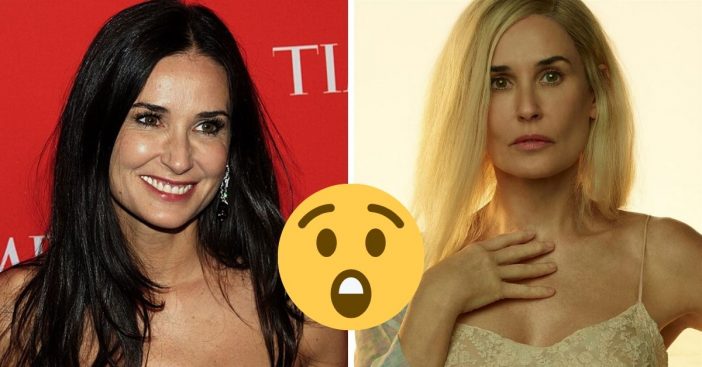 Demi Moore is changing up her iconic look for a new role. She is known for her dark and long hair, but she will go much lighter and shorter for her new show. She is starring in NBC's streaming service Peacock's new show called Brave New World.
The show is based on the novel by Aldous Huxley. The series "imagines a utopian society that has achieved peace and stability through the prohibition of monogamy, privacy, money, family, and history itself." The 57-year-old will play Linda, a mother who moved to the city of New London with her son. Her son is played by Alden Ehrenreich.
Demi Moore changed her entire look for 'Brave New World'
The trailer for the new show was released and Demi is unrecognizable in the clips! Watch the trailer below and see for yourself. Demi's character shows up around 0:22. The show Brave New World premieres on July 15, 2020. Peacock launches in the United States on the same day.
RELATED: Bruce Willis' Wife Celebrated Her Birthday With His Ex-Wife Demi Moore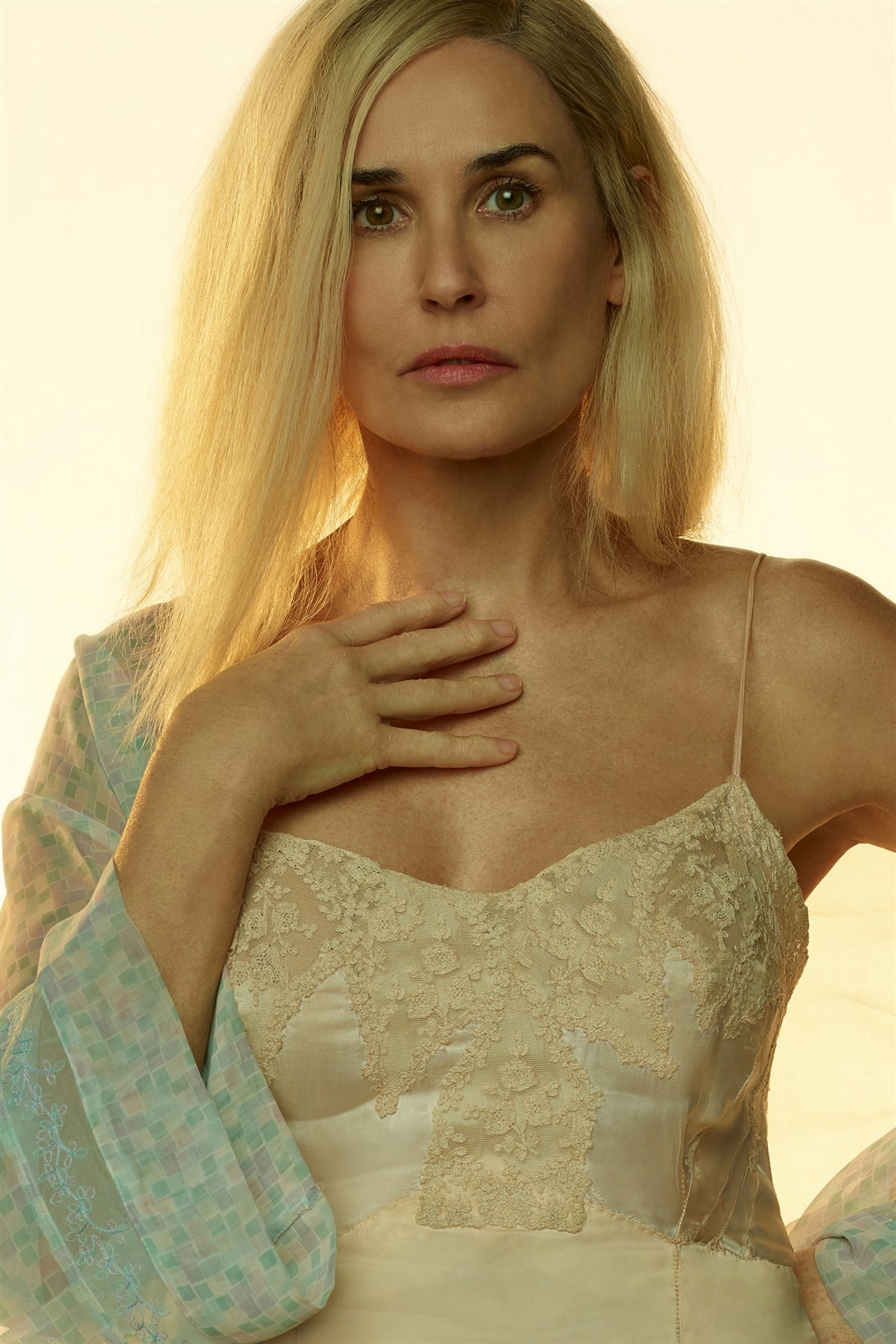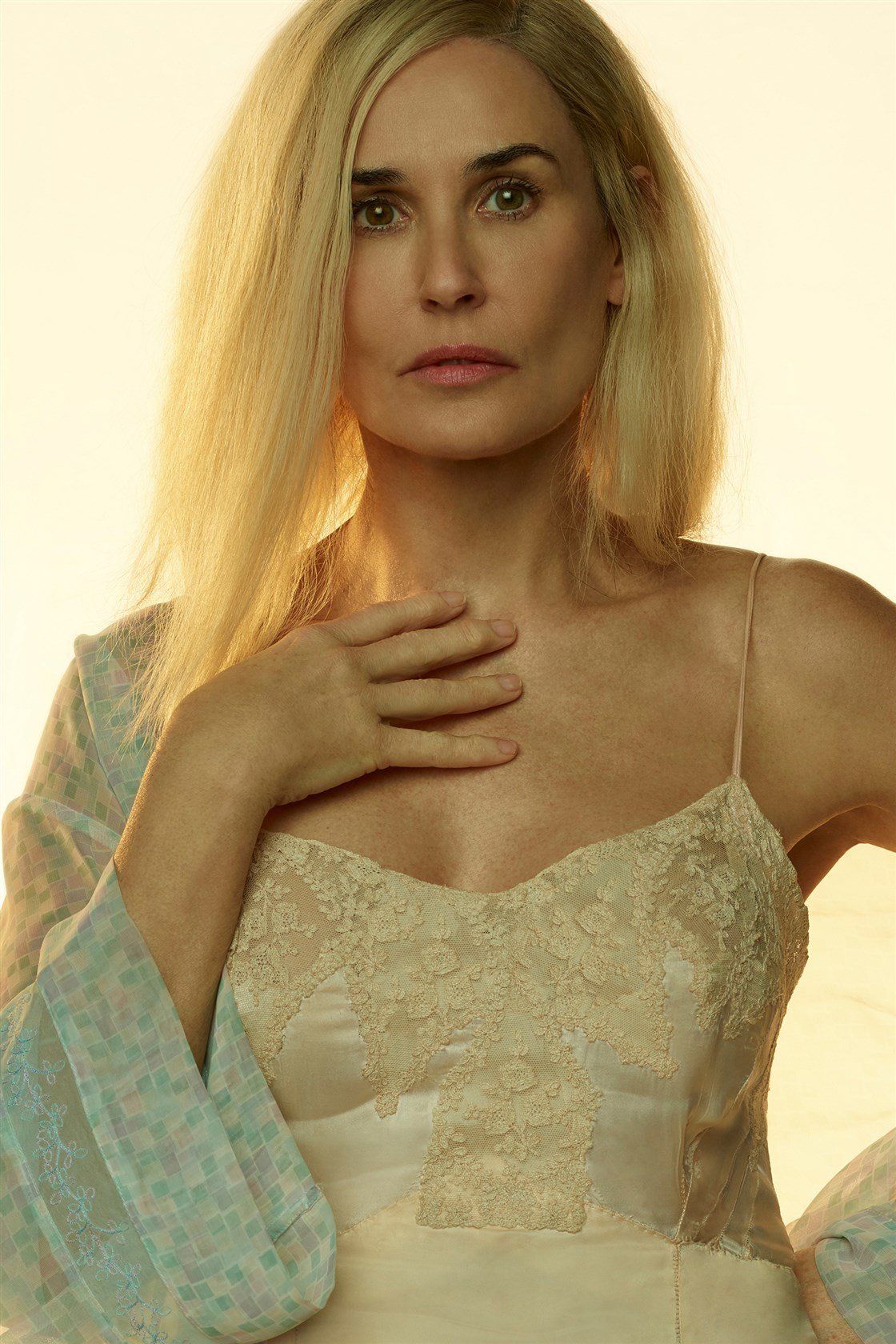 While Peacock is free, there are certain shows and movies available on Peacock Premium. The show will likely be available only on Peacock Premium, which is free for Xfinity users and $29.99 for the first year for others. After that, it is $4.99 per month.
In conclusion, watch the trailer for Brave New World below to see Demi's new look: