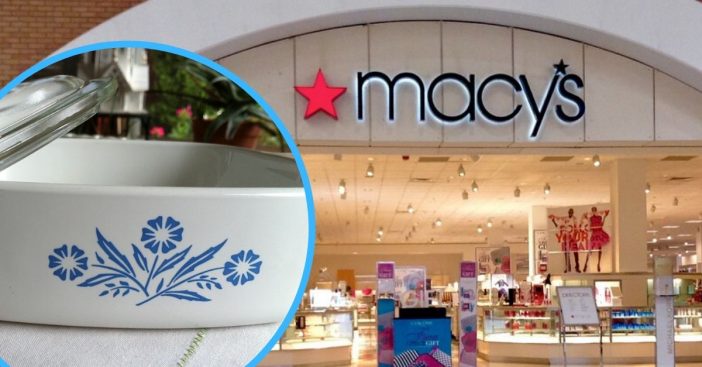 The vintage blue cornflower CorningWare products are a staple in many households. If you are not lucky enough to have a set from back in the day, Macy's has new ones for sale right now! It seems most of the products are on sale for 30% off and the sale will continue until June 30, 2020.
CorningWare products are great because they can be used in the freezer, refrigerator, on the stovetop, and in microwaves and ovens. Macy's is offering sets including a six-piece set which includes three pieces of bakeware and the lids. They also sell individual pieces and sets of bowls.
Macy's is having a sale on vintage-looking CorningWare products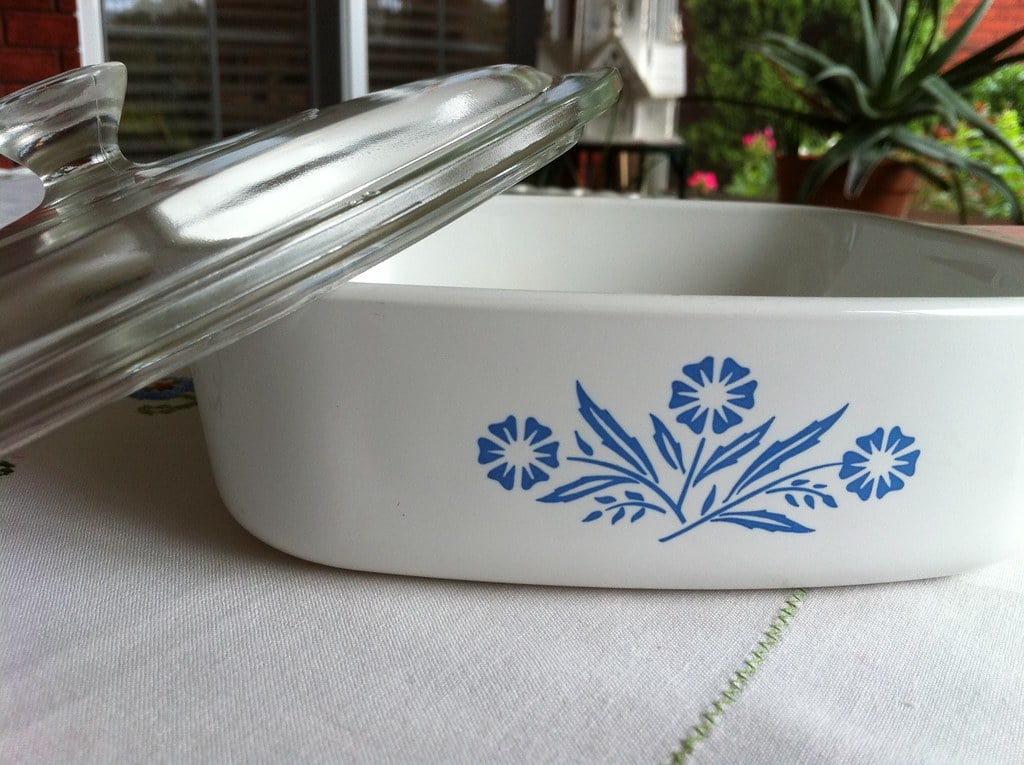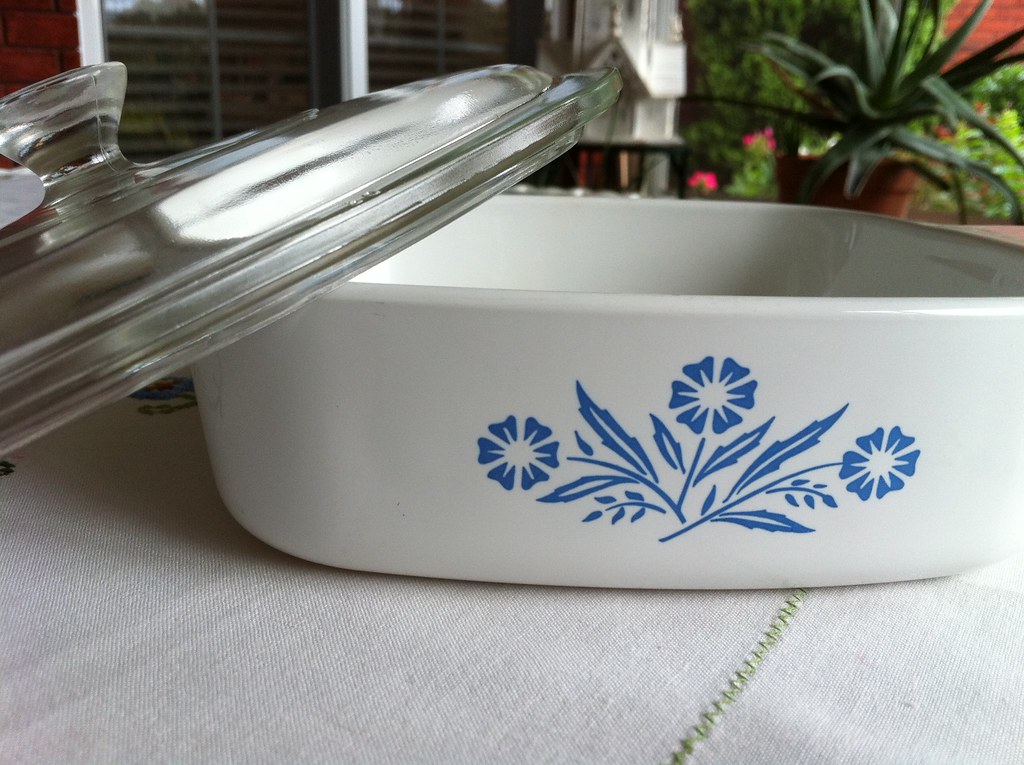 They include the signature blue cornflower trademark you know and love from CorningWare. CorningWare was first started in 1958 by Corning Glass Works. The sets are very nostalgic for many and vintage pieces have sold for as much as $7,000 on eBay! This was when CorningWare stopped producing the iconic product line in 2000.
RELATED: Old CorningWare Dishes From The 1970s Could Be Worth Thousands Of Dollars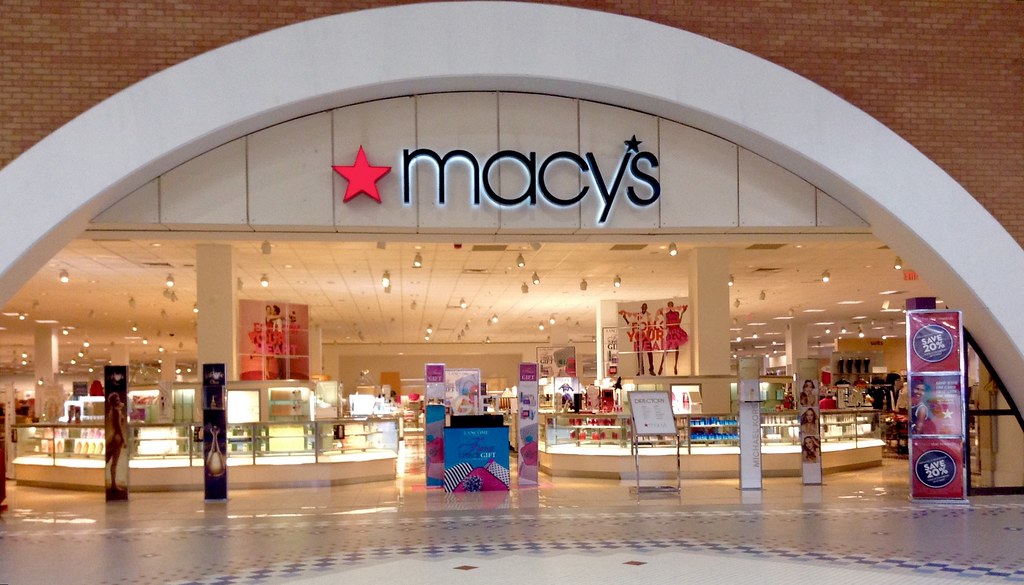 When they saw how much customers missed the products, CorningWare's original patterns were brought back in 2017. This was to celebrate the brand's 60th anniversary. If you're interested in shopping Macy's CorningWare sale, click here. Even if you still own the vintage CorningWare, you might want to buy someone a gift.
Do you still own vintage CorningWare with the blue cornflower? Vintage pieces could still be worth a lot of money!