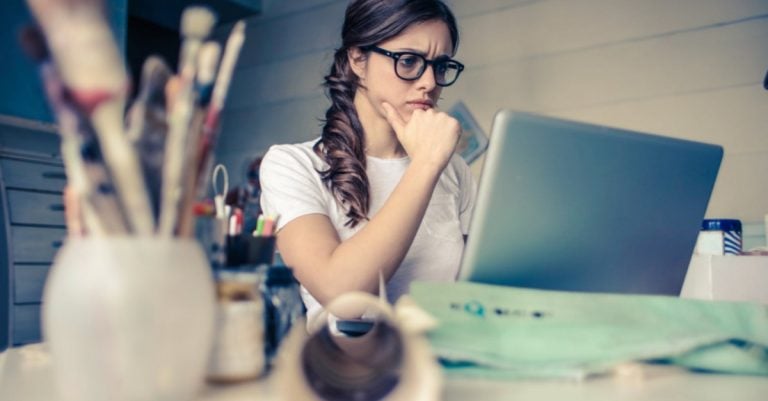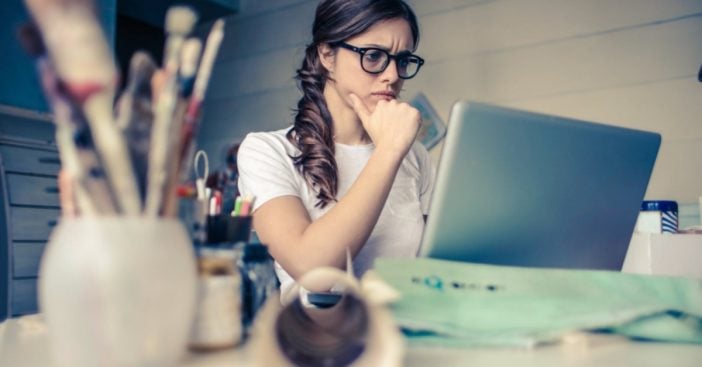 We love nostalgia here at DYR and know that feeling nostalgic generally gives us happy feelings. However, we must admit that feeling nostalgic can also make you start feeling sadness or a longing for the good 'ole days. A new study published in the Journal of Personality and Social Psychology said that nostalgia and sadness actually go hand in hand, depending on your mood.
Nostalgia can be triggered by happy or unhappy feelings. For example, you might hear a song that you loved in your childhood and it makes you feel happier. Or you might start thinking about good times of your past when your current day is not going well, and it makes you feel bad. You wish you were back in the past or you ruminate over something you did that caused a negative thing to happen in the present moment.
Feelings of nostalgia can be different every day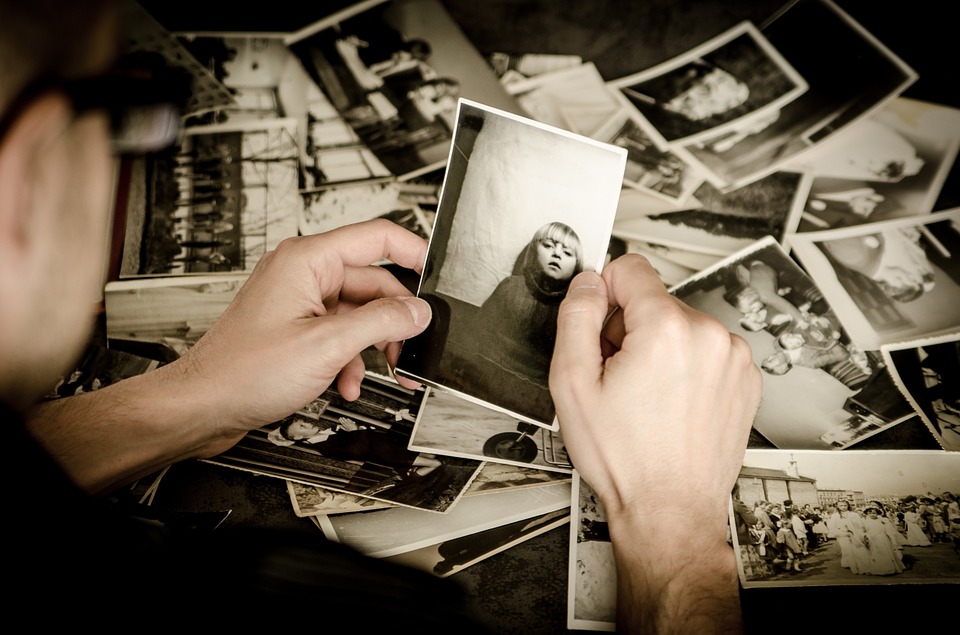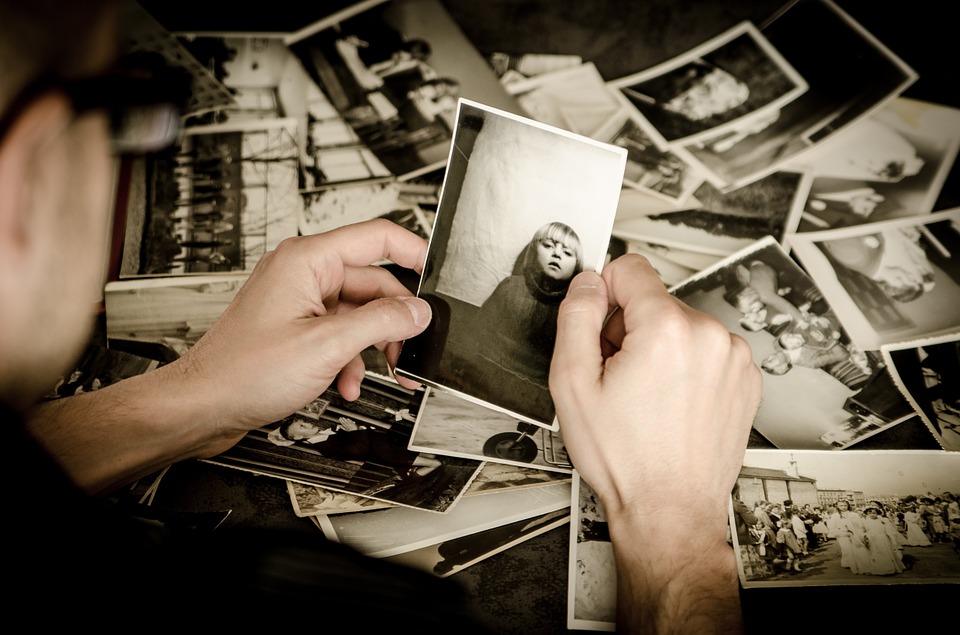 Turns out nostalgia is pretty complicated, according to the study. Your feelings of nostalgia may make you feel happy or sad, depending on your mood that day or what triggered those feelings of nostalgia. Participants reported anxiety, depression, stress, and loneliness on the days where they also felt nostalgic.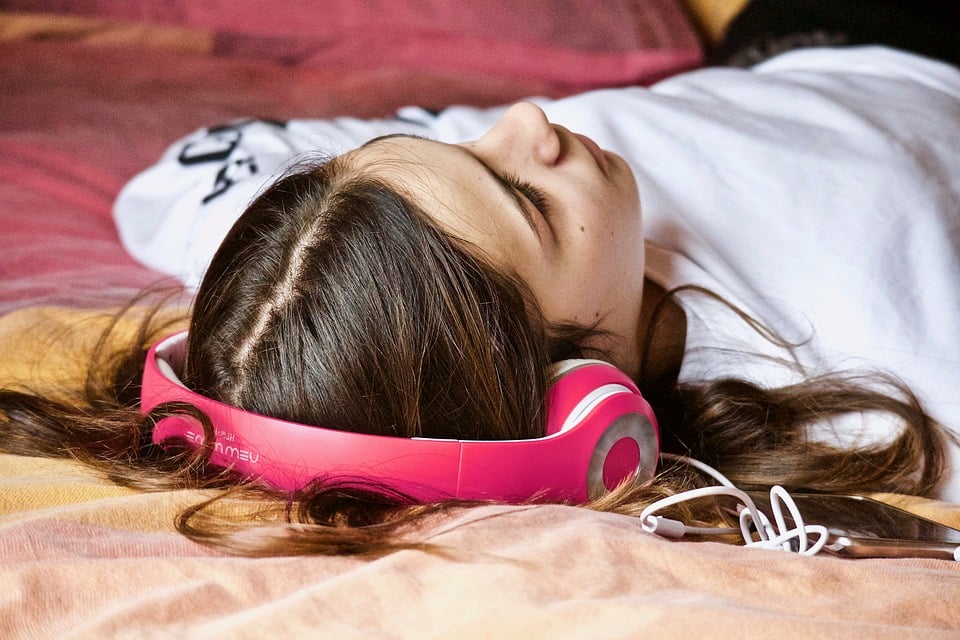 Feeling sad or regretting something can make you look back to the past and wish you had or hadn't done something. This type of nostalgia can be tricky because it can lead to more negative thoughts now.
If you're feeling sad, you may want to focus on the present moment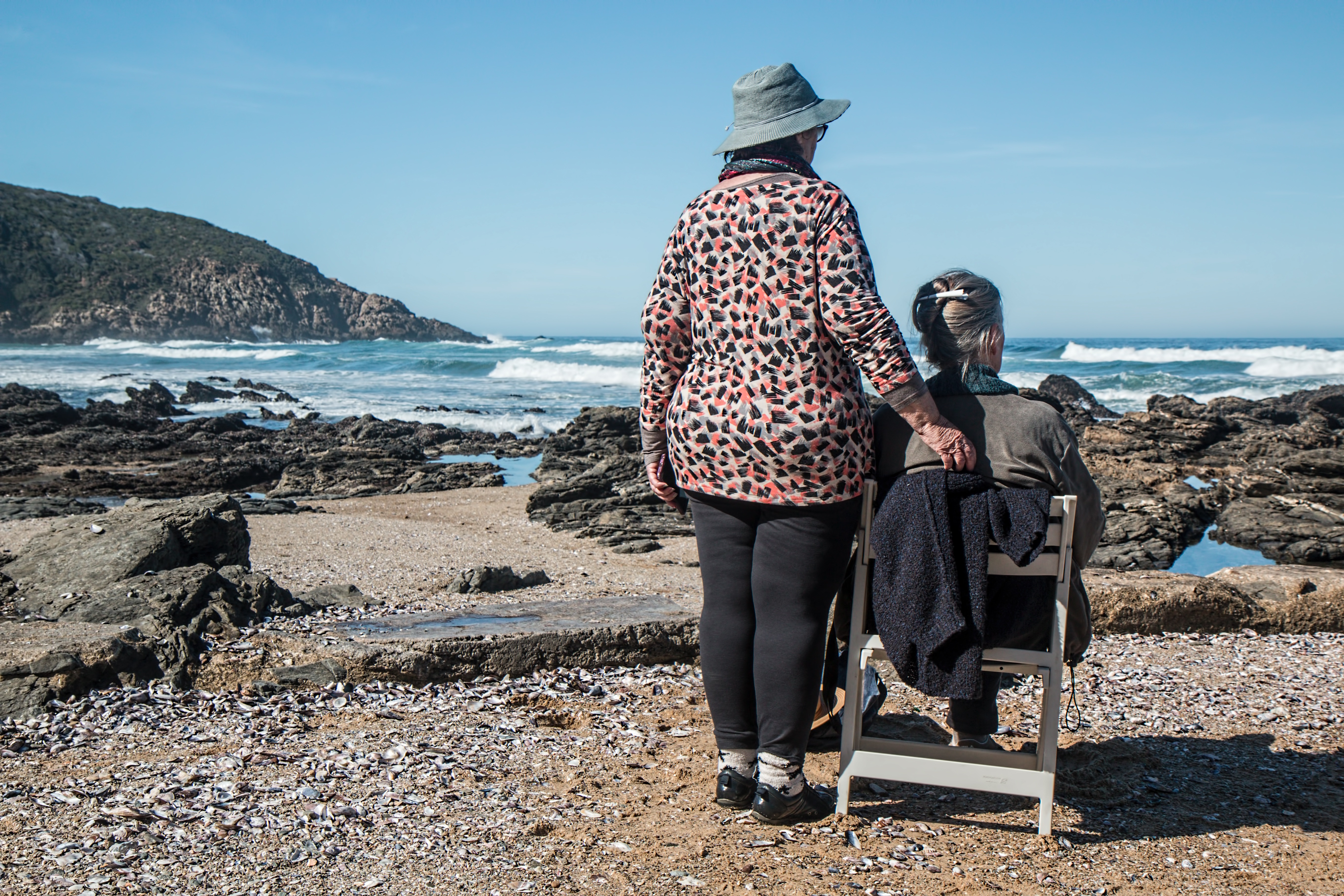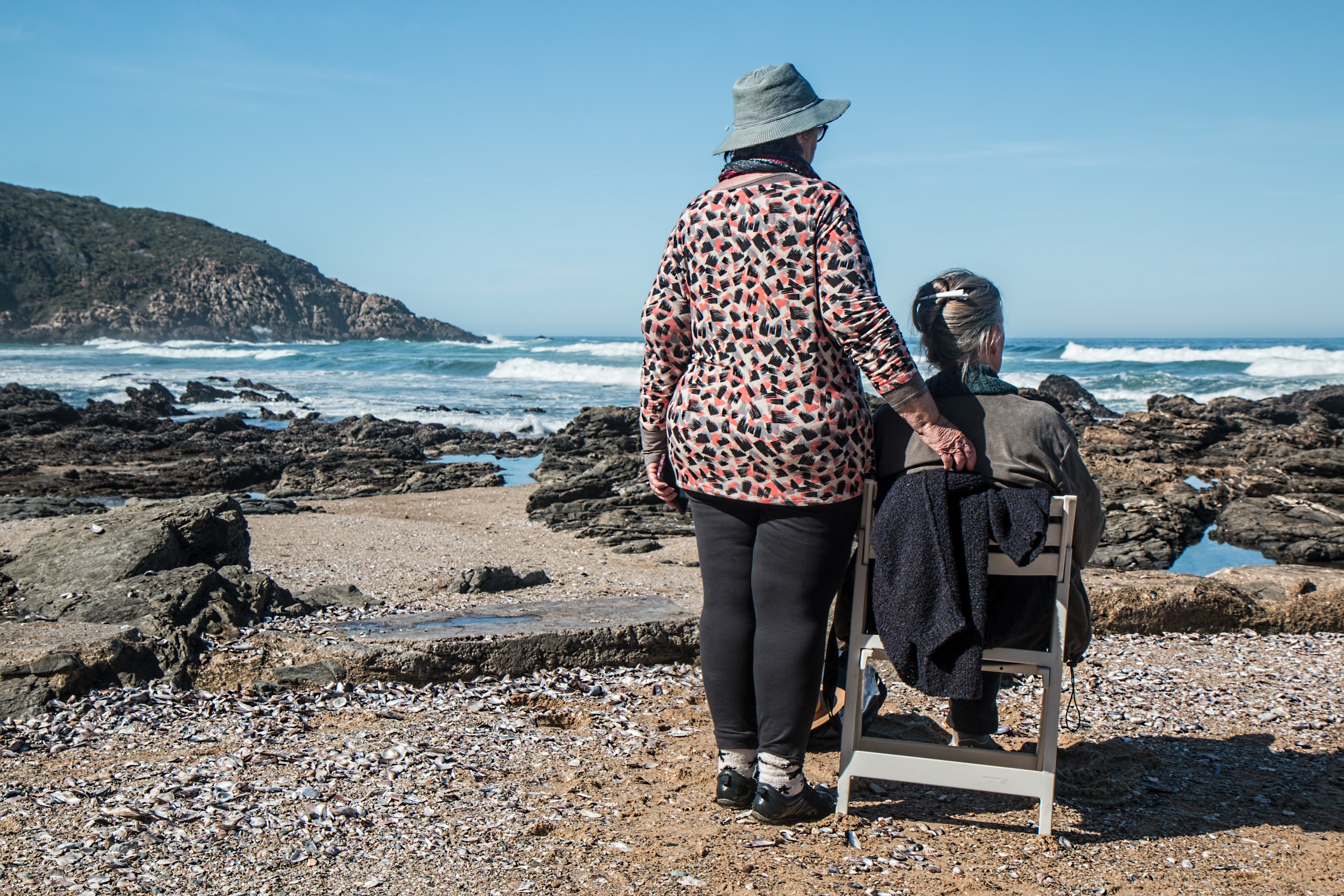 So, if you are having a particularly tough day, you may want to take a break from looking back into the past. But, if you are having a great day, feel free to get as nostalgic as you want! Nostalgia generally makes you feel happy when you are reminded of old friends, music, and engage with others on social media about something nostalgic (for example, our DYR social media pages!).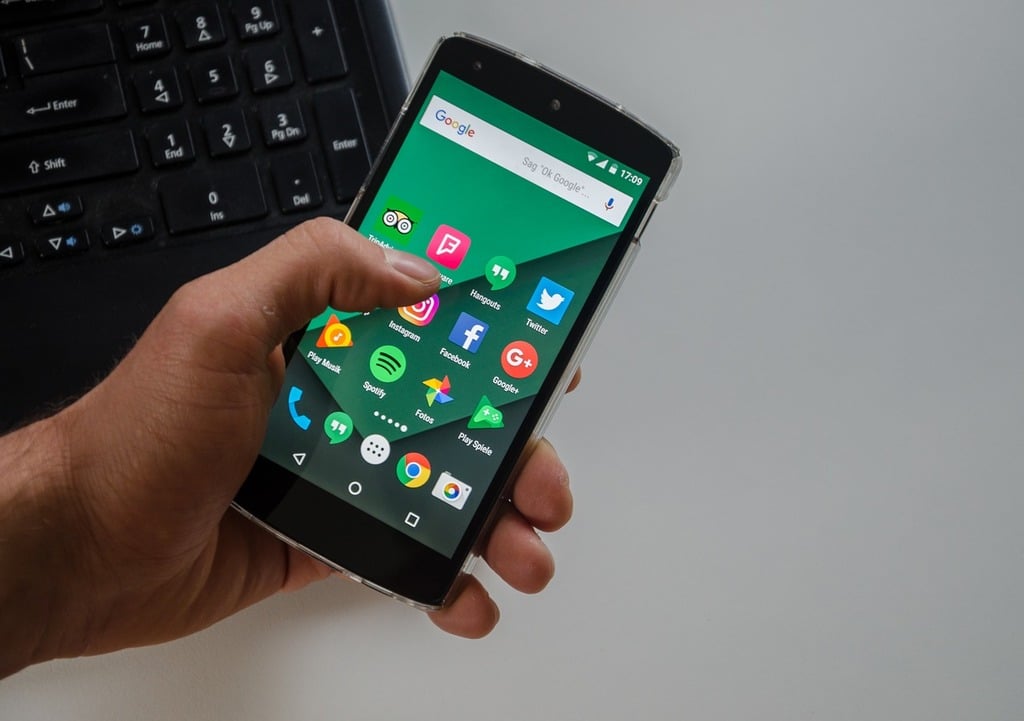 What do you think about nostalgia and your current emotions? Do you tend to feel happier or sadder when you start thinking about the past?
If you found this article interesting, please SHARE with your friends and family and discuss this new study!
If you're interested in some happy nostalgia right now, listen to the playlist below of some of the best songs of the '60s. How many do you remember listening to? What memories come up around these songs?