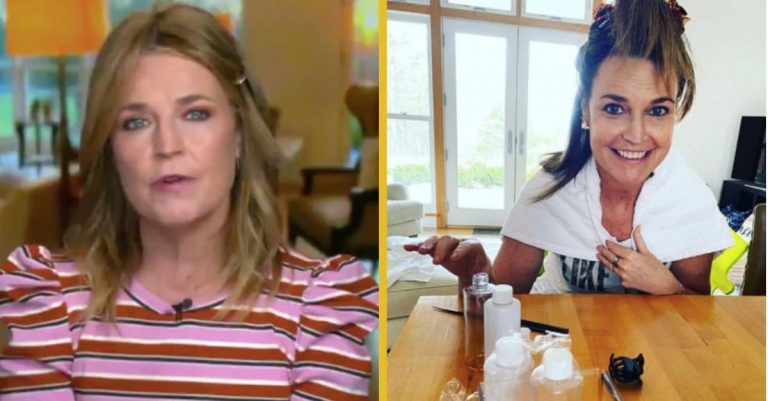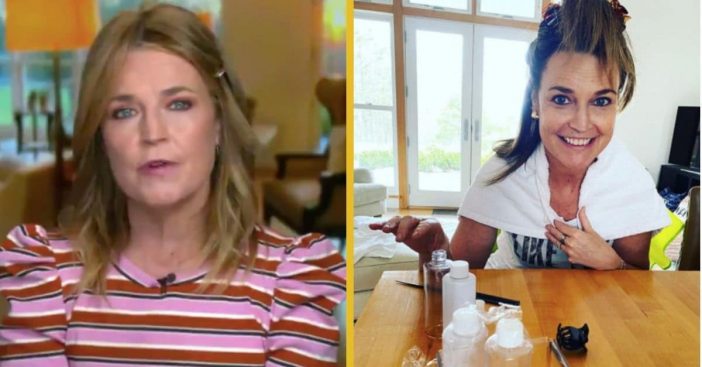 Savannah Guthrie, like many other talk show regulars, are missing their professional stylists! The pandemic is still ongoing and talk shows like Today are still going on virtually. One critic called out Savannah's 'unkempt' and 'distracting' hairstyle when she was on-air recently. She has admitted that due to the coronavirus, it forced her to take matters into her own hands regarding her hair.
"@SavannahGuthrie Cmon. With what they pay you, can't you afford a hair stylist? I love the natural unkempt look but it's distracting on @NBCNews national news," the person writes on Twitter. She responds, "We are all doing our own hair and makeup during the pandemic. And yes it shows!"
Critic says Savannah Guthrie's hair is unkempt and distracting, she has a very good reason for it that we can all relate to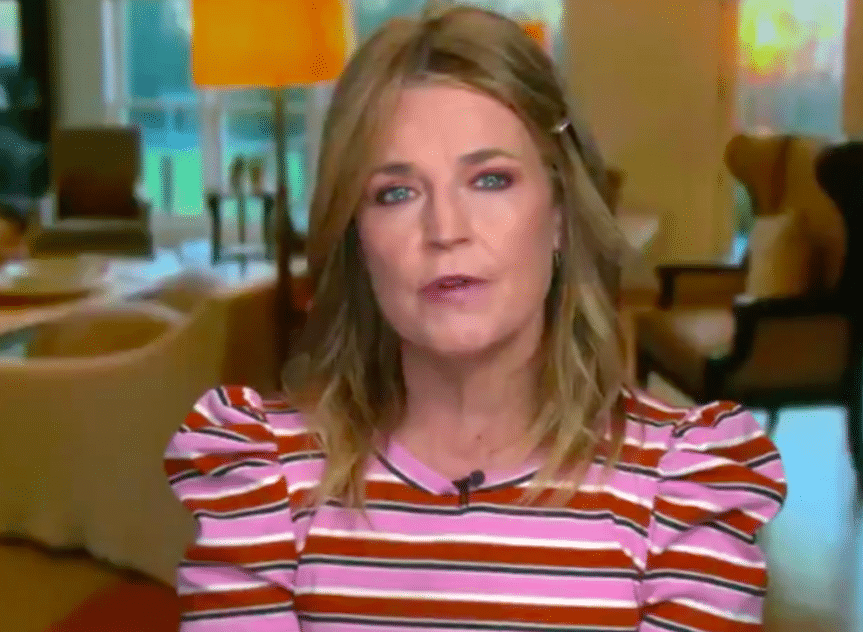 Of course, there are fans out there who came to Savannah's defense. "You're a role model to so many of us with or without your hair and makeup team. Thank you for your hard work. Enjoyed the newscast tonight," one person says. They praise her for doing such a good job to keep things running smoothly, even in the middle of a pandemic and filming from home.
RELATED: Savannah Guthrie Accidentally Wore Dress Backward On TV
Another adds, "Women reporters and anchors do their best to look good and it never seems to be enough 🤷🏻‍♀️. It's not easy no matter the paycheck size. Savannah works hard and looks great."
She admits that she's "stuck in the '80s and '90s" with hair and makeup trends
View this post on Instagram
The Twitter user who criticized Savannah's hairstyle later publicly apologized. "I didn't mean to be mean. I worked in television for 32 years. [I] was just surprised that the makeup artists would let the hair slide on national tv for two days. You do look great. It's the hair that needs a little love. We love you in Puerto Rico! #mujeresalpoder"
Back in April when the coronavirus was surging, Savannah shared how she's trying to maintain her natural routine at home. She shared that she is "wearing loose-fitting pants and no shoes" like all of us. We totally understand! While she confirms that she's picked up some tips and tricks from her stylists through the years, she admits she is "a little stuck in the '80s and '90s."