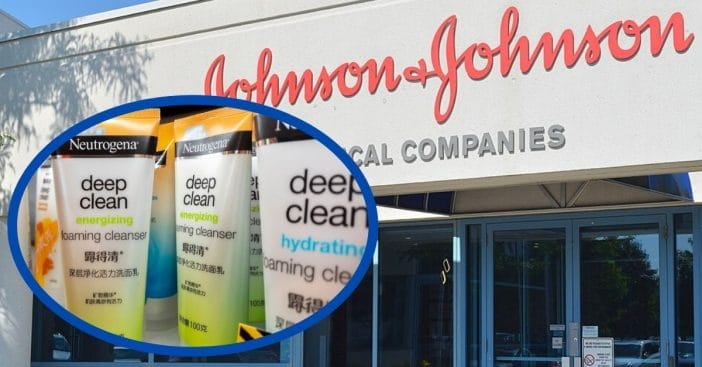 Johnson & Johnson are getting rid of their skin whitening creams.

They join the growing list of brands making changes to or totally removing racially insensitive products.

It's unclear if other skincare lines will follow suit.
Popular brand Johnson & Johnson has dropped their skin whitening creams from their line amid ongoing protests against racial inequality. These creams were particularly popular in Asia and the Middle East. As a debate about social inequality has emerged around the world, the brand decided to pull these products.
Specifically, the brand will be pulling its Clean & Clear Fairness line of products that are sold in India. They are also dropping its Neutrogena Fine Fairness line, which is sold in Asia in the Middle East. The company confirms they will no longer produce or ship the products, but customers may still find them on store shelves until the stock runs out.
Johnson & Johnson drops skin whitening creams, will other skincare brands follow suit?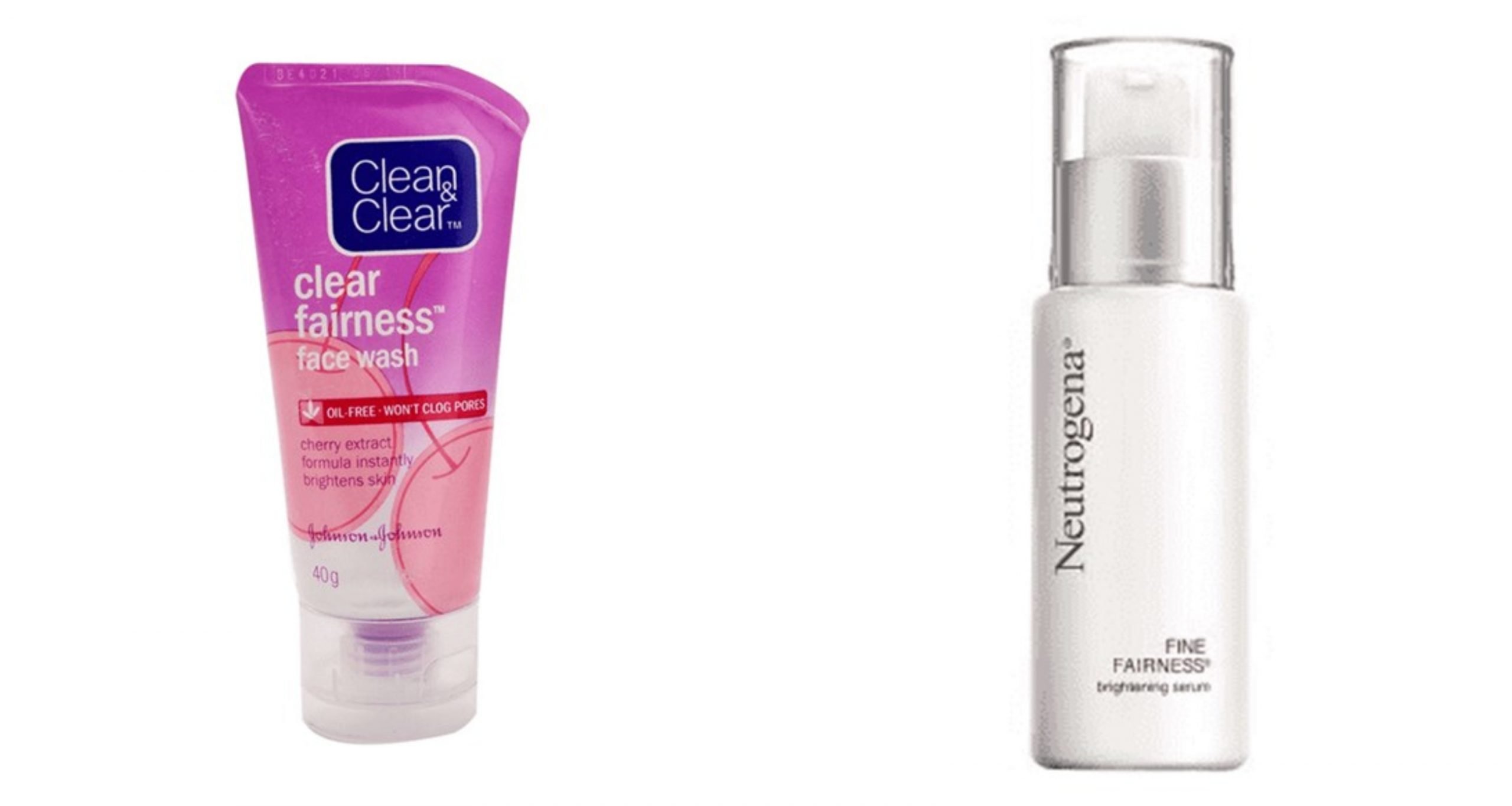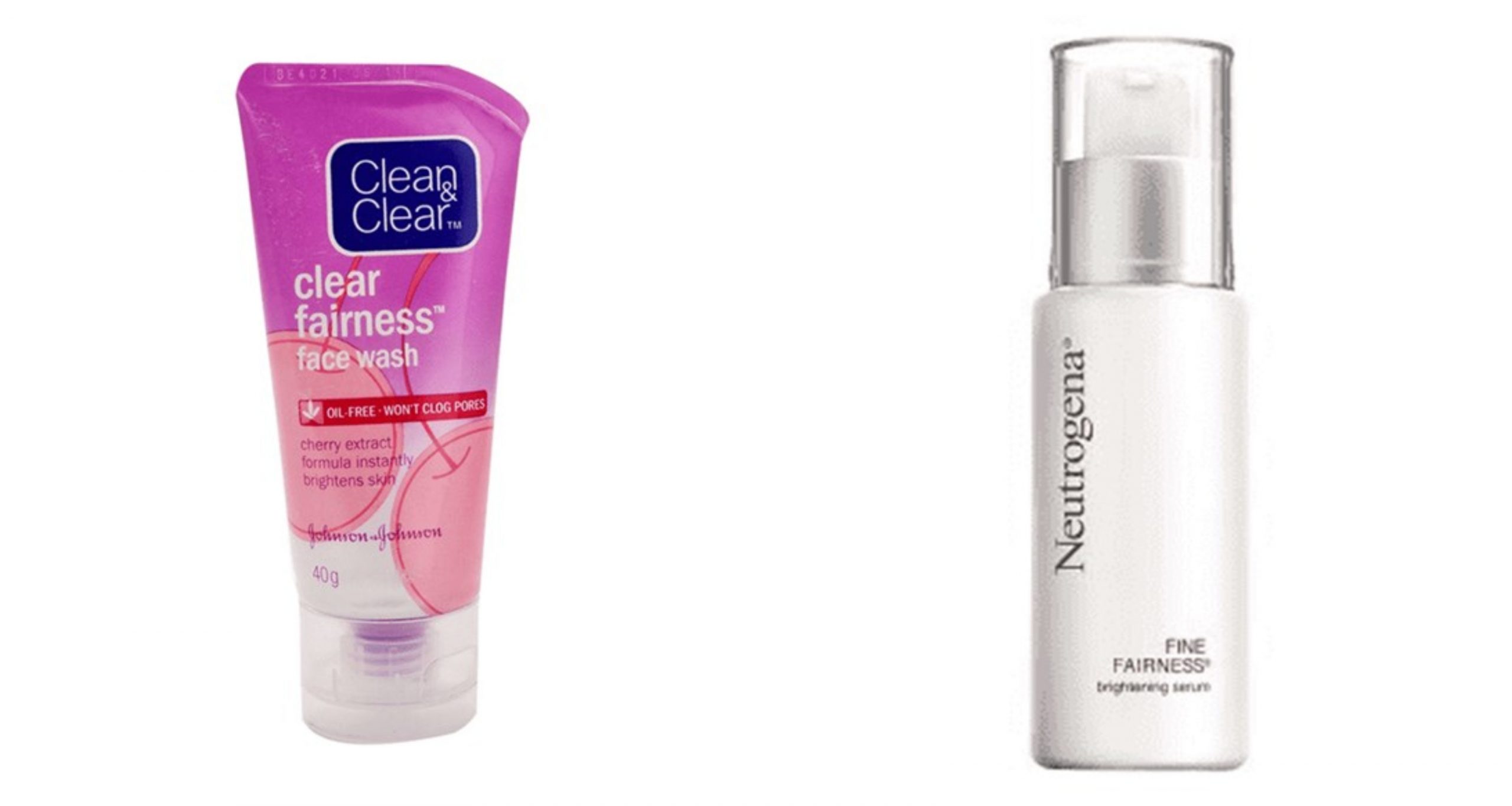 "Conversations over the past few weeks highlighted that some product names or claims on our dark spot reducer products represent fairness or white as better than your own unique skin tone," the company says in a statement. "This was never our intention – healthy skin is beautiful skin."
RELATED: Uncle Ben's, Mrs. Butterworth's, & Cream Of Wheat May Change Logos
There are creams from several big brands that are made to lighten skin. This personal care companies include  Unilever, Procter & Gamble, and L'Oreal under their respective brands Fair & Lovely, Olay, and Garnier. These companies have not responded for comment, according to TODAY.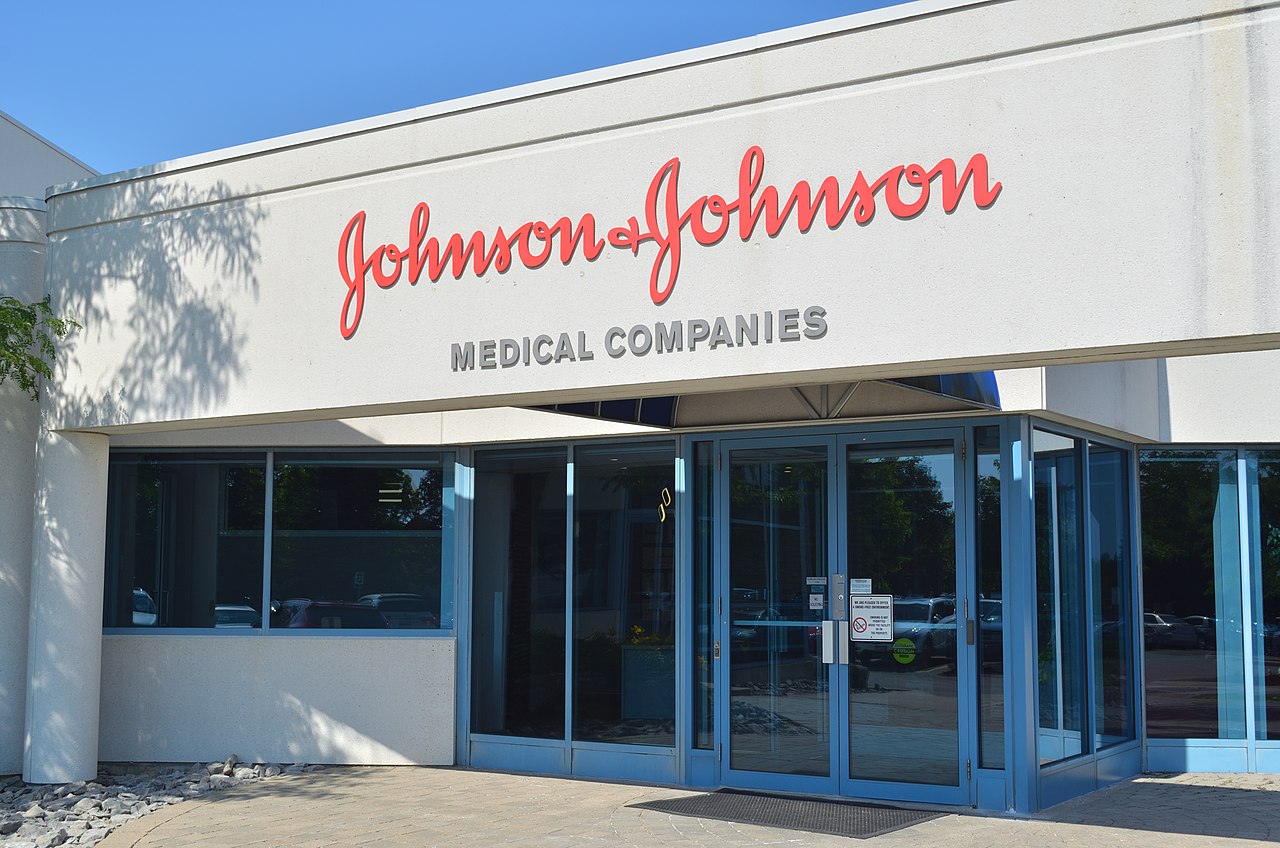 Reportedly, around 6,277 tonnes of skin lightener were sold across the globe last year. This included anti-aging products that targeted dark spots and freckles. It's unclear if other companies will follow suit with their skin whitening creams, but at this point, it certainly wouldn't be surprising. Many brands have been making name changes to certain products that have racially suggestive or insensitive origins.