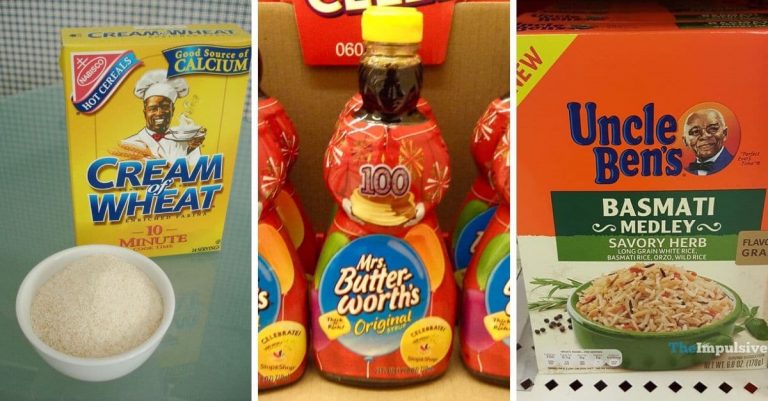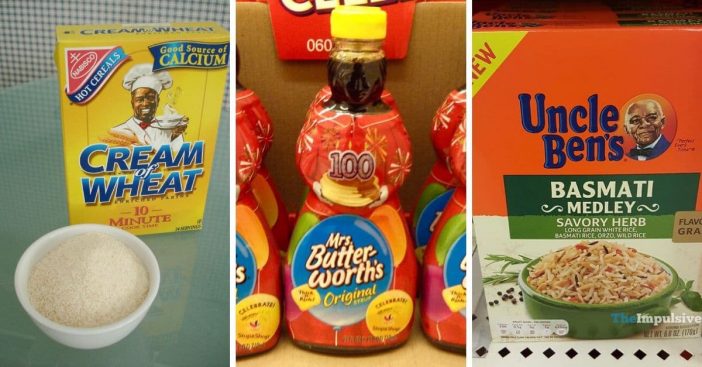 We recently reported that Aunt Jemima products will be changing names and logos. This is due to the racism concerns over the longtime brand logo and name. Now, other companies are starting to take a closer look at the logos they have had for decades. Uncle Ben's, Cream of Wheat, and Mrs. Butterworth's may be in store for some changes, too.
Uncle Ben's mainly sells rice products. The parent company, Mars, released a statement that said, "Now is the right time to evolve the Uncle Ben's brand, including its visual brand identity, which we will do. We don't yet know what the exact changes and timing will be, but we are evaluating all possibilities."
After Aunt Jemima brand promises change, others follow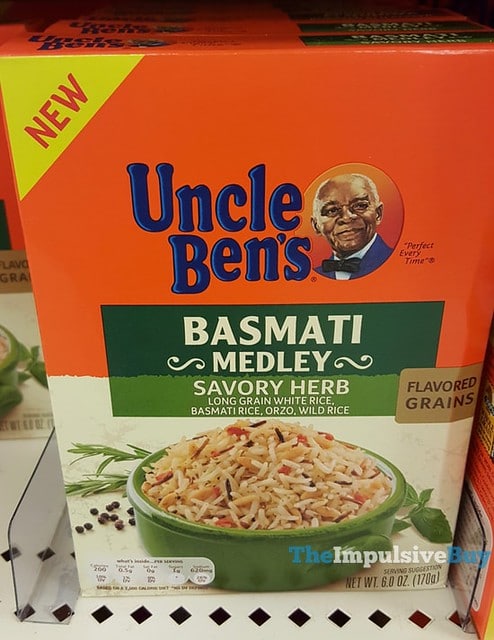 Uncle Ben's name comes from a reference to a Black farmer named Uncle Ben in 1946 who excelled in rice-growing. However, the man in the logo is actually a man named Frank Brown, who was a Chicago chef and waiter.
RELATED: Quaker Oats Renaming Aunt Jemima Products And Removing Racist Image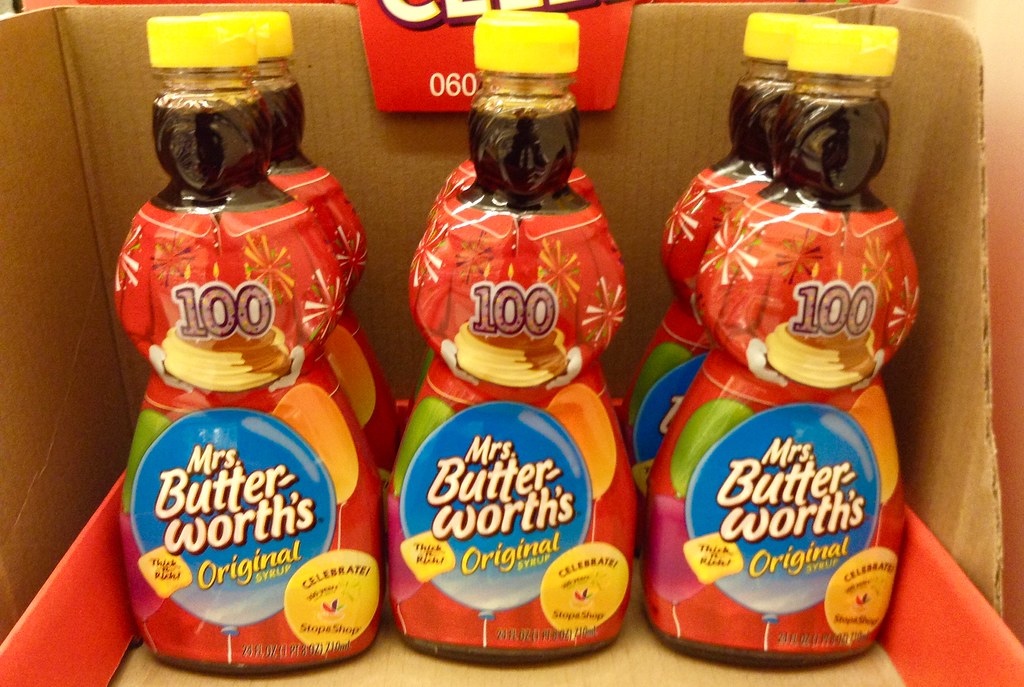 In addition, Mrs. Butterworth's syrup said they will be making a brand and packaging review. The parent company Conagra said they "can see that our packaging may be interpreted in a way that is wholly inconsistent with our values."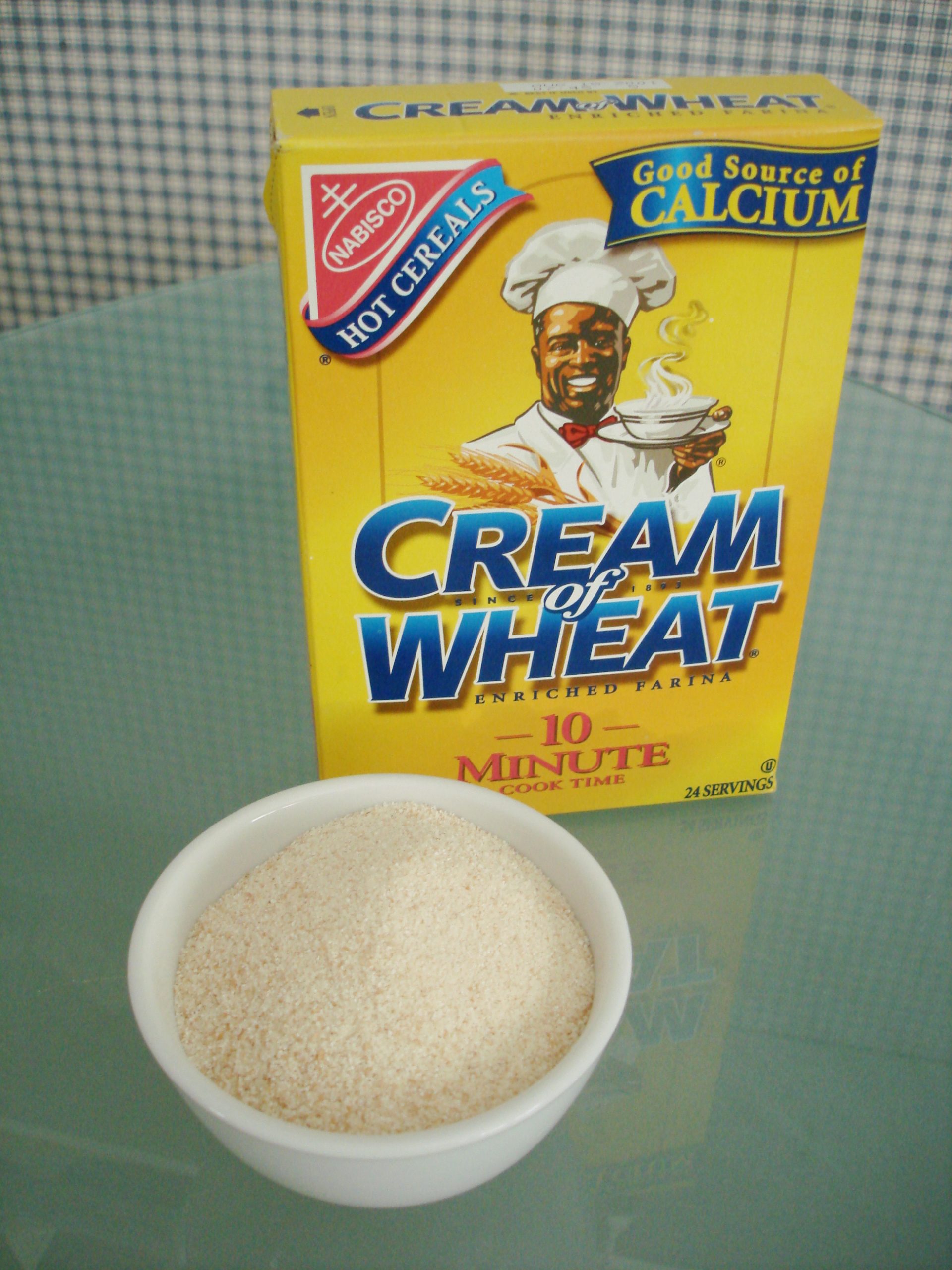 Cream of Wheat may see an overall as well. B&G said they would start a review immediately after complaints on social media. They said, "We understand there are concerns regarding the chef image, and we are committed to evaluating our packaging and will proactively take steps to ensure that we and our brands do not inadvertently contribute to systemic racism. B&G Foods unequivocally stands against prejudice and injustice of any kind."
What's your take on all of these brands doing some rebranding?