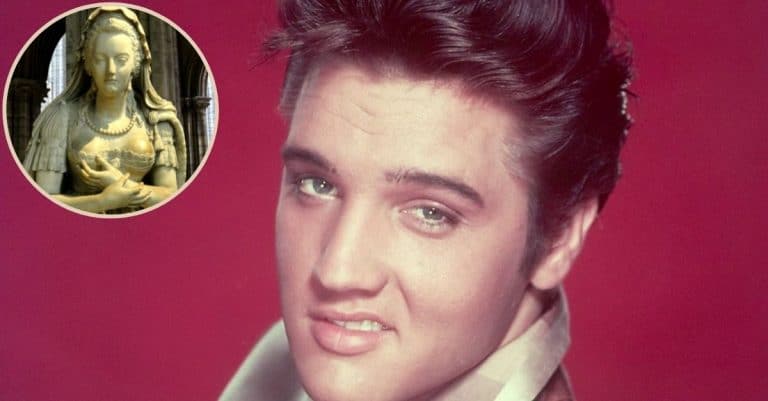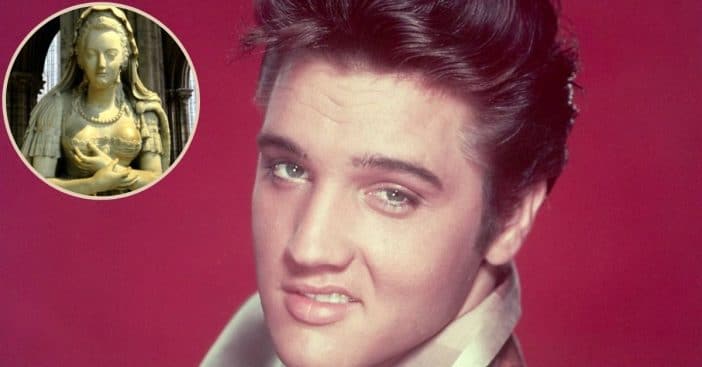 Elvis Presley once painted the statues at a Las Vegas venue black in order to integrate the venue. It was in the early 1970s when Elvis would perform his Las Vegas residencies at the International Hotel (which became a Hilton in 1971 and is now known as the Westgate today).
Georgann Reynolds of the Elvis Country Fan Club recently opened up about seeing Elvis during his residencies. She recalls a time when Elvis was evacuated to the showroom of the hotel and painted the skin of the Marie Antionette statues black.
Elvis Presley painted statues black to 'integrate' Las Vegas venue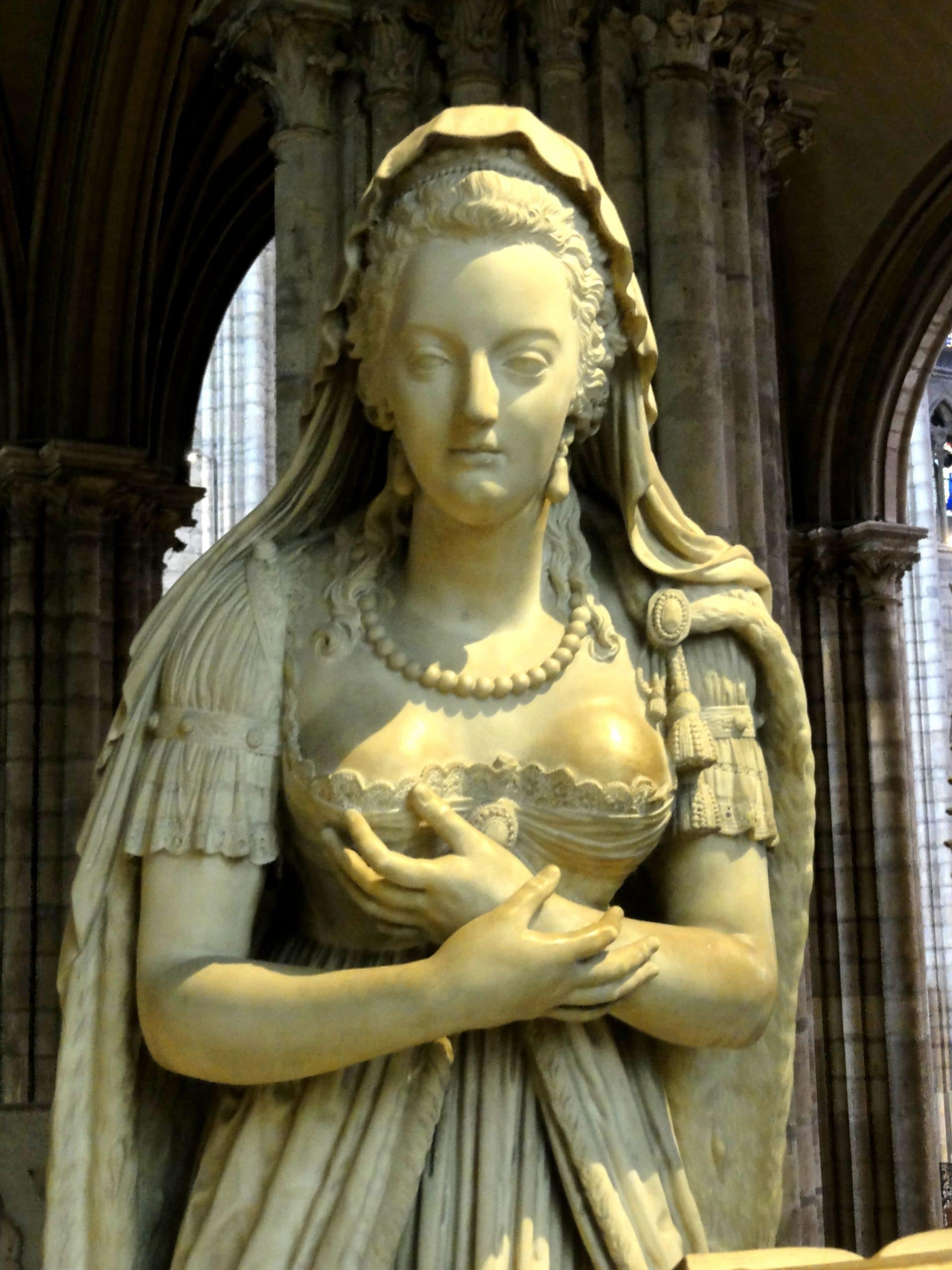 Reynolds remembers that there was a fire that had broken out on the 26th and 27th floor where she was staying. "We were evacuated and Elvis was evacuated because he was on the 30th [in his penthouse suite] and everybody in between was evacuated. We came down first, they let us down on the elevators. Everybody else had to walk the stairs. I'm sure Elvis didn't, but anyway…somebody said, 'Elvis is in the showroom!'"
RELATED: Just Who Are The Three Granddaughters Of Elvis Presley?
Everyone's clothes ended up being covered in soot, but thankfully, they were able to get their clothes cleaned in time for Elvis's show. It was onstage that Elvis began talking, "Well, last night I came down to the showroom." But, Reynolds states he never mentioned anything about a fire.
A fan remembers the day perfectly
Elvis continues, "I didn't have something to do and I found some black paint back here and I've always hated this showroom. I got this black paint and I decided to integrate the Las Vegas Hilton showroom." Reynolds remembers how great of a job Elvis did with the statues: "I remember it was hands too. Everywhere there was skin [on the statues], he did a very good job."