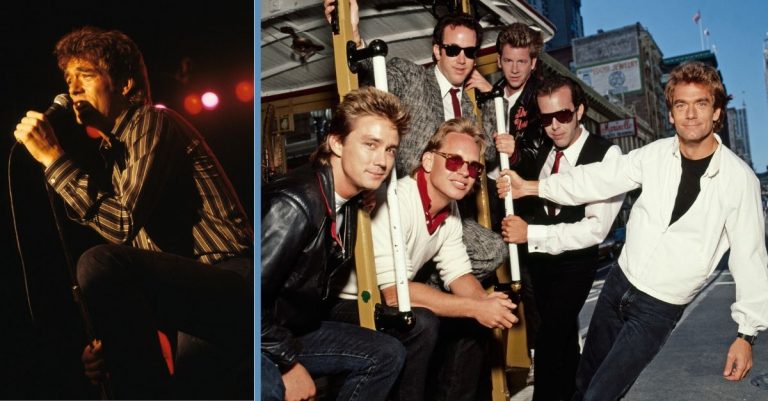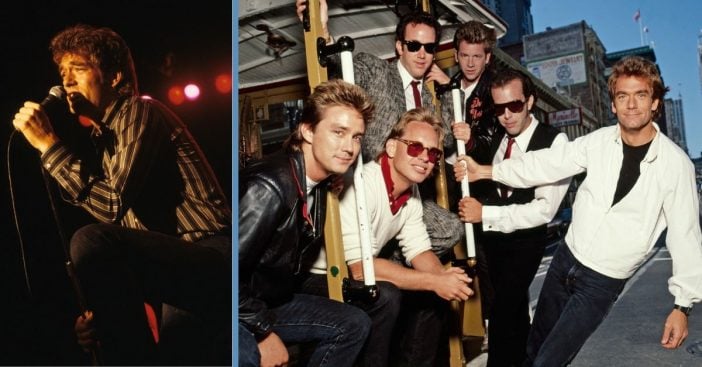 Huey Lewis was undoubtedly one of the biggest pop stars of the 1980s. However, the sound that would catapult his success is now a sound that he cannot hear at all. Lewis has been battling hearing loss and was originally diagnosed with Meniere's disease back in 2018. The disease is poorly understood and is a disorder of the inner ear. While he is not totally deaf, the condition varies on a day to day basis and usually, he's fine with basic conversation with the help of a hearing aid.
Still, the process has not been easy for Lewis. He has had a very difficult time coping with the diagnosis and the reality that he simply cannot hear anymore. "It's brutal. When it first happened, I thought I might as well kill myself," Lewis candidly says during a recent visit to his Los Angeles home.
Huey Lewis on how his hearing loss condition makes him feel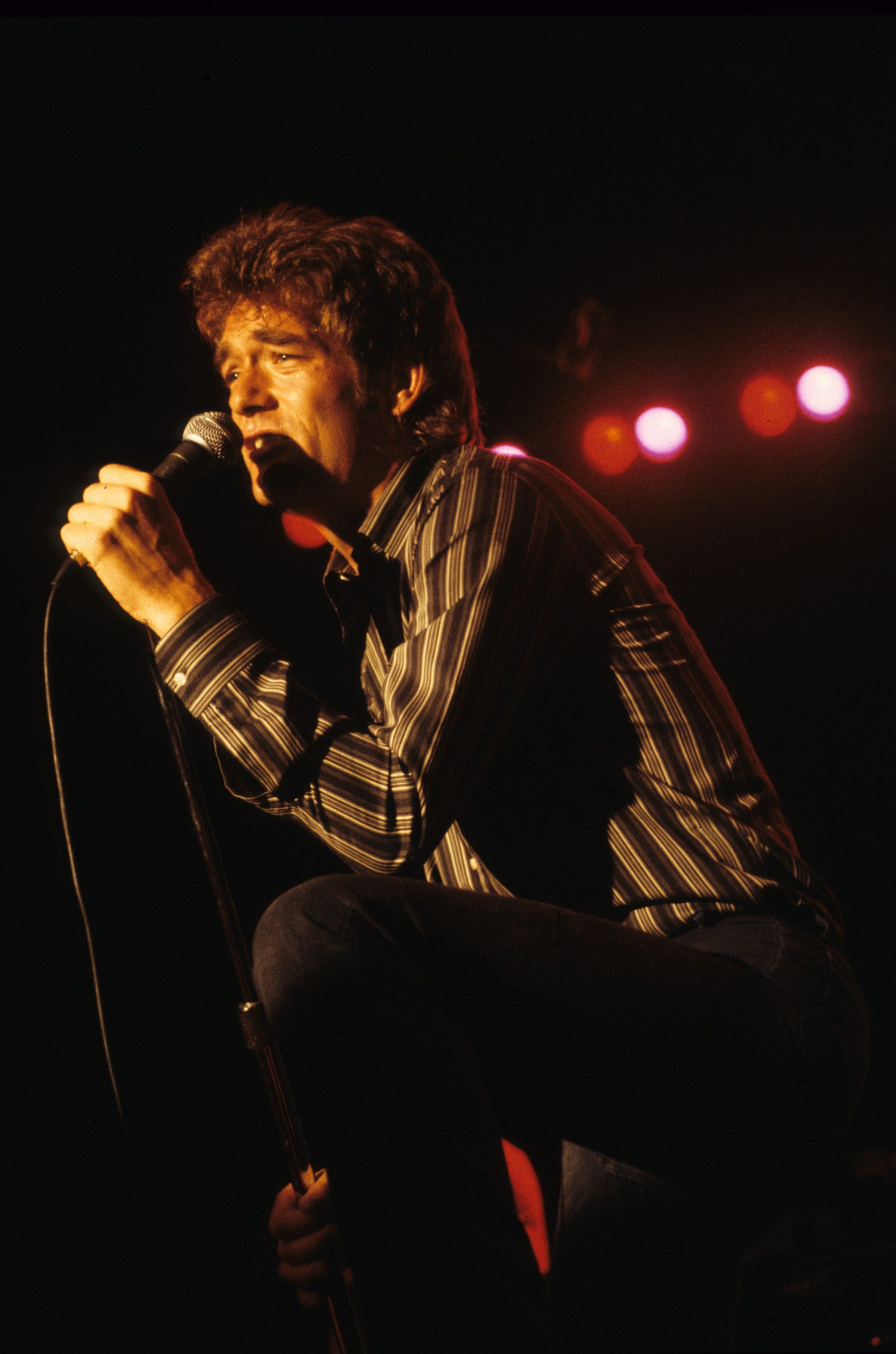 On that specific day that he talked about his hearing loss, he said he was having a pretty good day that day hearing wise. "1 to 10, I'm a 6," he says. "When I'm bad, though, I almost can't hear anything." It shows just how much this awful condition varies on a daily basis and can change without warning.
RELATED: Breaking: Huey Lewis Cancels All Future Shows Due To Hearing Loss
What makes this such a tragic and sad situation is that this condition sparked just when a late-career opportunity was coming Lewis's way. A jukebox musical based on his '80s classics, including songs like "The Power of Love," "Hip to Be Square" and, "The Heart of Rock and Roll," are all part of this. The show premiered over a year ago at the San Diego's Old Globe Theatre and is now on course for a hopeful Broadway debut.
When the band first noticed a problem much bigger than just normal hearing loss
https://www.instagram.com/p/B-zfBrElCFN/
"These songs, they're great fun," Lewis says of the show's music. Various bands and artists have been contributing to the show's music including Brandon Flowers of the Killers, Jimmy Buffett, Vampire Weekend's Ezra Koenig, Jimmy Kimmel, Andy Garcia, Joe Montana, and former San Francisco Giants manager Bruce Bochy. "It's incredibly frustrating not to be able to sing 'em," he admits.
As a child, Lewis frequently had ear problems. "My old man was a doctor, and he told me, 'You got crappy eustachian tubes,'" he recalls. Lewis had already lost a lot of his hearing by the mid-'80s and had managed to get by with the remaining one. By January 27th, 2018, Lewis could tell something was wrong before he even got on stage. He remembers feeling like "listening through a blown speaker," and everything was muffled, says bandmate Johnny Colla. "Then we get up there and it's a real disaster. Huey
apologized after the show
. At first you're kind of pissed: 'Get it together, man — this is our career!' Later, the mood changed."
How he copes with it now
Lewis has consulted several ear specialists about his condition, including experts from the House Ear Institute, the Stanford Ear Institute, and the Mayo Clinic. "I've talked to Dr. Steven Rauch, the big daddy of them all, at Mass General Eye and Ear. Tried chiropractic, acupuncture, low-salt, all-organic, no caffeine, no chocolate, essential oils, all the holistic stuff. None of it works."
Despite the blow of the initial diagnosis, he has been able to remain as upbeat as he possibly can. He even noted that one time, he managed to stay 21 consecutive days above a '5' on the 1-10 scale. All of us at DYR hope that Lewis remains positive and fighting this awful hearing loss!