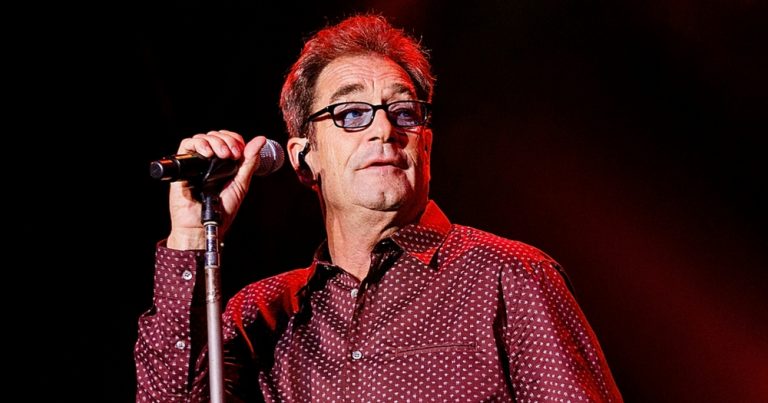 They say the heart of rock and roll is still beating. The ears, however, are apparently not doing so well lately. Huey Lewis announced Friday that he and his band, the News, had canceled all of their shows for 2018, saying, "I can't hear music well enough to sing." Lewis revealed that he was suffering from hearing loss as a result of Ménière's disease.
Lewis said, "I lost most of my hearing," adding that it happened two and a half months ago, prior to a show in Dallas. While the singer noted that he "can still hear a little, one on one, and on the phone," as far as music is concerned, the "lower frequencies distort violently, making it impossible to find the pitch."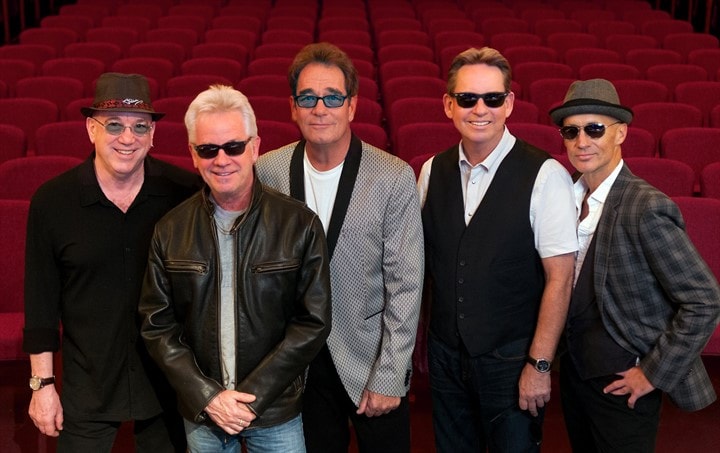 Lewis added that he has sought help at the House Ear Institute, the Stanford Ear Institute, and the Mayo Clinic and that his doctors "believe I have Meniere's disease and have agreed that I can't perform until I improve. Therefore the only prudent thing to do is to cancel all future shows."
According to the Mayo Clinic, Meniere's disease is "a disorder of the inner ear that causes episodes in which you feel as if you're spinning (vertigo), and you have fluctuating hearing loss with a progressive, ultimately permanent loss of hearing, ringing in the ear (tinnitus), and sometimes a feeling of fullness or pressure in your ear."
"Needless to say, I feel horrible about this and wish to sincerely apologize to all the fans who've already bought tickets and were planning to come see us. I'm going to concentrate on getting better, and hope that one day soon I'll be able to perform again."
Huey Lewis and The News cancel all 2018 performances. See the following note from Huey.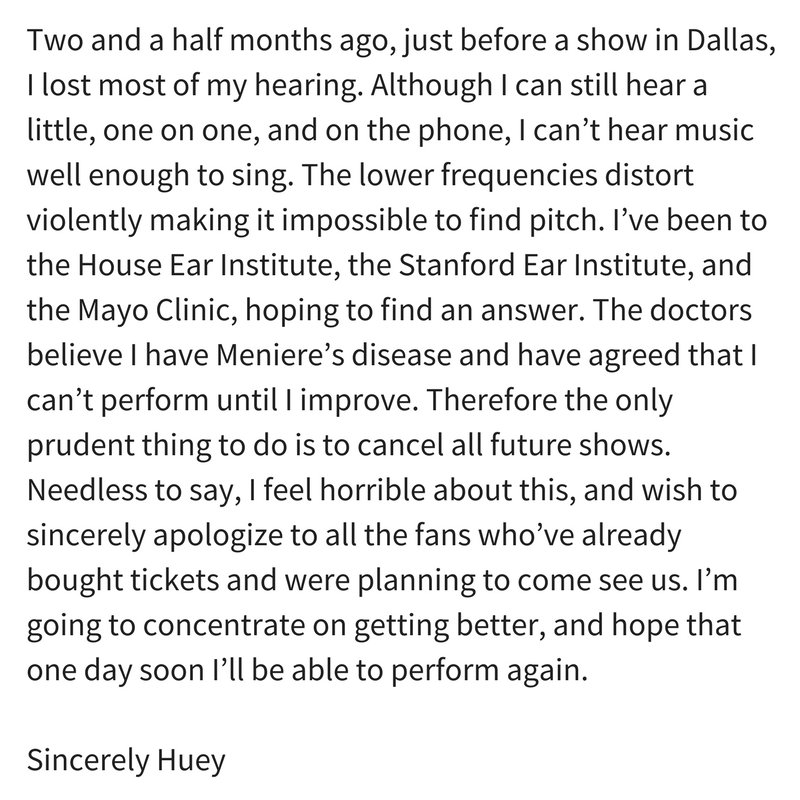 Source: Chron
People are responding on NEXT page…