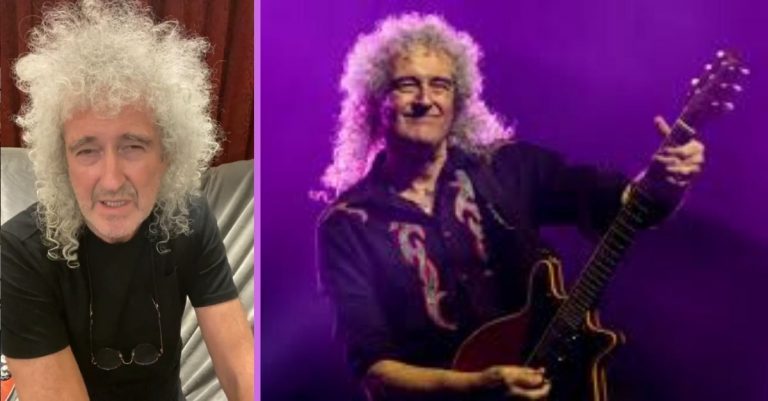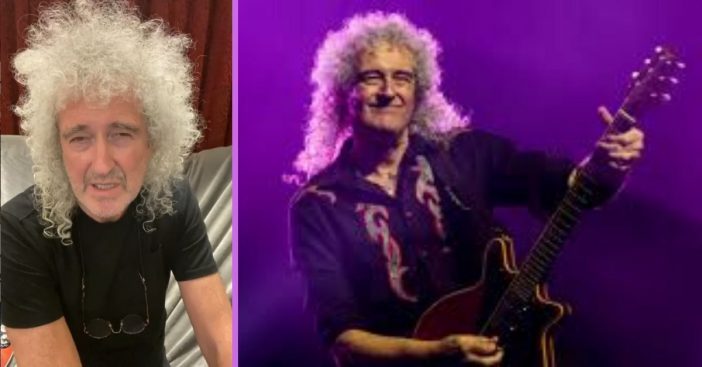 Recovery has proven a slow process for Brian May after his heart attack. Usually, people recognize him from Queen. But recently, he hasn't felt much like a rockstar at all. Two big health scares left him hurting, and though he's making progress, it's a rocky road.
Still, it's impossible to keep a determined musician down. May has kept fans updated on the recovery process, sharing his progress, status, and hopes for the future. Those include what May hopes will be new, fun content. His latest update offered a mix of new information and old updates, an encouraging sight for supporters.
Spending recovery crawling around has left Brian May not feeling like a rockstar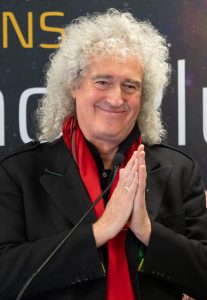 Brian May was born on July 19, 1947. This year will be his 73rd birthday. But even at this age, his years active run from 1964 to present day. Life, though, doesn't always go along with a person's plans, a fact May has realized many times. He sustained an injury while gardening, Daily Mail writes. That alone was enough to drive him to the hospital but it wasn't the only health scare he'd face.
RELATED: Breaking: 'Price Is Right' Announcer George Gray Suffers Three Heart Attacks
Last month, May suffered a heart attack. The experience proved very draining for him, especially when coupled with everything else going on hin his life. But May was quick to give fans updates so they knew what he was facing and how he was faring. "Just a quick word. I finally managed to get to the music room," he wrote on social media after some time rebuilding his strength. Then, he added, "I'm recovering slowly. I'm still crawling around the house on my hands and knees, not very rock star like."
May and fans enjoy mutual love and respect
View this post on Instagram
In his health updates on Instagram, Brian May is quick to direct everything to the fans, including his care and excitement. He wrote, "Wishing you all luck and hoping that one day I'll be functional and I'll be out there and we can do some more great stuff, maybe? God bless." He maintains an optimistic tone even after his heart attack where, he says, he "could have died." A video explains, "I turned out to have three arteries that were congested and in danger of blocking the supply of blood to my heart."
Fans' responses packed a whole other punch for Brian May. He had a major health scare that could have been deadly, literally crawled his way back to life, only to find an outpouring of support and well-wishes from fans. He responded to everyone as a whole, "I feel like I died but I was able to come to the funeral and see all the tributes and stuff. I'm lucky I got to hear it so my life is complete." All of the support proved overwhelming in its own way. "I'm overwhelmed and really, more than touched by the torrent of love and support that's come back at me after all the coverage in the press, I really didn't expect all that," he added.