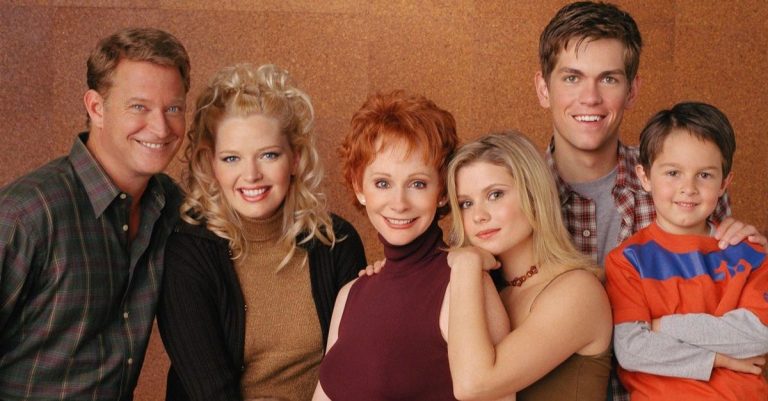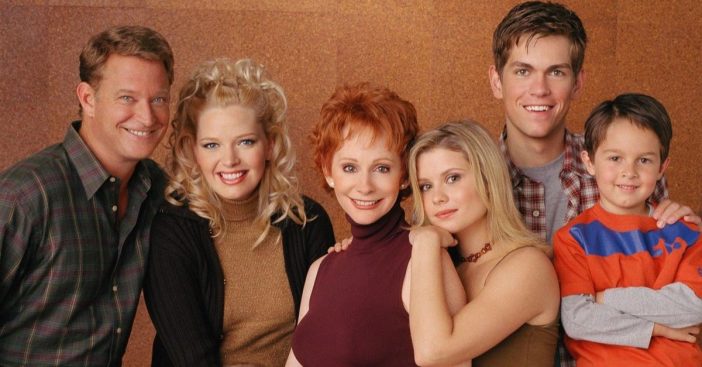 Reba McEntire recently appeared on TODAY. Host Hoda Kotb asked if she would consider doing a reunion of her sitcom Reba. The series ran from 2001 to 2007 and fans always ask for the cast to reunite! Reba said she would be in and her other cast members have expressed interest too!
Reba said, "We'd love to, as a matter of fact, we've been texting each other. Melissa Peterman started it out and we're all talking, hoping to get back together. We miss each other. It was a fun group to get to play with, work with, so we'd love to do it."
Reba McEntire says the cast of 'Reba' is ready for a reunion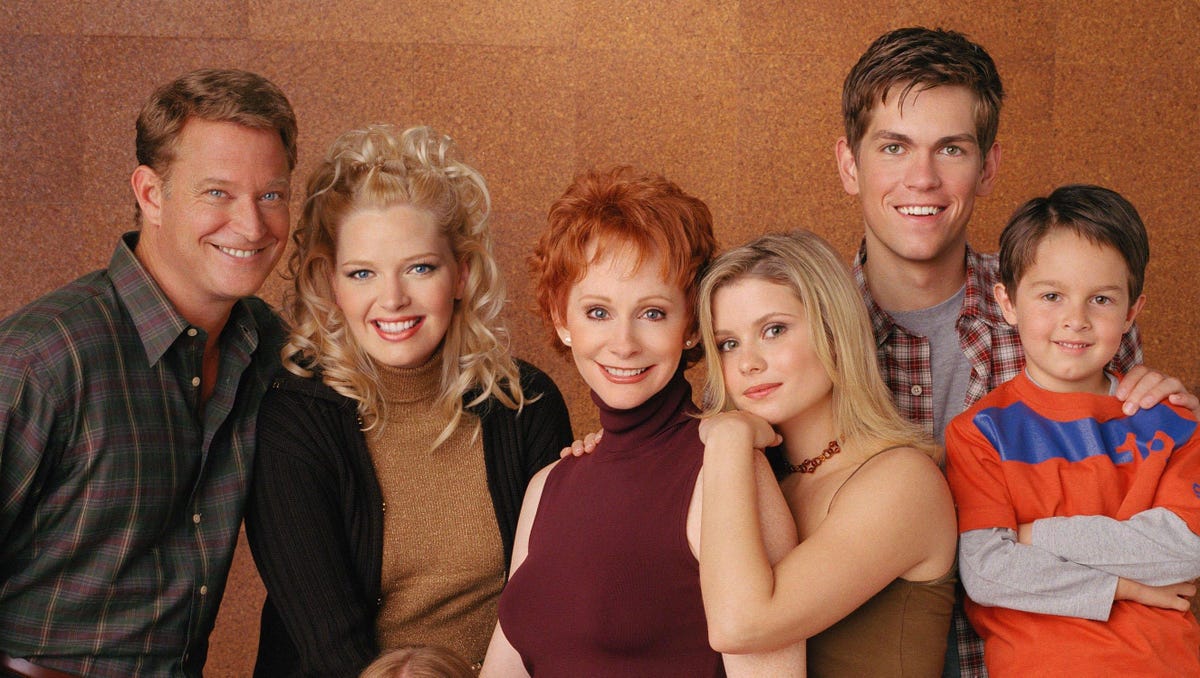 She continued, "Even if it's two-hour movie or a… I don't know, whatever. We'd love to get back together. They're wonderful people." Melissa and Reba did a mini-reunion recently, coming back as their characters in a funny quarantine video.
RELATED: Reba McEntire Shared A Throwback Clip From 'Reba' And Fans Are Asking For A Reunion
https://www.instagram.com/p/B_XYC3iFPux/
They appeared to video call each other from their closets, wanting to get away from their families. In the video, Barbra Jean said, "Just wanted to check in and see how you're holding up during this quarantine. Girl, I'm going crazy. I'm hiding in a closet right now because Brock and Henry are driving me bananas. They have painted a giant checkerboard on the living room floor, and then they're using frozen pizzas as checkers. I had to trade in all my Beanie Babies for toilet paper, and every day, I've started turning clocks back, like, 15 minutes so I can start drinking earlier!"
https://www.instagram.com/p/B_kxsGIle4m/
Reba replies, "Kids have been wanting me to play games all day long. I've played more games than you can imagine! You know how much I like games, but I'm sick of it. Sick of it!"
It seems like the cast of Reba is ready for a reunion! Would you watch it?