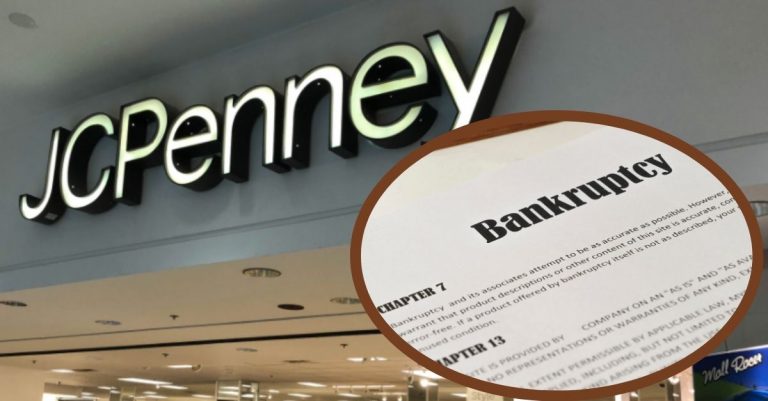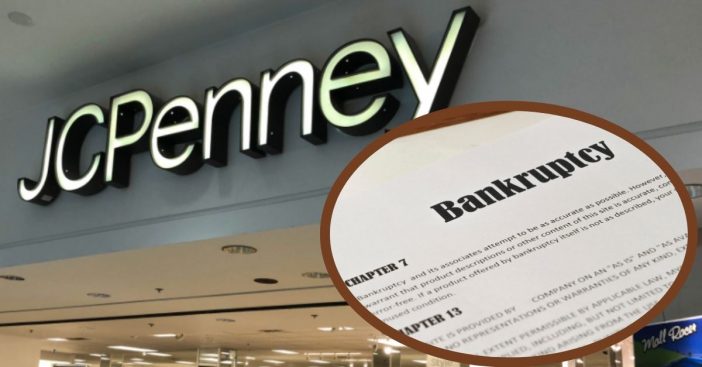 JC Penney is now in talks for a $450 million loan for a potential bankruptcy filing.

Rumors have been circulating that the retailer will be filing bankruptcy after plummeting sales.

The business flop is due to the ongoing coronavirus impact.
UPDATE 5/15/2020: 
JC Penney has officially filed for bankruptcy, according to CNN. The 118-year-old company has been facing a struggle in sales for about a decade now. On top of the turmoil brought on from the coronavirus, it has finally met its match. The company did blame the pandemic for its bankruptcy filing. "Until this pandemic struck, we had made significant progress rebuilding our company under our Plan for Renewal strategy — and our efforts had already begun to pay off," says CEO Jill Soltau. "Implementing this financial restructuring plan through a court-supervised process is the best path to ensure that JCPenney will build on its over 100-year history to serve our customers for decades to come."
——
In the midst of the coronavirus, many big retailers are closing stores or shutting down business for good. JC Penney looks to be joining that list as it eyes a bankruptcy filing and is in talks for securing a $450 million loan. It would require the company to hit certain goals to receive the second half of the loan, according to CNBC.
The funds are known as a "debtor in possession" loan. It would be smaller than the $1 billion in DIP that JC Penney was initially seeking. The company is allegedly planning to file bankruptcy this Friday, May 15th, although the timing could be delayed. They are currently working on a plan to close 180 to 200 stores while in bankruptcy. As of February, the company had 846 department stores and employed about 90,000 full-time and part-time employees.
JC Penney to file for bankruptcy this week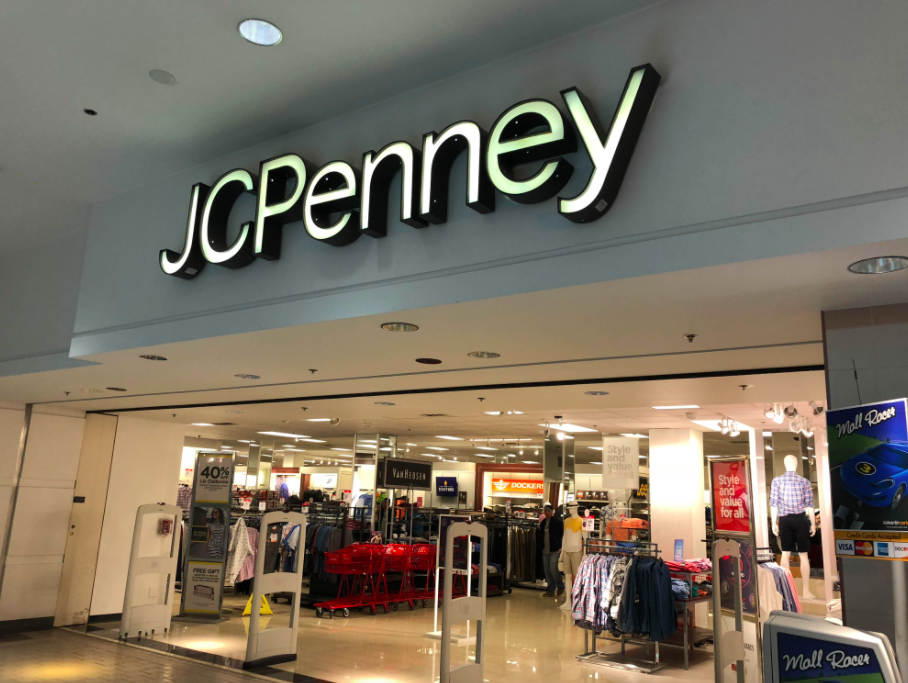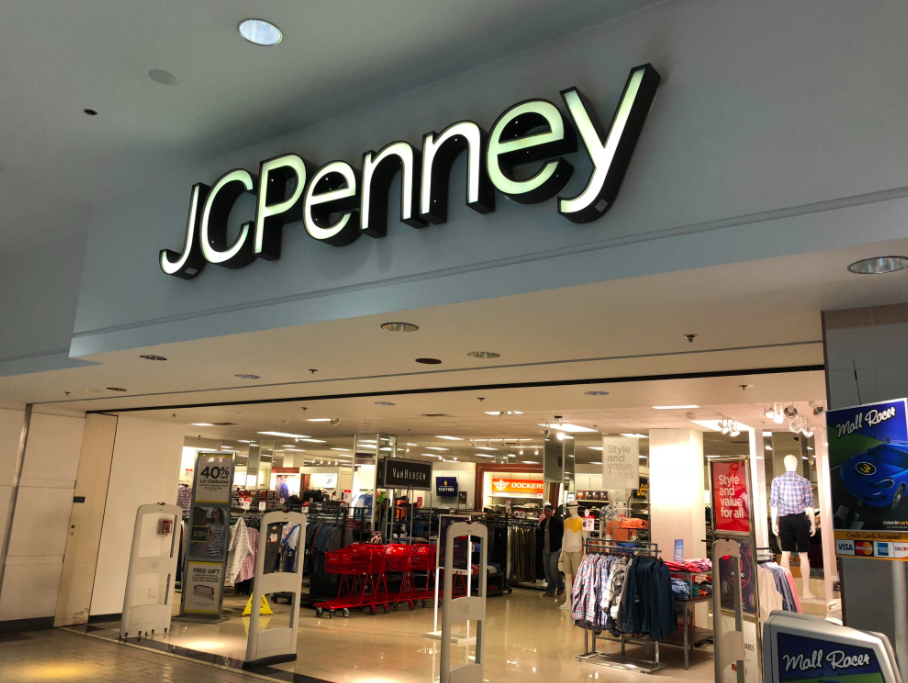 CNBC notes that JC Penney would be able to draw $225 million of its bankruptcy loan on day one. It will then receive the rest of the funds based on how the company does against its budget. This will need to mirror the terms that its lenders are still working through. This structure will help the company's lenders should the business fall short due to fewer shoppers, the coronavirus, or both.
RELATED: Retail Brands That May Be Gone Before You Know It
Russell Mills, a bankruptcy attorney at law firm Bell Nunnally, talks more about the economic impact the country is facing currently. "Even if companies were to open their stores tomorrow – there's probably some parts of the economy that will never be the same," he says. "In bankruptcy, you have to be able to forecast your revenues over a period of time – how can any debtor forecast with any certainty what their revenue is going to be for three to five years."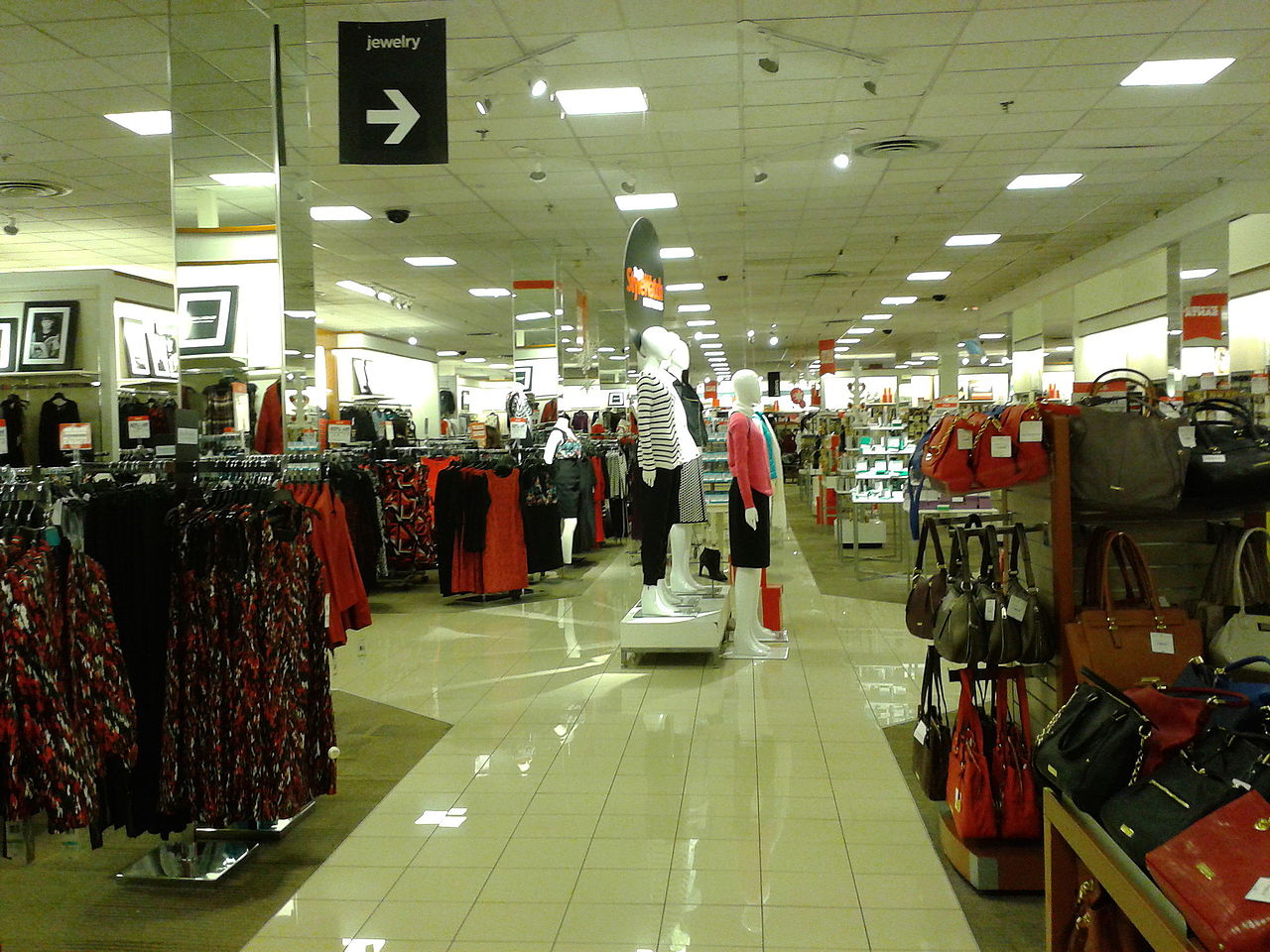 Some of the other stores that have filed for bankruptcy include Neiman Marcus, Stage Stores, Modell's Sporting Goods, J. Crew, and many more. Many of these bankruptcy filings have been due in large part to the coronavirus affecting business.