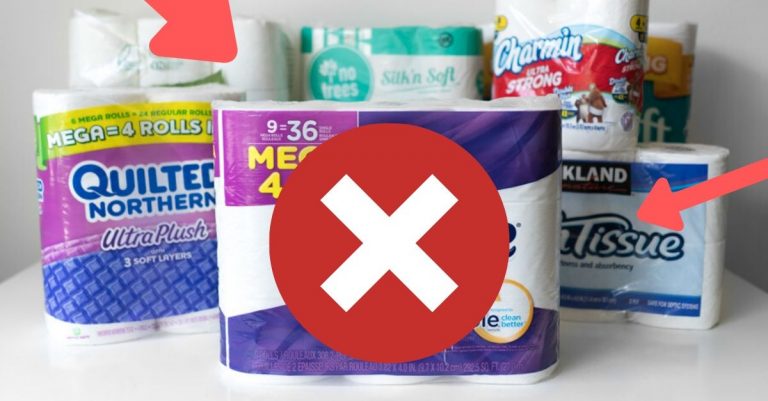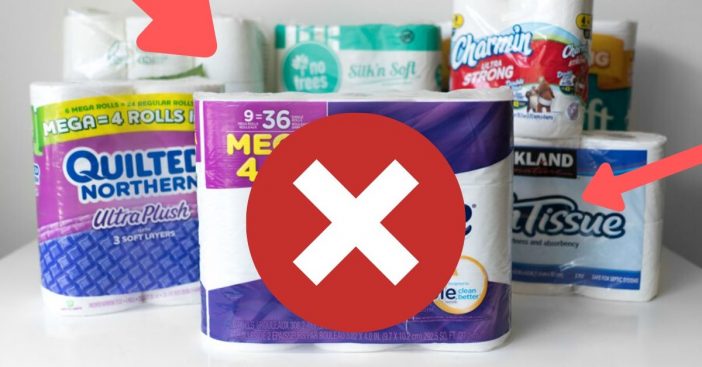 Stores like Costco, Kroger, Walgreens, CVS, and Target are seeing a huge increase in the sales of their private labels (store brands). When the coronavirus outbreak first started, many rushed to the store to stock up. Quickly, big brands were quickly sold out. This had many resorting to trying store brands for the first time… and loving them.
The CFO at Costco, Richard Galanti said, "We've seen a huge increase in private label, especially toilet paper, cleaning supplies, and packaged foods." Before the crisis, many stores like Costco were putting a lot of effort into making its store brands better. Reports say that private brand sales have grown by 29% since the start of the pandemic, which is higher than regular brands.
More customers are choosing and sticking with store brands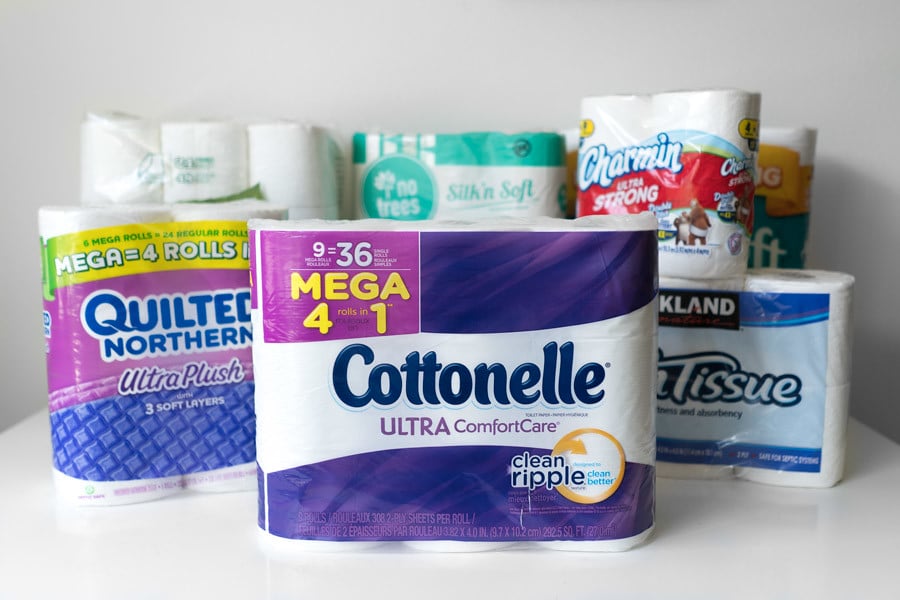 Consumer studies have also shown that about 30% of consumers have tried private brands for the first time and want to stick with them. Often, these products are cheaper and about the same quality as the big name brands.
RELATED: What The Asterisk On A Costco Price Tag Means & 10 Other Costco Shopping Tips
As many people plan to switch to store brands, this could be great news for stores, but bad news for big brands. We have already seen many big businesses forced out due to the coronavirus shutdowns and more are likely coming as they continue.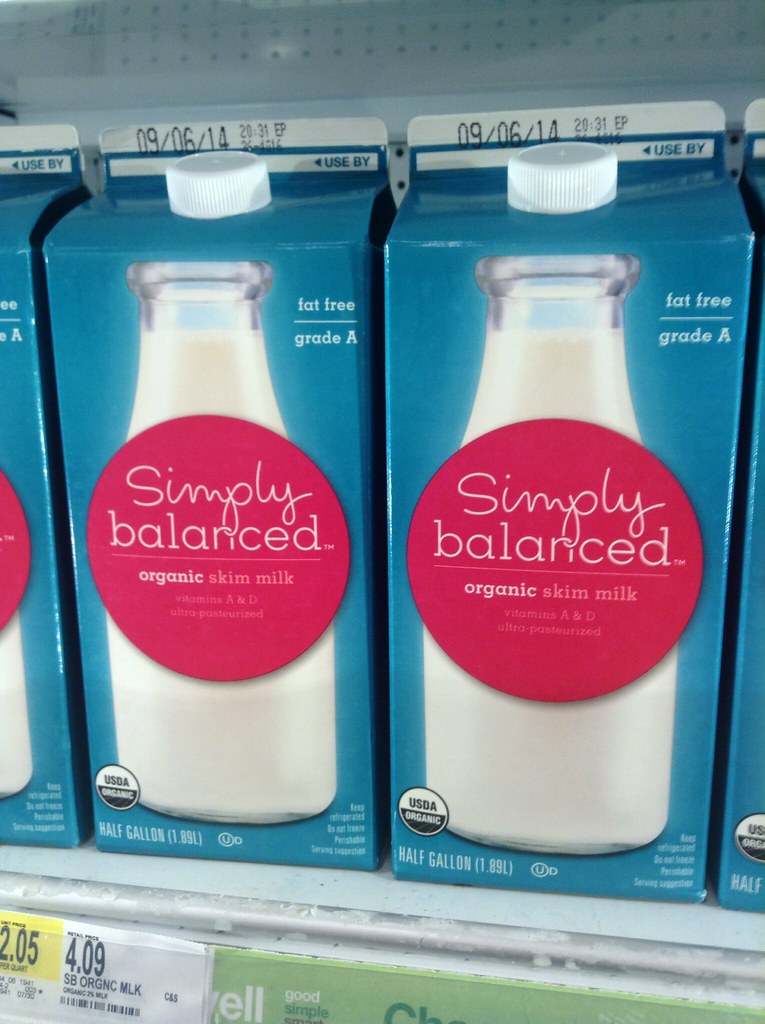 Ernest Baskin, assistant professor of food marketing at Saint Joseph's University spoke shopping habits. He said, "We make many of our choices habitually. To the extent that shoppers are starting to form new habits in this environment, my sense is that they will likely continue those habits."
What's your take on this? Do you prefer big-name brands or store brands?
In conclusion, learn more about the differences between name brand and generic: