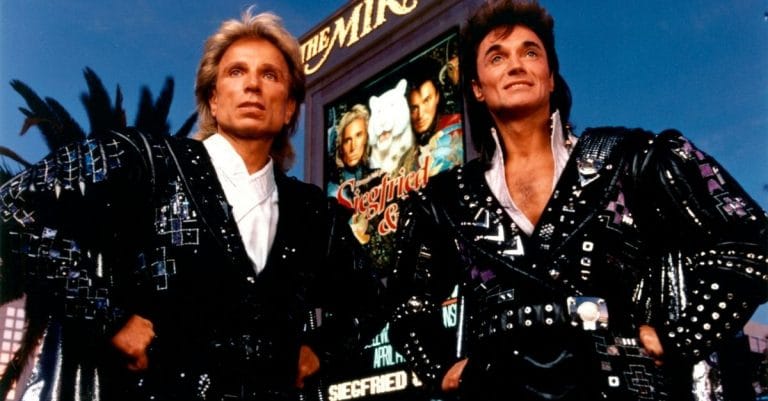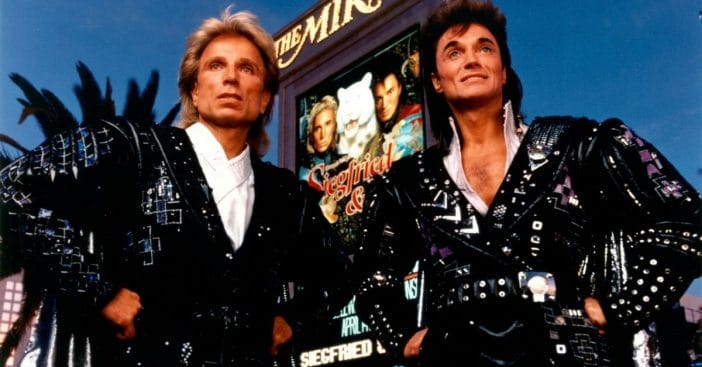 Siegfried Fischbacher dies at 81 after a battle with pancreatic cancer.
He is best known for being one-half of Siegfried and Roy. 
His second-half, Roy Horn, died less than a year ago from coronavirus. 
It has been reported that Siegfried Fischbacher, one-half of the big cat illusionist act Siegfried and Roy, died Wednesday at the age of 81. Fischbacher was apparently fighting pancreatic cancer and had undergone a procedure to remove a tumor.
He was released from the hospital earlier this month and had been resting at his home where he passed away. His death comes less than a year after his second-half Roy Horn passed away due to complications of COVID-19.
Remembering Siegfried Fischbacher
The two originally met on a cruise ship and began bonding over Horn's pet cheetah which he actually managed to bring on-board the ship. Their act consisted of big cats and gaudy, glittery magic, which began in 1967. However, their 14-year run at the Mirage theatre is what brought in their popularity, churning out $30 million. This stunt began in 1989, and it catapulted them both into international stardom.
RELATED: Just In: Roy Horn Of 'Siegfried And Roy' Dies At 75 From Coronavirus
However, in 2003, things came to a halt for them when a 400-pound Siberian tiger sunk its teeth into the neck of Horn on his 59th birthday. This lead to the end of his career. In a 2019 interview, they had both revealed that they had accepted and made peace with the incident that destroyed their careers.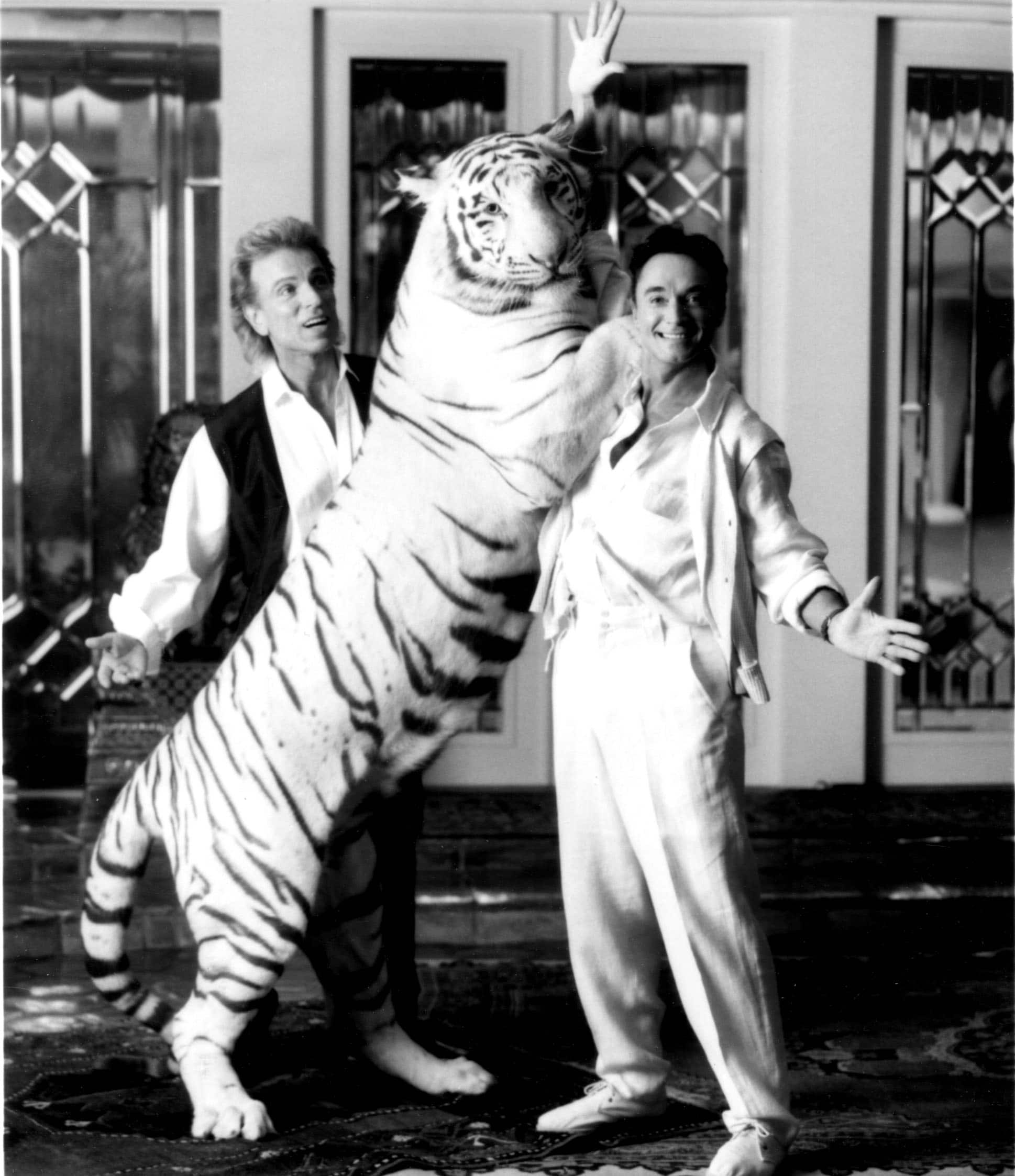 "I really don't miss it," Fischbacher says at the time. "We have been on stage in Vegas just by themselves for 40 years on stage, you know? And we had the most successful show in the history of Las Vegas anyway."