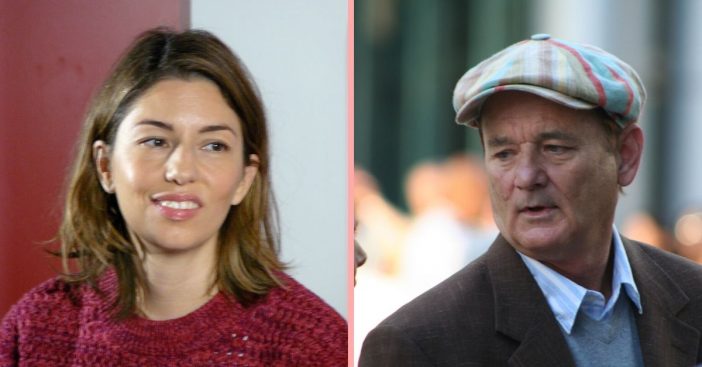 In 2003, we had Lost in Translation. The award-winning film starred Bill Murray and Scarlett Johansson. Behind the scenes, Sofia Coppola wrote and directed. Murray and Coppola worked together briefly for Netflix's A Very Murray Christmas. But they're getting a reunion that comes with a theatrical release in the form of On The Rocks.
Once again, actor and director work on a comedy-drama. And once again they'll be tackling some intense themes with a mix of cool realism and witty beats. Murray shall star alongside Rashida Jones in this character-driven piece about growth and relationships.
Sofia Coppola pulls back the veil for On the Rocks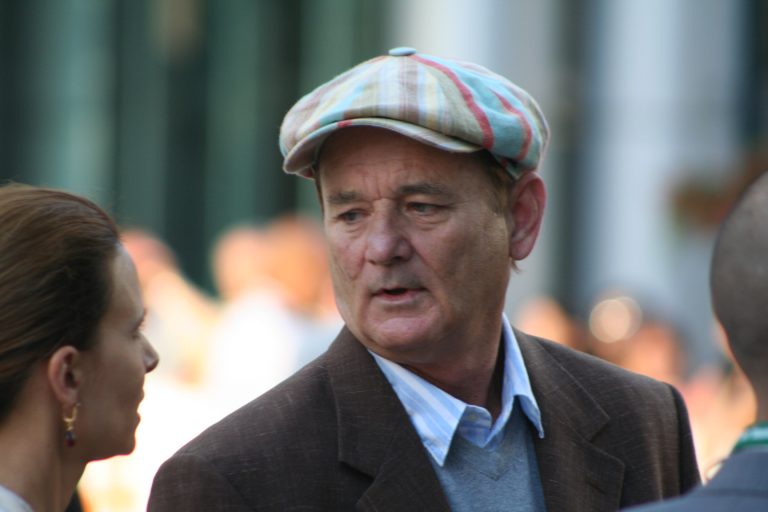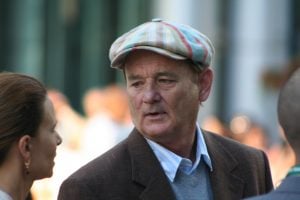 Producer, director, screenwriter, and actress, Sofia Coppola is no stranger to success. At the end of the day, she's keeping the family tradition strong, as her parents are famed filmmakers Eleanor and Francis Ford Coppola. She first got involved with movies in 1972 when she was a child in The Godfather. Jump to present day, and she's producing movies herself with great success.
RELATED: Bill Murray Makes Amazing Grand Ole Opry Entrance Alongside John Prine & Steeldrivers
Sophia Coppola's other big hit with Bill Murray included Lost in Translation, which used modern Tokyo to explore loneliness, sleeplessness, boredom, and more. For On the Rocks, things will take a different direction. "It's kind of the clash of how they look at relationships and also how your relationship with your parent affects your relationships in your life," Coppola explained, according to IndieWire.
Generations clash and compromise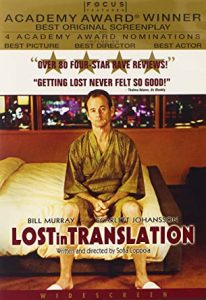 The "they" in this case refers to the characters played by Rashida Jones and Bill Murray. Coppola elaborated further, explaining, "This is Bill Murray and Rashida Jones. Yes, they play father and daughter, and she's married to Marlon Wayans, a successful businessman who is traveling a lot and has a beautiful assistant." Naturally, this creates some tension. Murray's character does nothing to help that. "[Rashida's character] has suspicions. The dad, who's kind of a sophisticated playboy, gets her paranoid because he's seeing men through his point of view. It's sort of the clash between the two generations and her being a young woman and he's a gentleman of another generation."
Sofia Coppola's On the Rocks will explore a lot of relationships, based on her words and its premise. Currently, its Wikipedia synopsis cites Deadline and reads "a young mother who reconnects with her larger than life playboy father on an adventure through New York." Coppola's words reinforce this idea, as she stated, "It's the two of them as a father and daughter sort of on a little adventure to spy on her husband. It's a lot of them talking about life and men and women over martinis in New York." Currently, On the Rocks has no set release date. But outlets believe Coppola wants it to have a theatrical release before it goes over to Apple TV+ for streaming.